Art and café! A relaxing holiday in the "greenway area" lined with fashionable shops!
2023.02.03
7-jo Greenway
Asahikawa-shi 7-jo-dori 5-chome to 7-jo-dori 8-chome
If you go through the shopping park in Asahikawa City, you
will find an area called "7-jo Greenway".

Stylish general stores and cafes are lined up, and it is also a place where culture such as sculptures, theater,
and picture books are transmitted!

It is especially recommended for those who
want to spend a relaxing time in heavy snow areas.

We will introduce the charms of the greenway area together,
so please refer to it!
It is so everywhere in the city that it is called "Asahikawa, the town of sculptures"!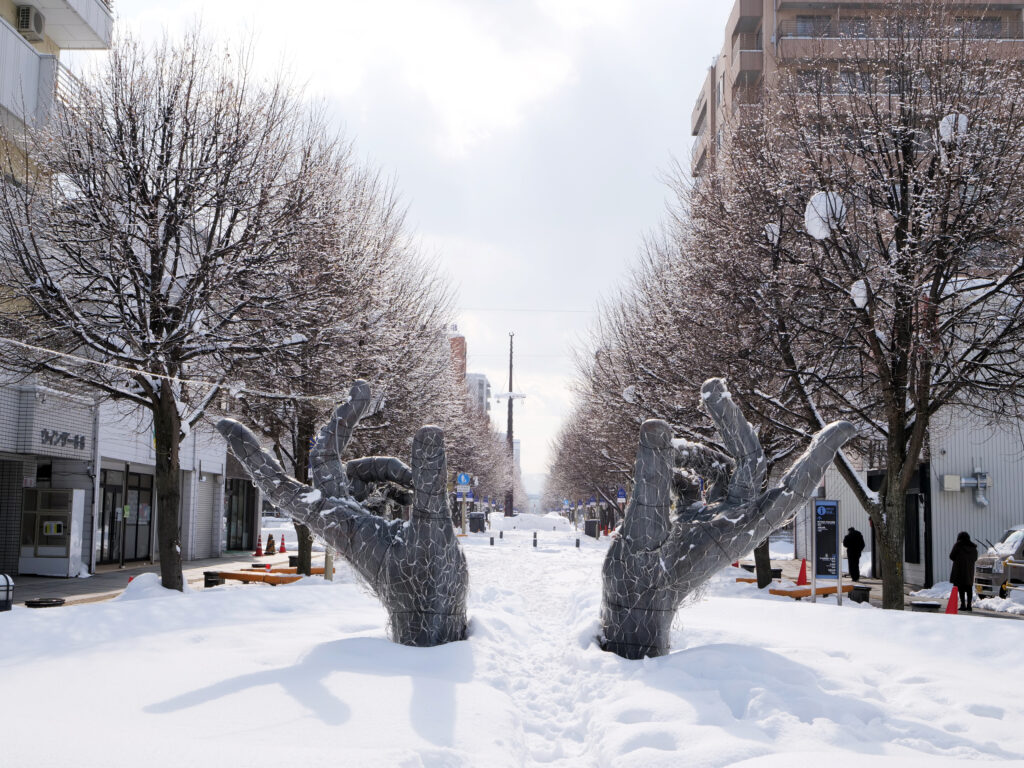 Hand fountain
The 7-jo Greenway leads from the Asahikawa Civic Cultural Center to Joban Park.
It is a walking path with sculptures placed here and there.

This time, we will pick up places that you should visit, including
the area around this greenway!

For example, near the greenway, at
the very back of the shopping park,
is the fountain of the hand.

It is one of the sculptures that symbolizes Asahikawa.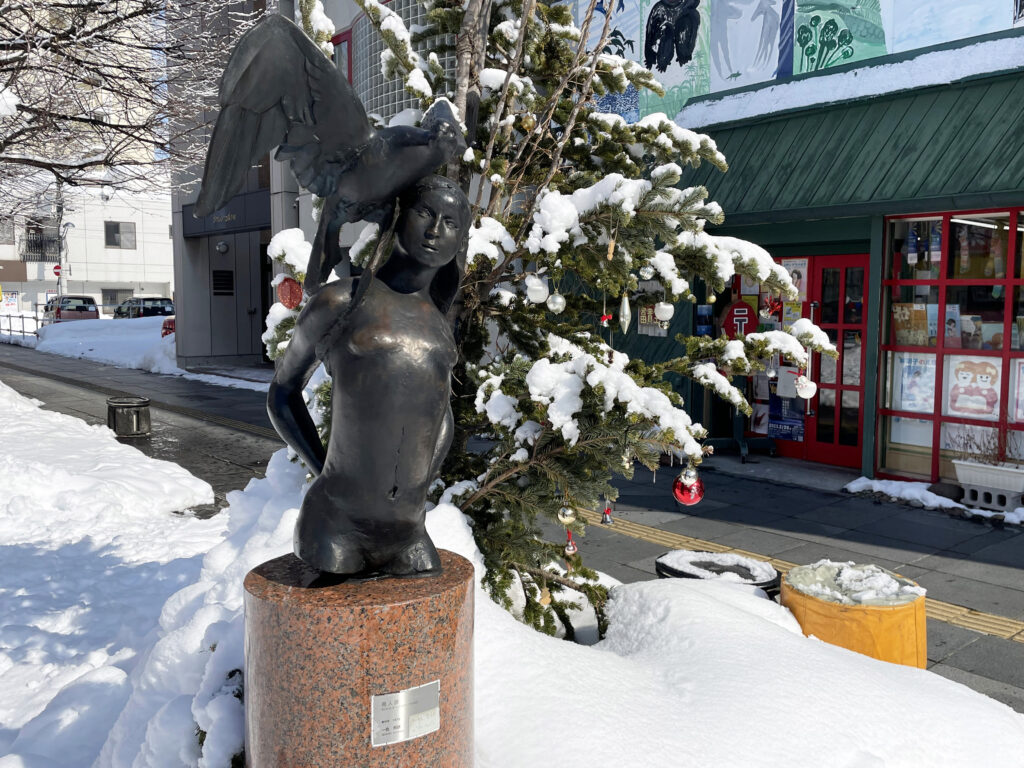 Touching the art
How about walking while
admiring the many sculptures?

Not only in summer,
but sculpture
in the snow has a different charm!
When you get cold, let's warm up with delicious food and a café!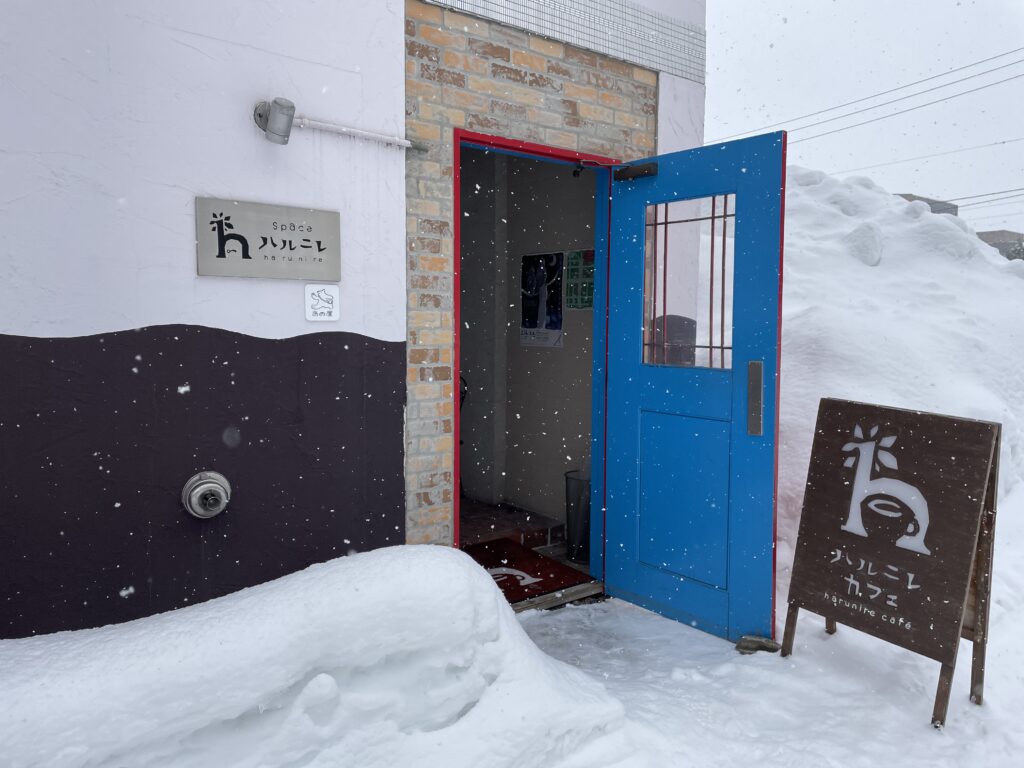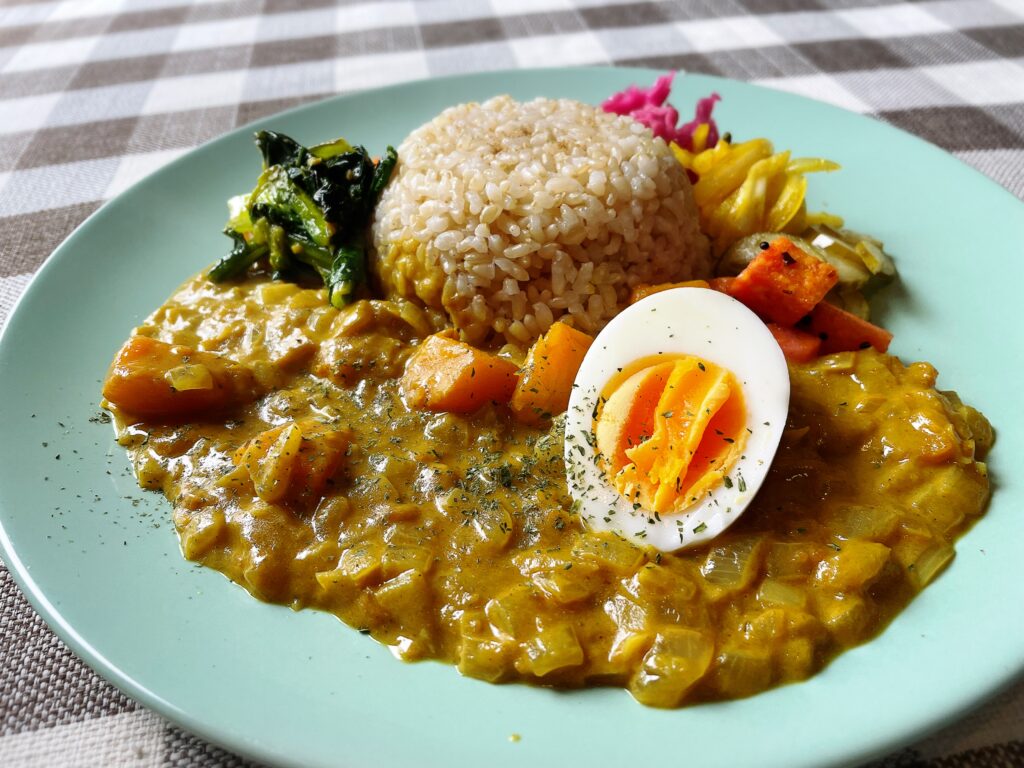 Haru Elm Cafe
The greenway area is also notable for gourmets!
This time, we had lunch here.

I had a curry with crunchy onions.
The roux is yellow because it is a "pumpkin"!
Gentle sweetness spreads.

The heavy snowfall area is a treasure trove of vegetables!

The ingredients themselves are already delicious,
so cooking them will double the flavor.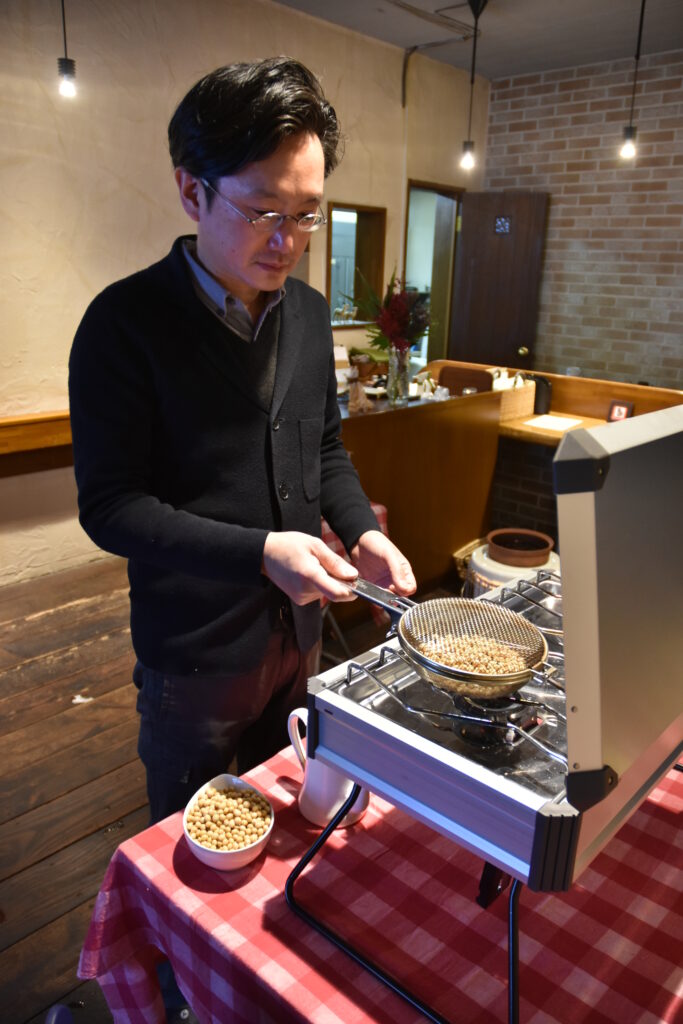 Such an experience!

Haru Elm Cafe offers a rare experience.
So, what are you doing?
It looks like coffee roasting,
but take a closer look!

Actually, this is roasting "Asahikawa soybeans".
It is supervised by Michihito Coffee, which runs nearby.

From roasting your own beans!
I don't think it's easy to have such an experience.
The aroma is addictive
Soy coffee is caffeine-free, so even pregnant women are safe!
If you like, you can add soy milk or honey and enjoy it with a soy latte.
How about "soybean-based coffee time" with
sweets made with handmade soybeans?
【Time required】
Please register at least 10 minutes before the start time of about 1.5 hours
.
【Reservation Deadline】
Until 12:00 7 days before the trial date
【Meeting Place】
Harunire Cafe
〒070-0037 Hokkaido Asahikawa-shi 7-jo-dori 8-chome 39-16
↓Click here for details↓
https://taisetsu-activity.jp/activity/1799/
Craft experience! How about a handmade bag?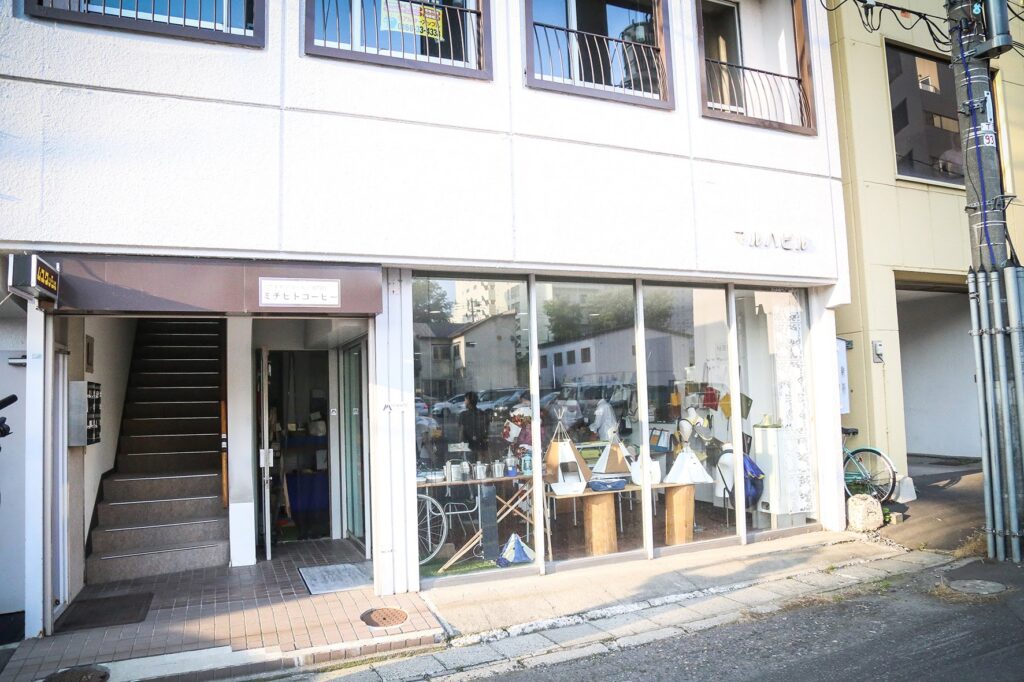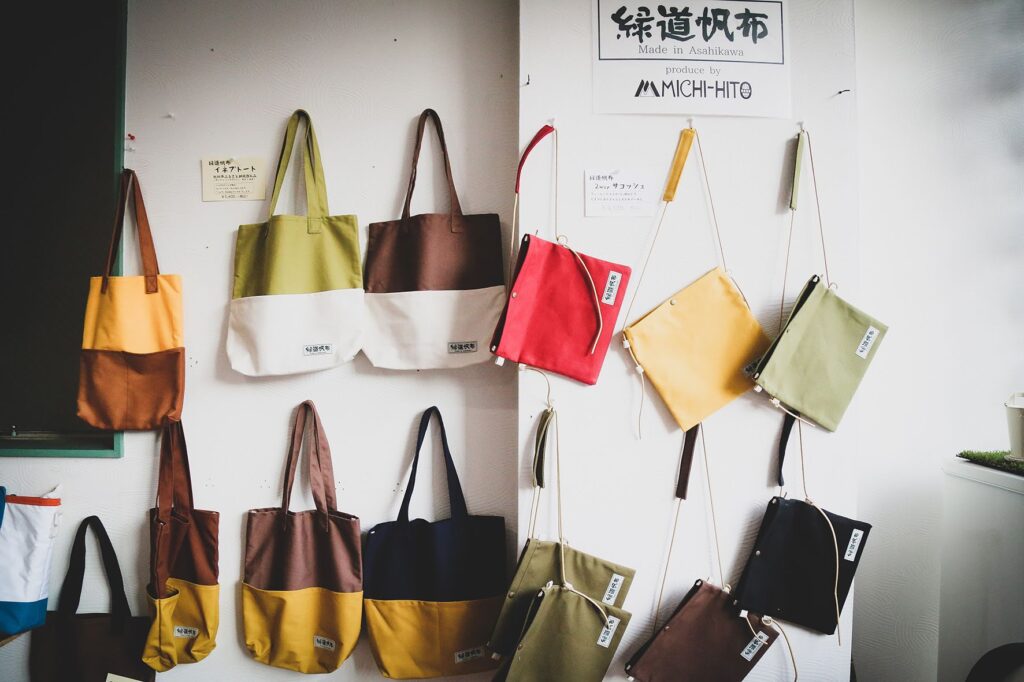 Greenway canvas
Michihito Coffee
sells outdoor goods and handmade bags.

Among them, here is the one that attracts attention!
This is a canvas bag originating from the greenway area.

The unique thing is the "sake bag bag" In the past,
when you bought alcohol, you would go with a sake bag to buy it.
Bringing that culture to the present!
It is a size that can store alcohol perfectly.

It can also contain large ones, so it is also recommended for going out.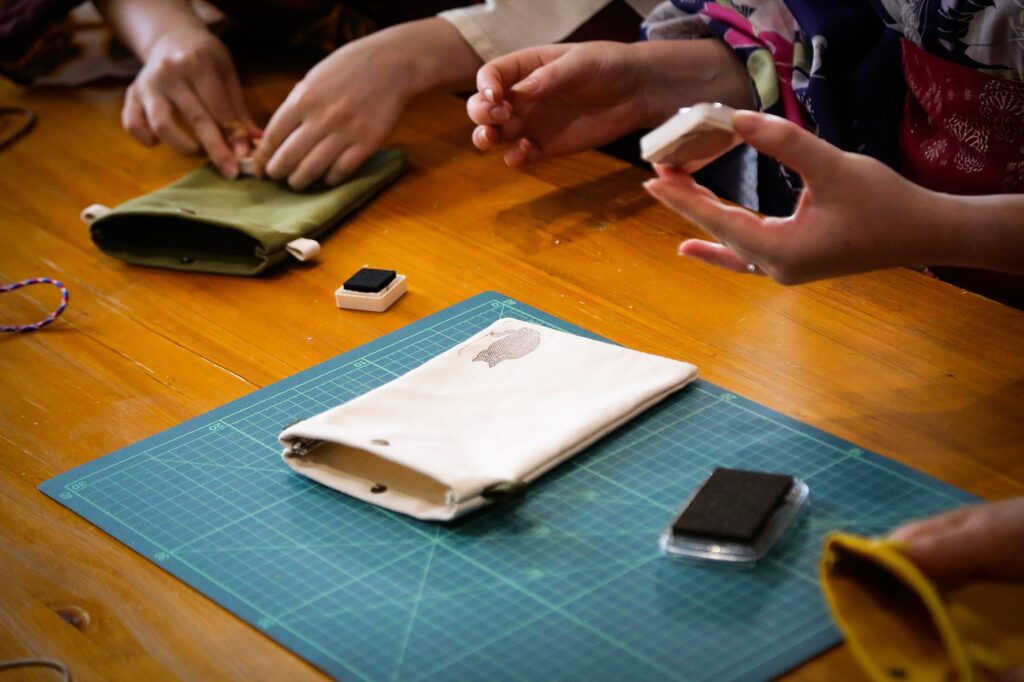 Let's make it!
Why not make this greenway canvas bag
yourself?

You can experience making sacoche.

Only one in the world.
It is an original item.
The canvas has a strong fabric, so you can use it for a long time!

【Experience】
・ Sacoche making experience
with canvas ・ The completed sacoche can be
taken home as it is ・ Ideal for those who like manufacturing
* Reservations cannot be made per person.
Please apply with two or more people.
↓ You can also make a sake bag by experience ↓
https://taisetsu-activity.jp/activity/1803/
Theater to art! Culture and art in the greenway area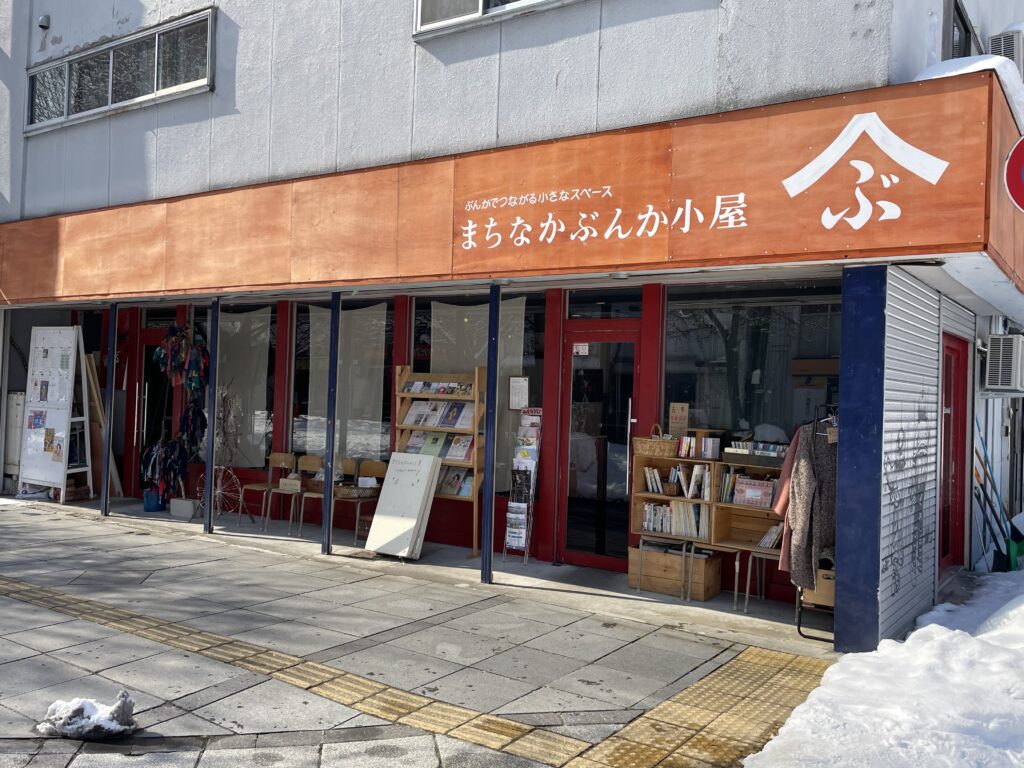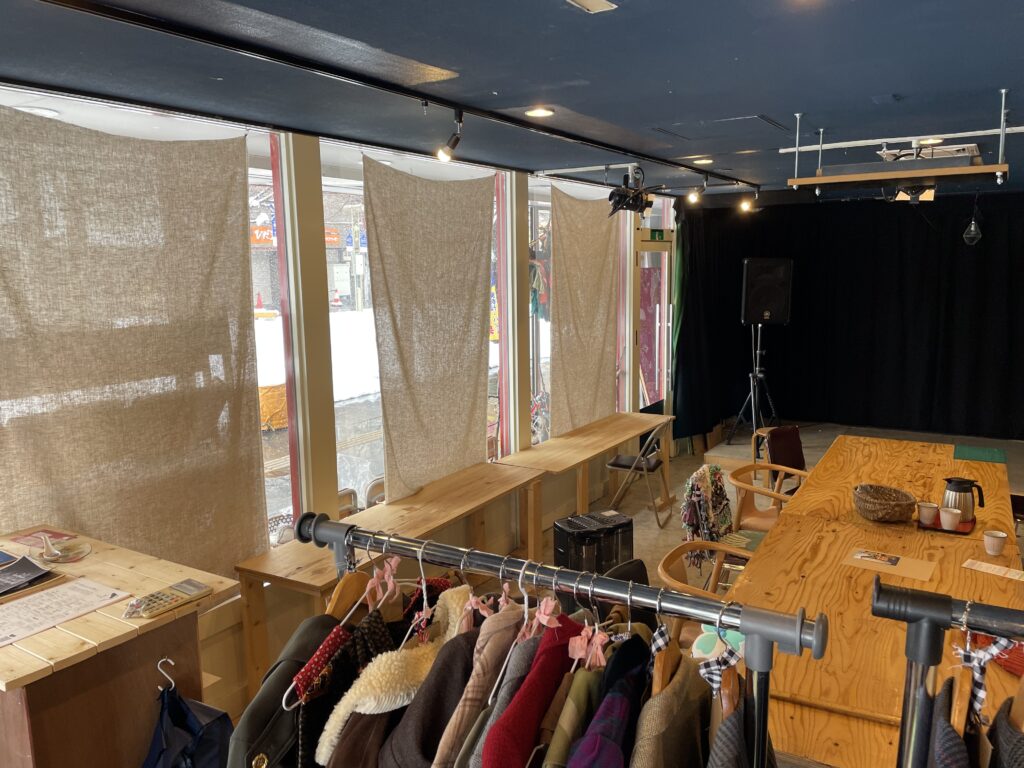 Birthplace of art
Various events such as live performances, plays, and solo performances are held in the
town Nakabunka hut.
It is used as a base for all kinds of activities,
such as holding workshops and flea markets for handmade artists.

In 2019, before the Corona disaster,
the number was a whopping 383 times a year!
A total of 6,895 people participated.

When you visit the greenway area,
please experience the culture and art!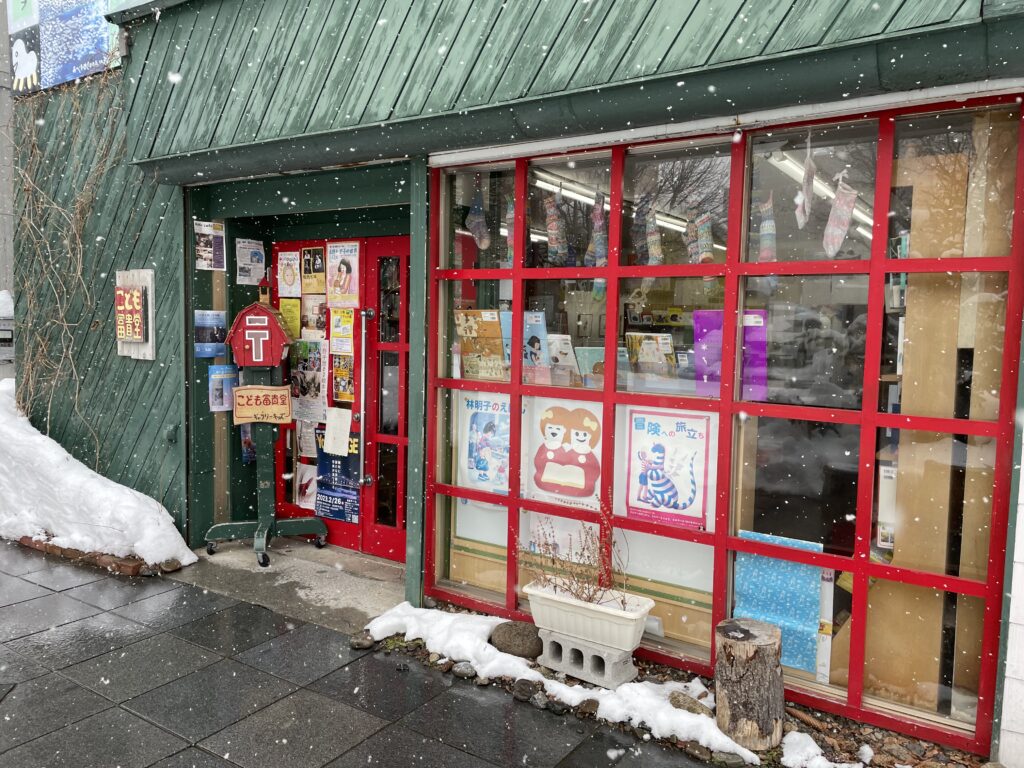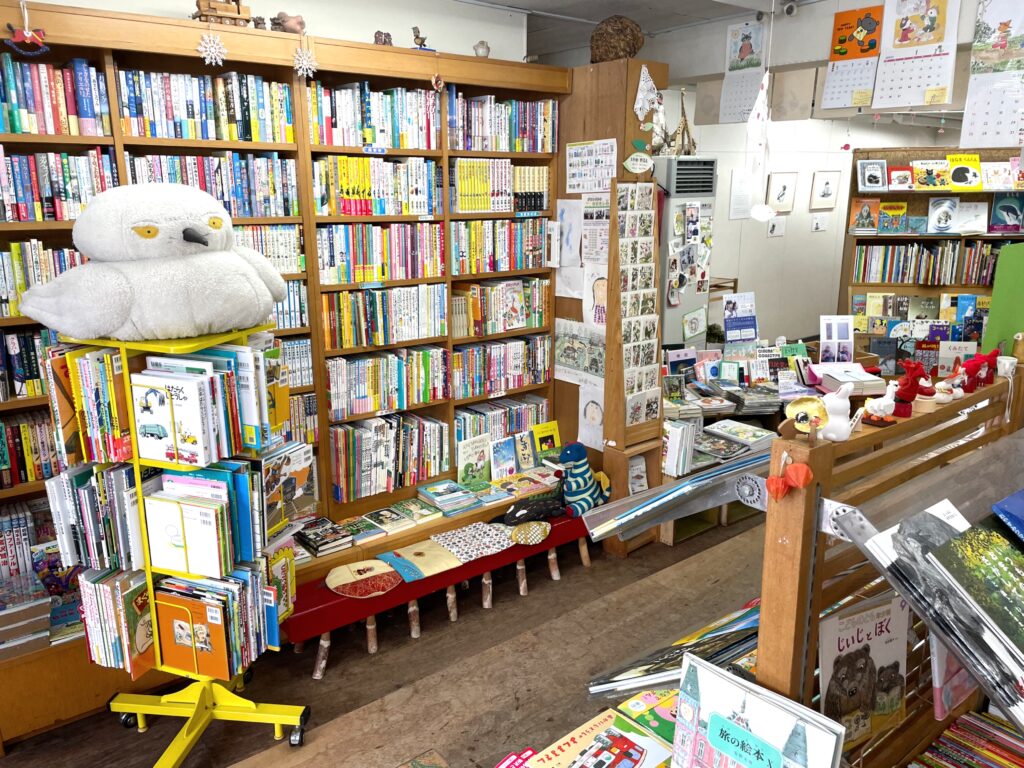 Children's Fukido
There is also such a shop!
This is a store specializing in children's books.

A picture book that fills the whole store!
Isn't it uncommon? ??

You can search for books you liked as a child, make them as souvenirs,

and be excited to return to your childhood.

There are also picture books written by local authors,
so I hope you will take this opportunity to pick them up.
And much more!
The greenway area is
full of galleries, general stores, and restaurants.

There are many shops that I could not introduce this time.
Please take a look!

I'm sure you'll have wonderful encounters and discoveries!
RETURN TO LIST
< PREV
NEXT >