We have thoroughly investigated the case that the level of "ski slope rice" in the heavy snow area and ski resort is too high!
2023.01.27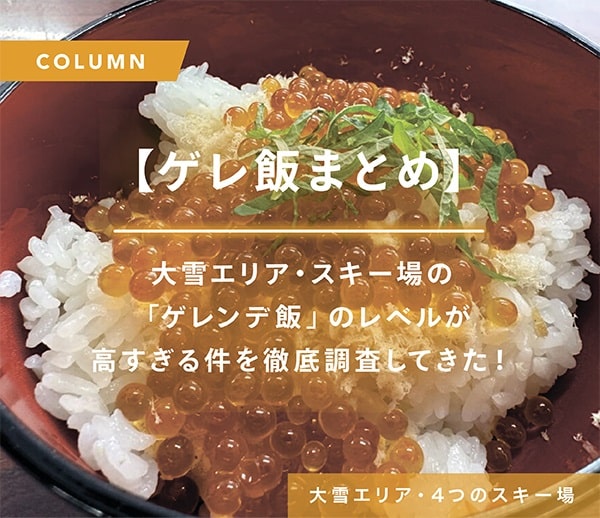 This year, the word "piste rice" has come to
be heard all at once.

To be honest, the food court at the
ski resort a while ago was not very particular … Don't you have the impression that?

That was a long time ago.
Ski gourmet food these days is amazing! !!

Especially in heavy snowfall areas, it is too hot.
So,
I ate and walked around four ski resorts.
◆Kamui Ski Links
Thin Dough Pizza / Katsu Curry ◆Santa

Present Park
Night Skiing Limited Melon Bread and Baked

Apples ◆Higashikawa Canmore Village
Zangi Bowl, Yonegami Ama Sake

◆Pippu Ski Resort
Rainbow Trout Rice Bowl, Miso Ramen
Pizza with a superb view at the mountaintop restaurant! The katsu curry is also amazing
【Kamui Ski Links】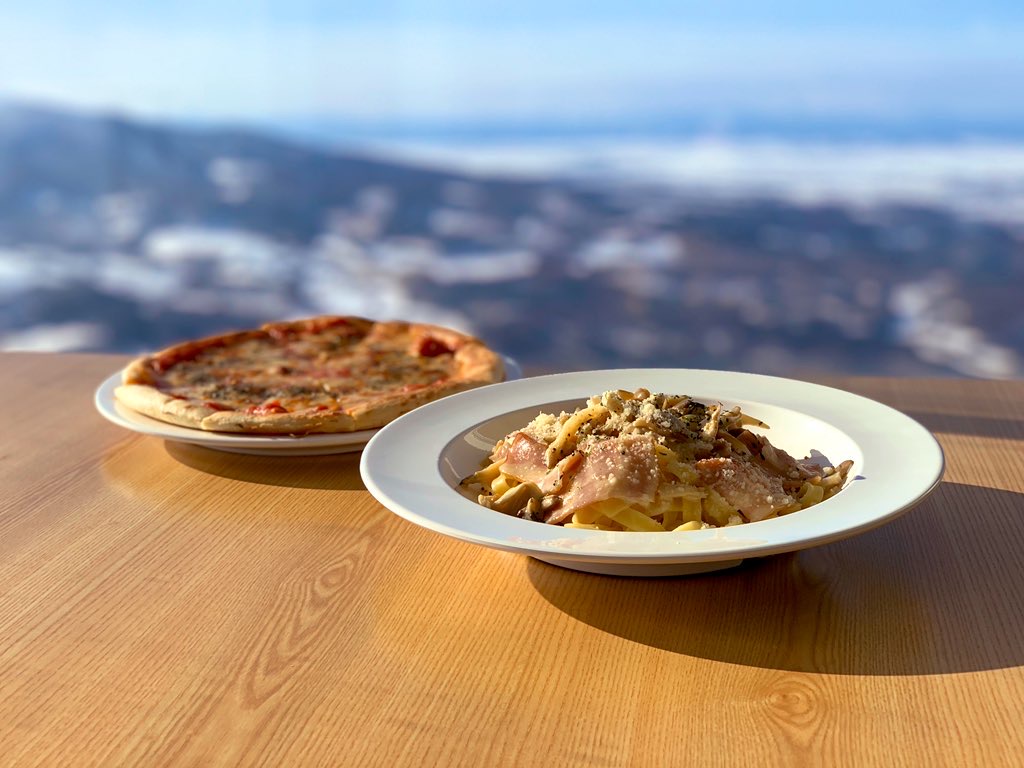 Delicious Italian
This shop
is also open in Sanroku Street in Asahikawa City.
It's a thin dough pizza from "Pizzeria Yo", so the
taste is great!

It has a crispy and light texture and you can eat as much as you want.
On a clear day, the scenery will take your breath away!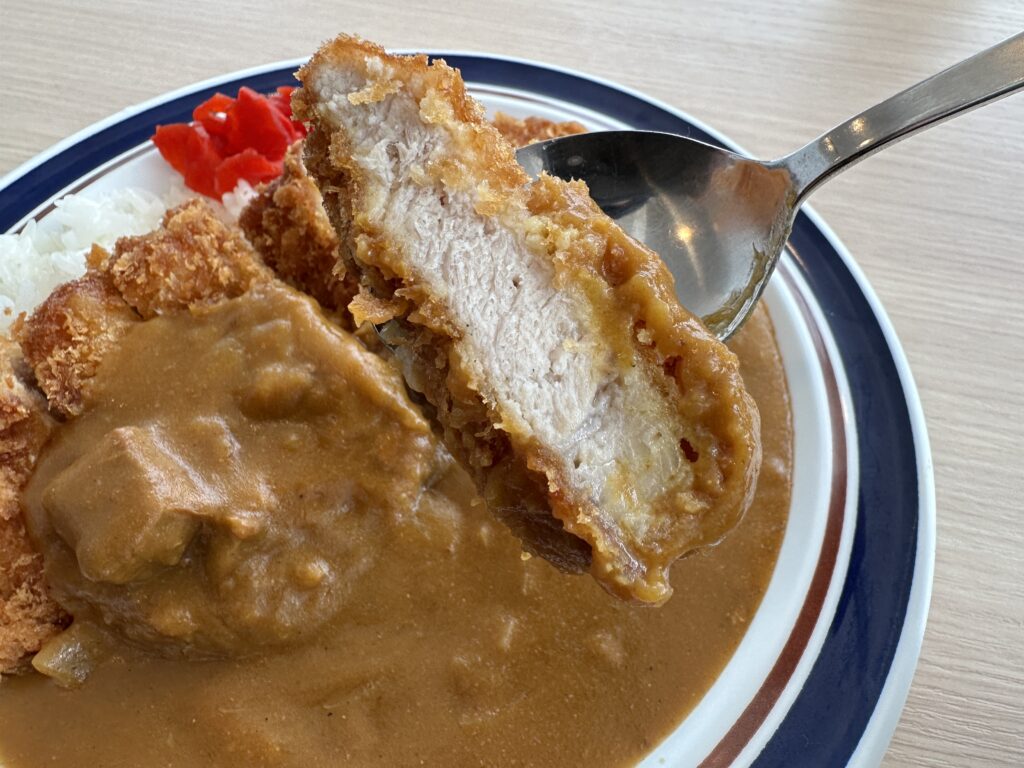 Increased amount of katsu curry
And here too!
The
restaurant at Center House is talking about the amazing volume of katsu curry.

This thickness!
It's more than you can imagine.

The
popular katsu curry has increased by 20% this time despite
the era of soaring prices!

Since you will be skiing at the largest ski resort in the heavy snow area,
you will be hungry!
I'm very happy.
Sold out quickly! Lucky melon bread if you can buy it
【Asahikawa Santa Present Park】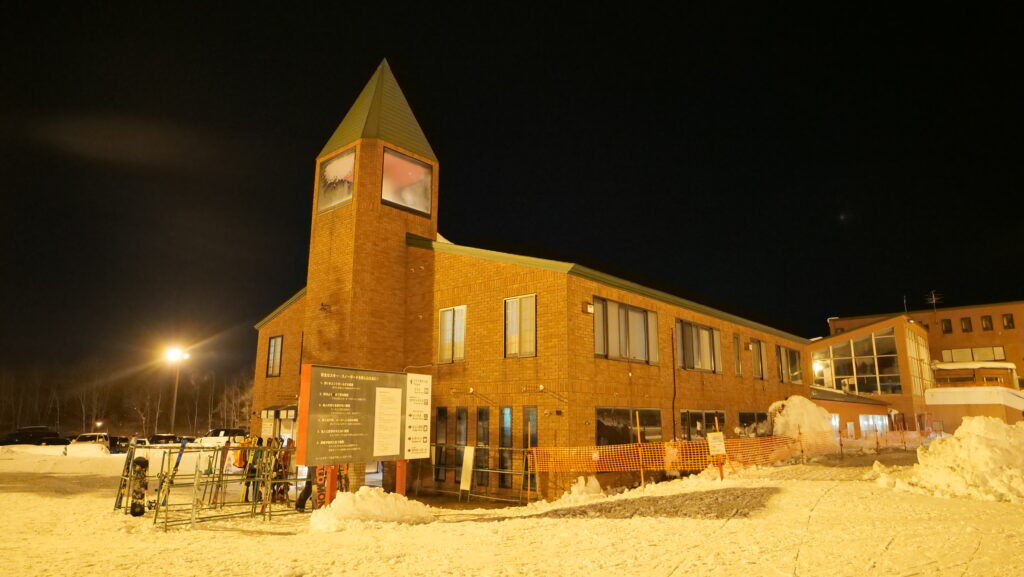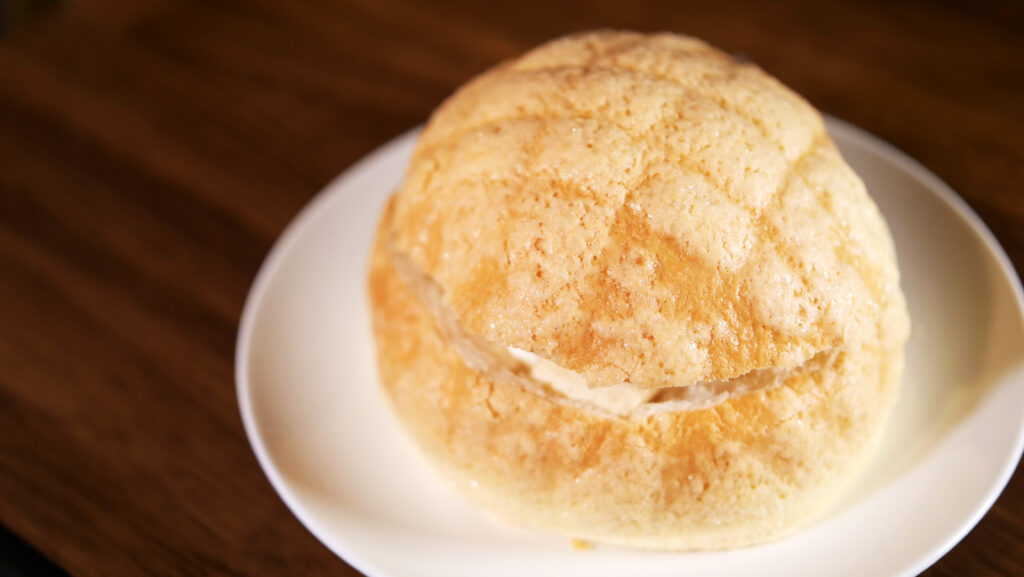 Night skiing only!
It's a limited edition melon bread that is
sold from 16 o'clock,
but the other day it sold out in less than 15 minutes!

Yes, Santa Present Park is
popular for its sweets-type slope food.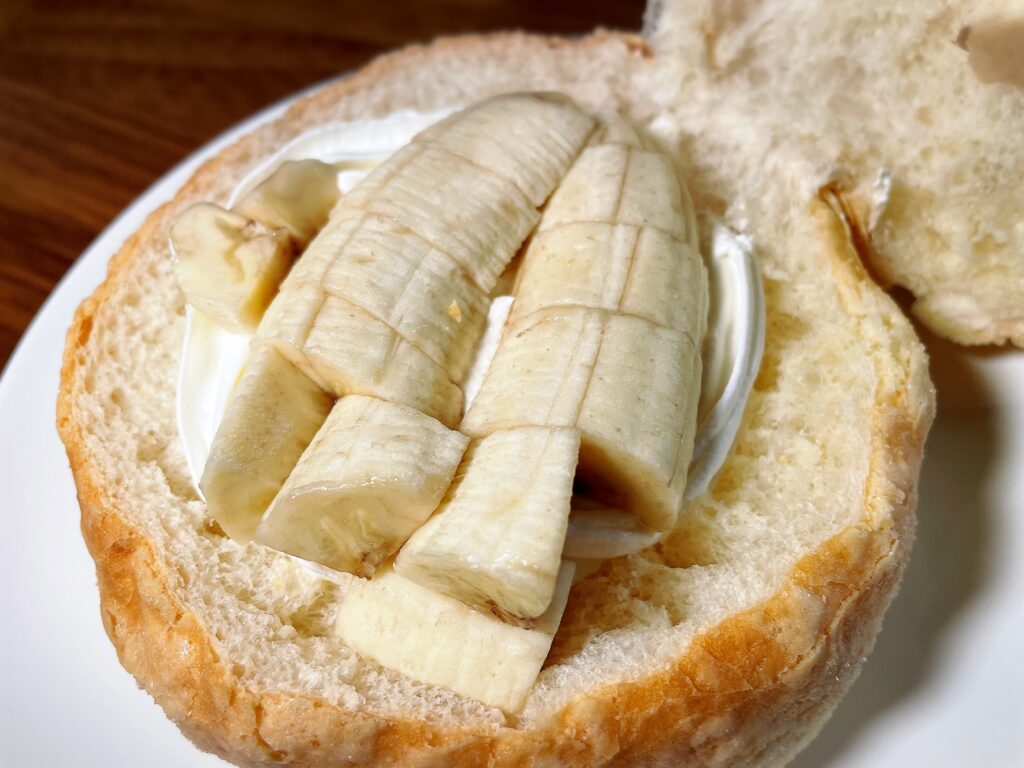 The texture is delightful
Plenty of bananas and whip.
The texture of the melon bread is crispy and
the inside is fluffy.

It's a popular secret!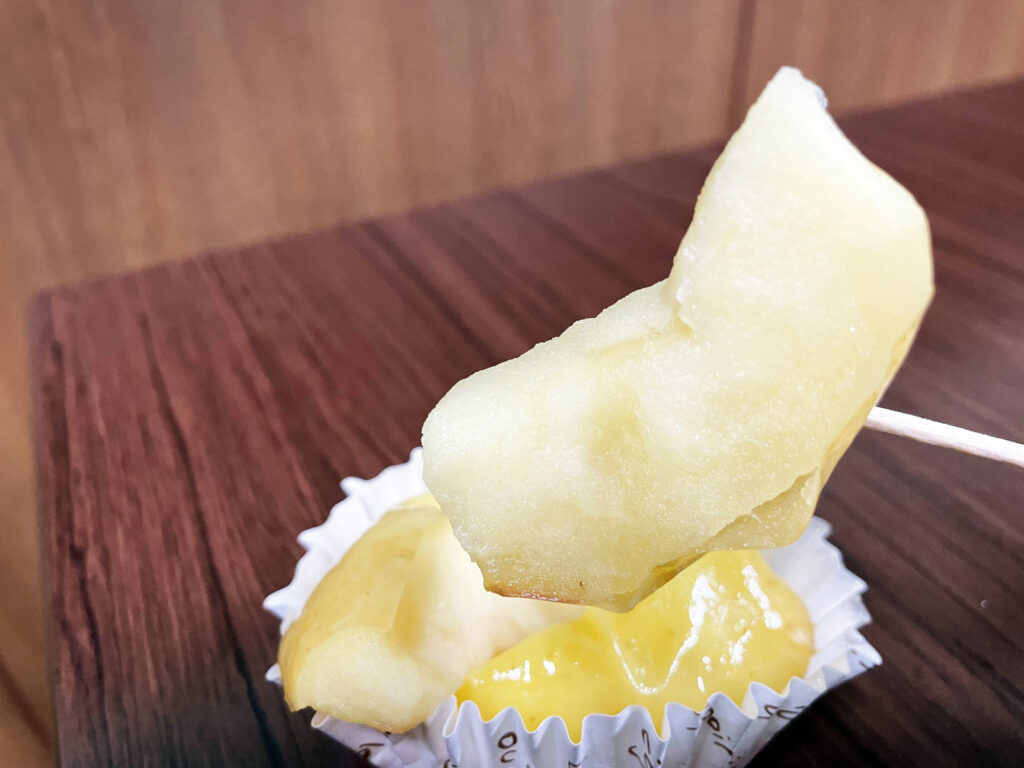 Apples of Kamuikotan
Asahikawa is famous for apples.
Apples with melting nectar are baked in butter.

Chilled or warm!
How about an additive-free snack for
a tired body from skiing?

The mellow aroma and crunchy texture are irresistible.
Let's eat the exquisite Zangi bowl that won the Grand Prix!
【Canmore Ski Village】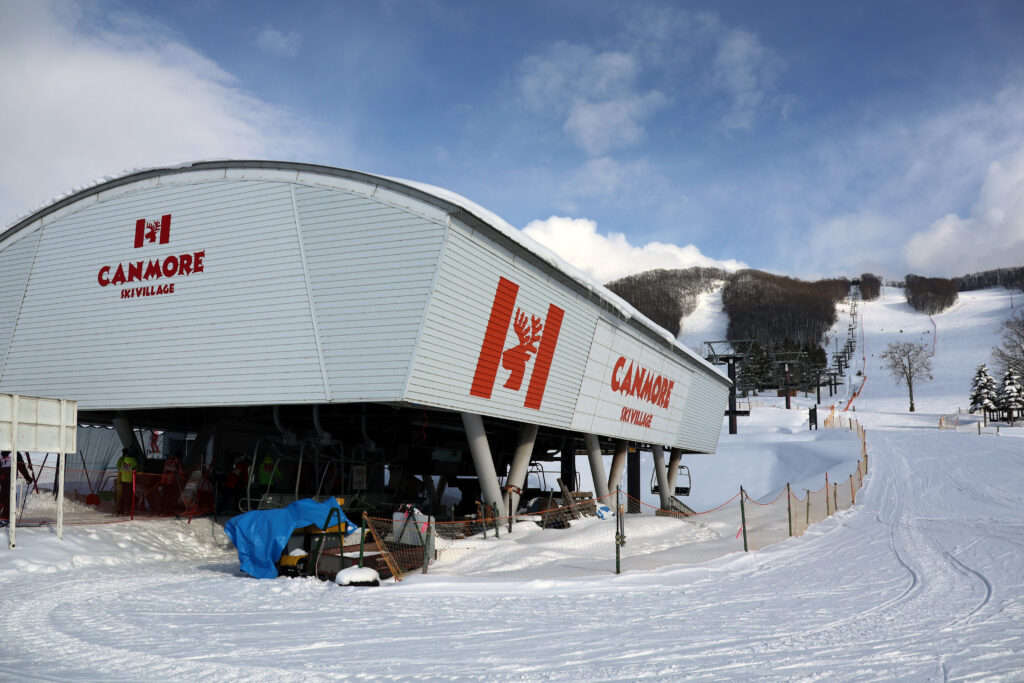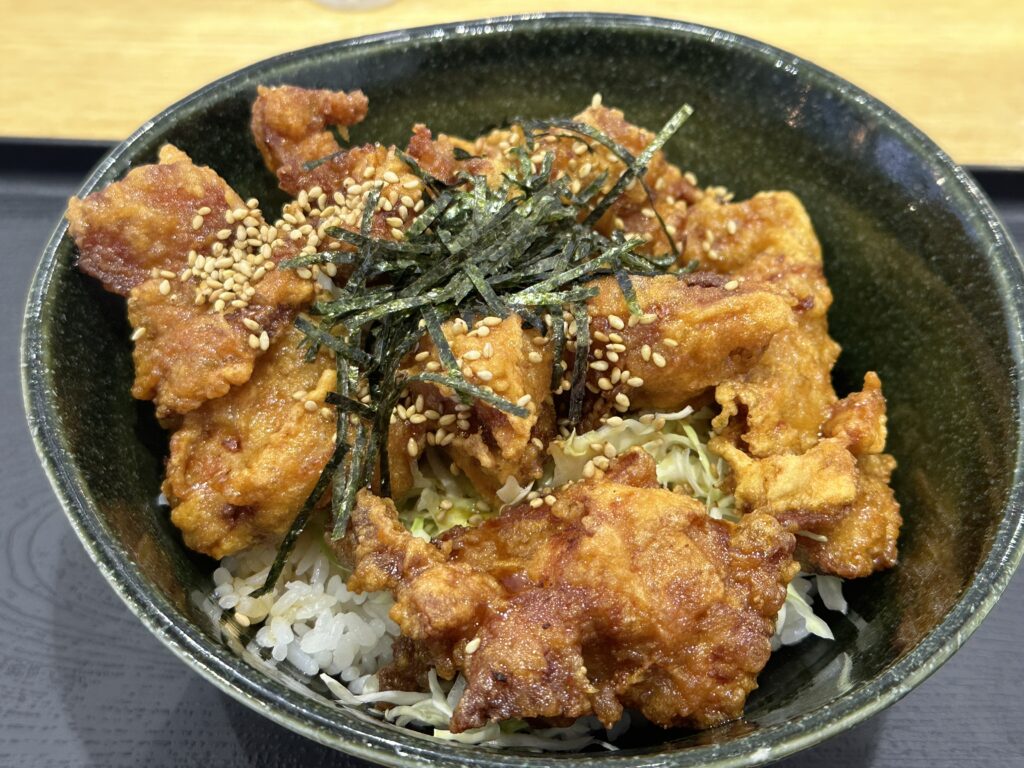 Gold Prize winner
This is a zangidon that won the grand prize at the
Higashikawashoku Grand Prix 2016.

Freshly fried
large karaage
is soaked with sweet and spicy sauce to complete!

I can't stop the rice.
You can also take it out, so
how about it as an accompaniment to alcohol?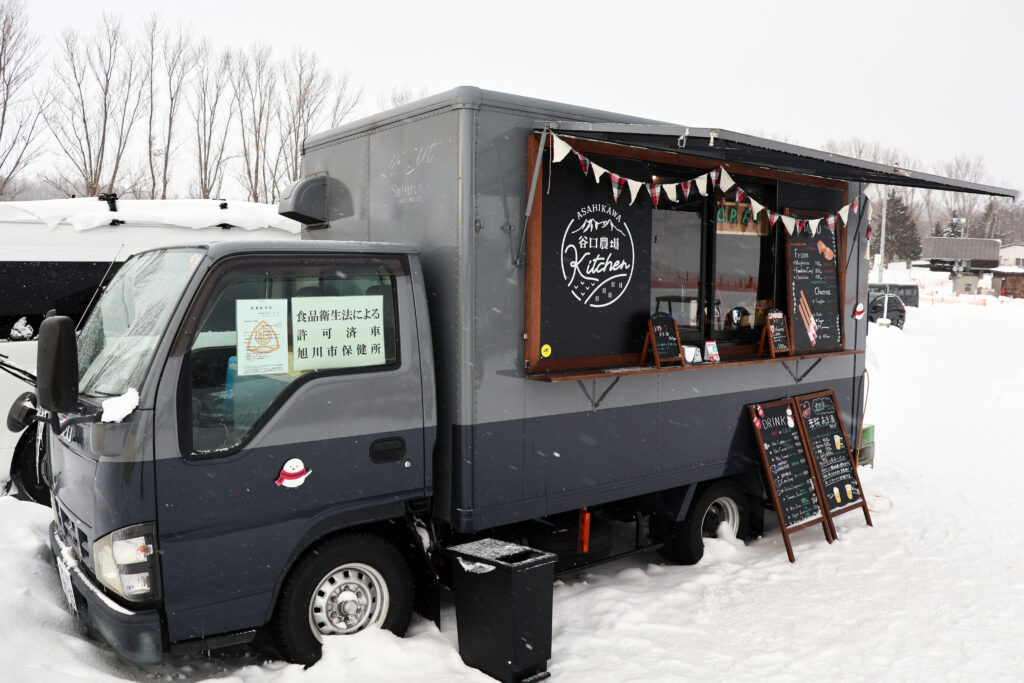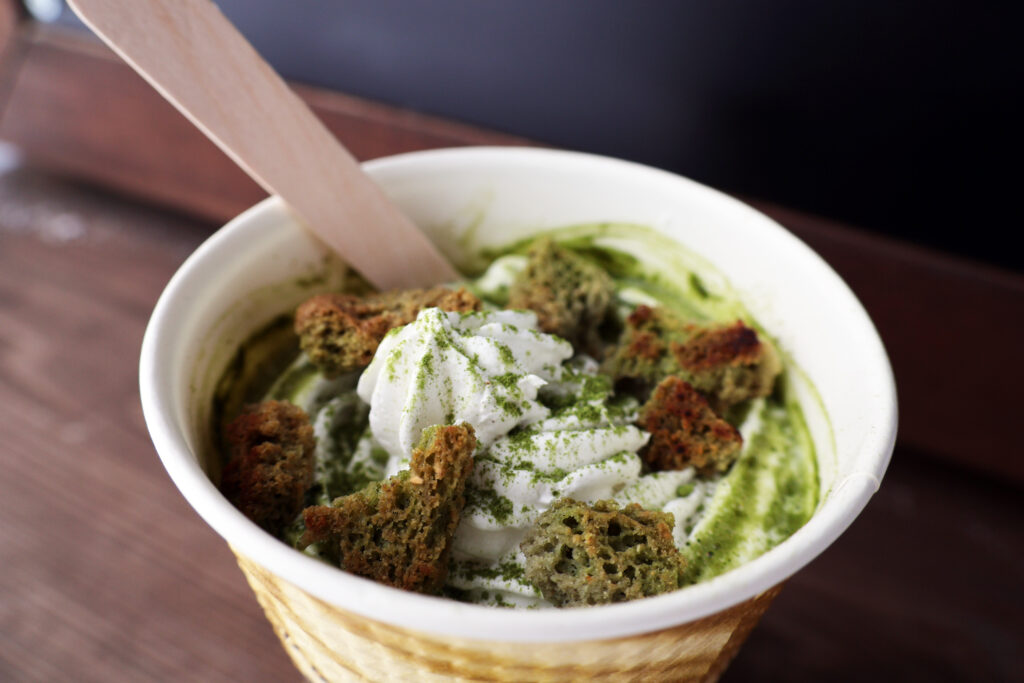 Rice bran ama sake
Canmore Ski Village also has
a kitchen car!

Sometimes we get together and hold events.
Delicious amazake made with rice bran from Taniguchi Farm!

Topped with matcha whip there.
Stunning menu!

As expected, even in the heavy snowfall area, it is a fashionable town,
Higashikawa Town.
Guelle rice that became a hot topic on TV! Enjoy Hokkaido!
【Pippu Ski Resort】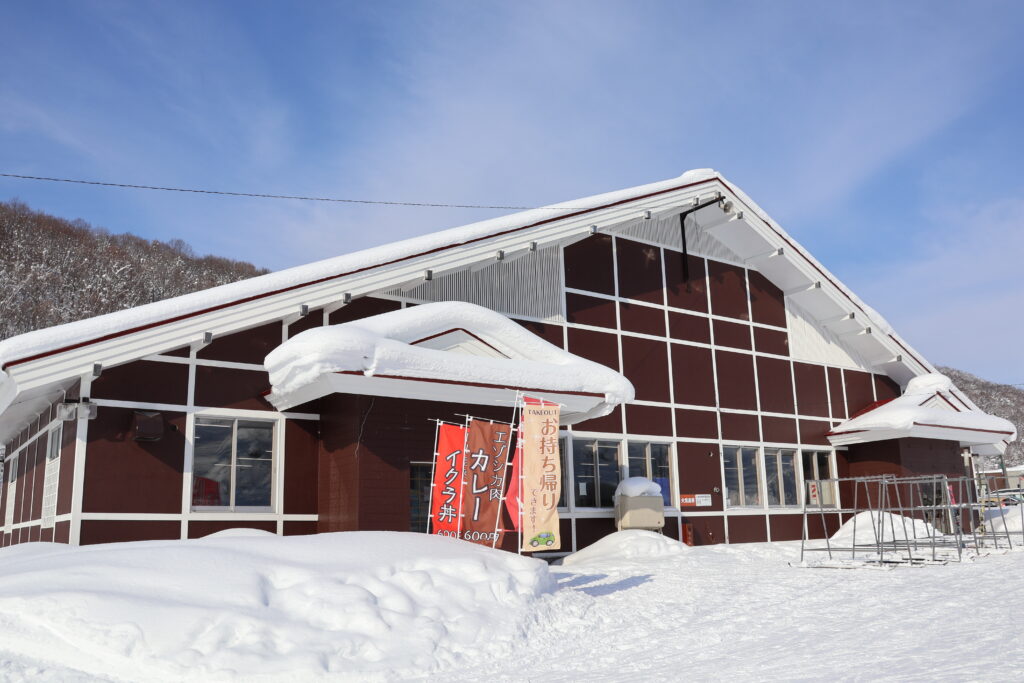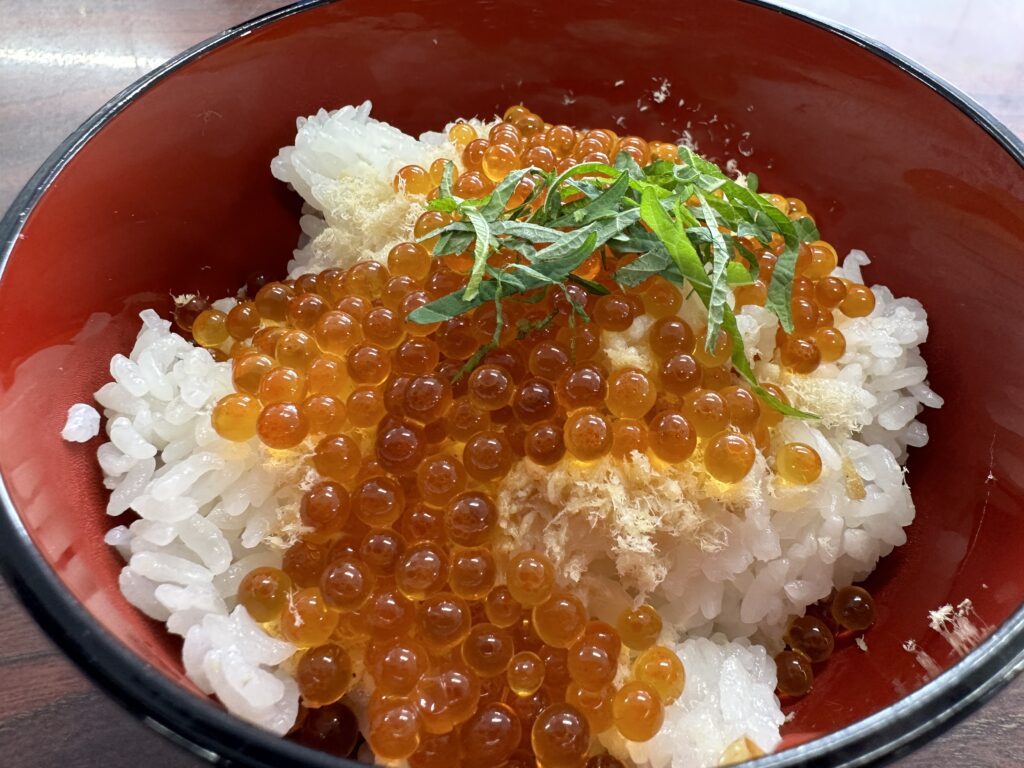 Rainbow trout rice bowl
This is a snow guard shop.
Did you know that rainbow trout are farmed right
next to the ski resort?

Compared to general salmon roe,
it is slightly smaller and has a bubble wrap texture!

This rice bowl is a whopping 600 yen!
It's a great deal.
I mean, it doesn't smell,
and how much rainbow trout is so delicious!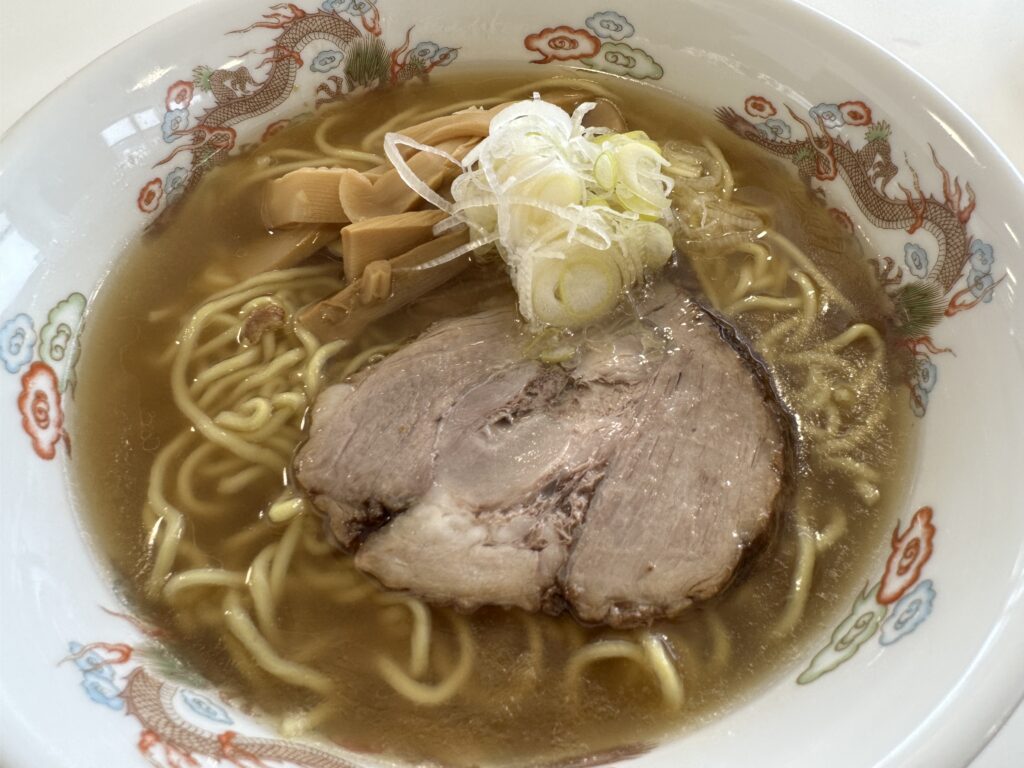 Handmade from miso
Next, Mr. Lodge.
Not only the sauce, but also the miso is handmade!
The soup was also cooked for a long time.

I couldn't believe I could find a cup that took so much time and effort at a ski resort.
So delicious!

Ramen is
the strongest companion for a body that has been chilled by skiing.
Which gellet rice will you fill your stomach with?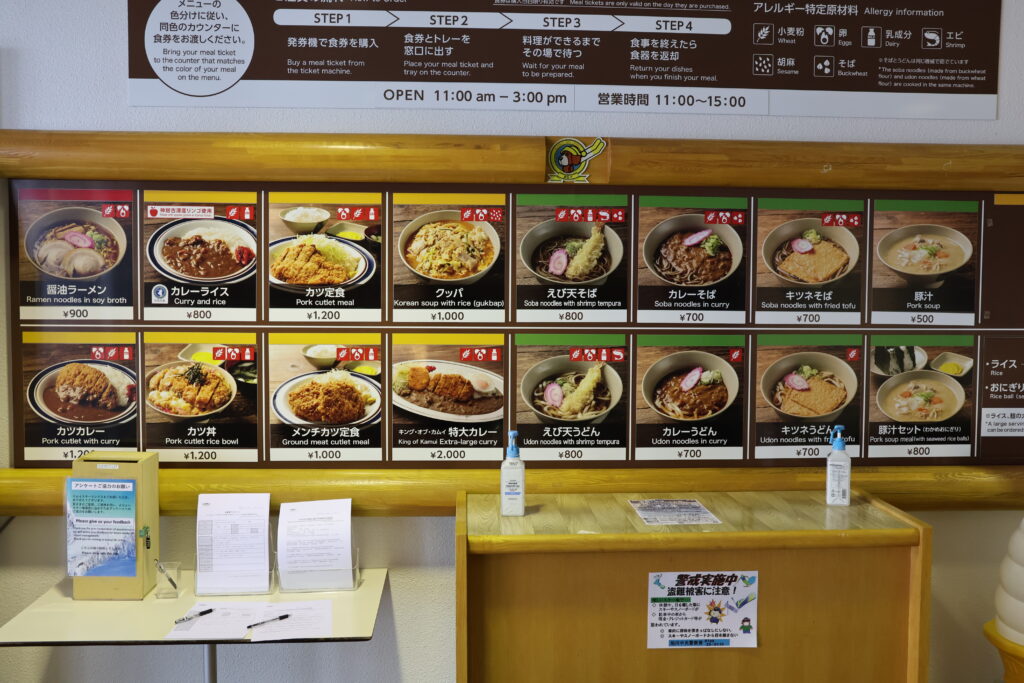 Feast thank you!
So,
it was a ski slope meal at four ski resorts in the heavy snow area.

How was it?
It's such a gourmet!

Please get hungry
on skis and snowboards and taste the best guelle rice! !!
RETURN TO LIST
< PREV
NEXT >