Safe for beginners for small children! Recommended for family skiing, Higashikawa Town Canmore Ski Village
2023.01.17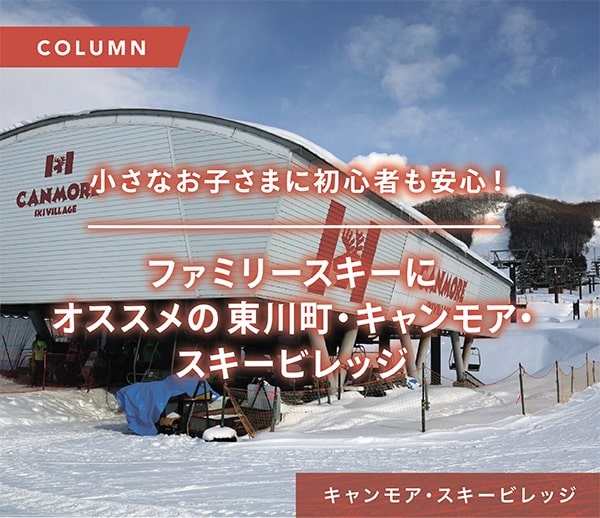 Canmore Ski Village
Hokkaido Kamikawa-gun Higashikawa-cho Nishi 5-44 North


Introducing "winter activities" in northern Hokkaido.
This time we visited Canmore Ski Village in Higashikawa Town.

It is a ski resort that has become famous for having
a "heart mark" on the slopes!

Higashikawa is close to the airport, and if you feel like it,

it is a luxurious area where you can enjoy skiing on a "day trip" by plane.

Fascinated by the rich natural environment typical of Hokkaido,
it is also a city that is attracting attention with more and more immigrants.

Such winter fun in Higashikawa Town.
Here's what Canmore Ski Village has to offer!
A ski resort that is perfect for a date with a heart symbol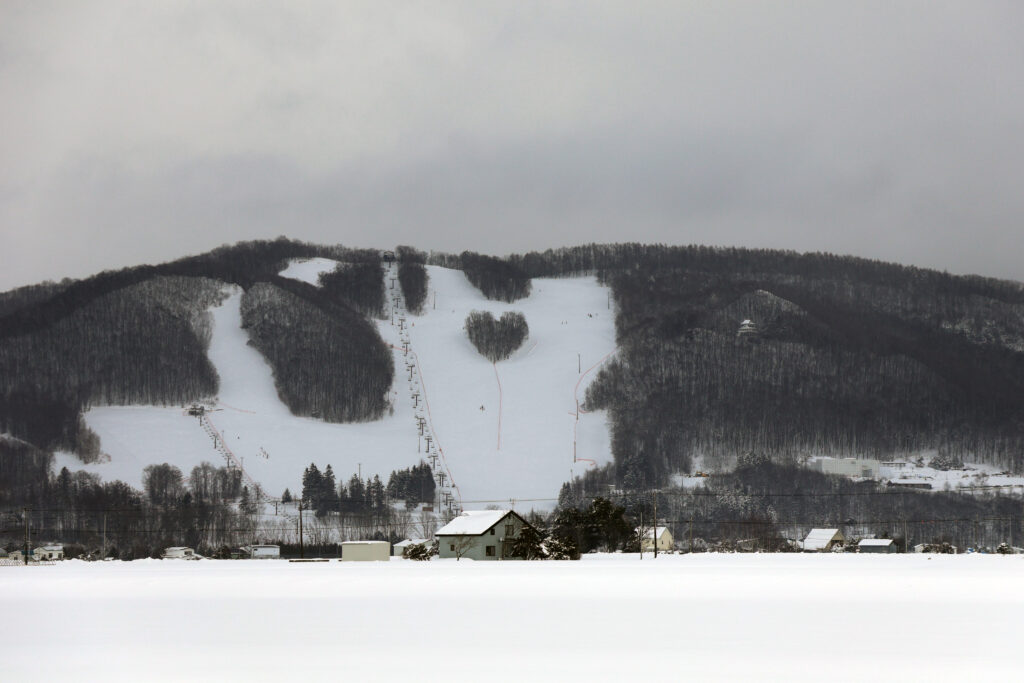 Involuntarily Pashari
The first thing you have to
mention when telling
about Canmore is this heart!

"Has it been around for a long time?" "It suddenly appeared, right?"

Everyone must have been wondering, "Is that a coincidence?"


Actually,
that heart mark was made three years ago by maintaining a mountain tree.

How romantic!
It seems to liven up a date as a couple.
Wouldn't it be nice to have a Valentine's Day event in the future?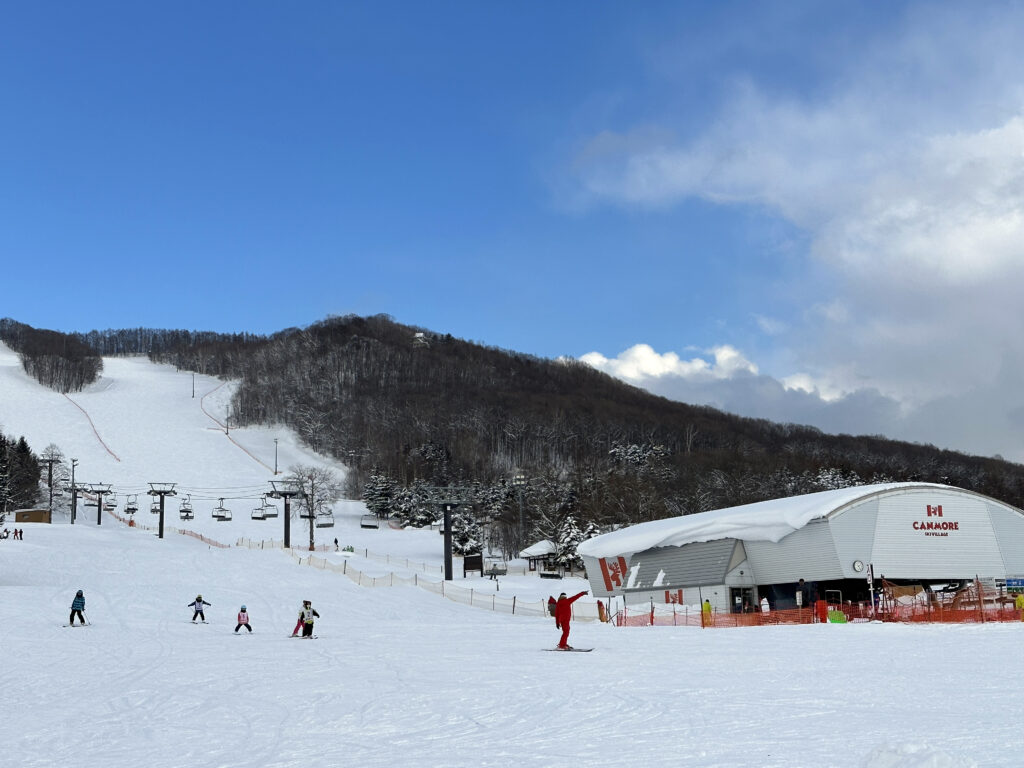 Even if you are a first-timer!
Of course, the
courses in Canmore can be enjoyed by advanced skiers, but compared to
other ski resorts,
there are relatively many courses for beginners.

Therefore,
it is ideal for elementary school students practicing and those who are trying for the first time!

Instead of suddenly getting frustrated on a difficult course,
I would like you to remember to "start with Canmore"
!
This is Kamikawa Hyakumangoku! The division of rice paddies is beautiful even in winter!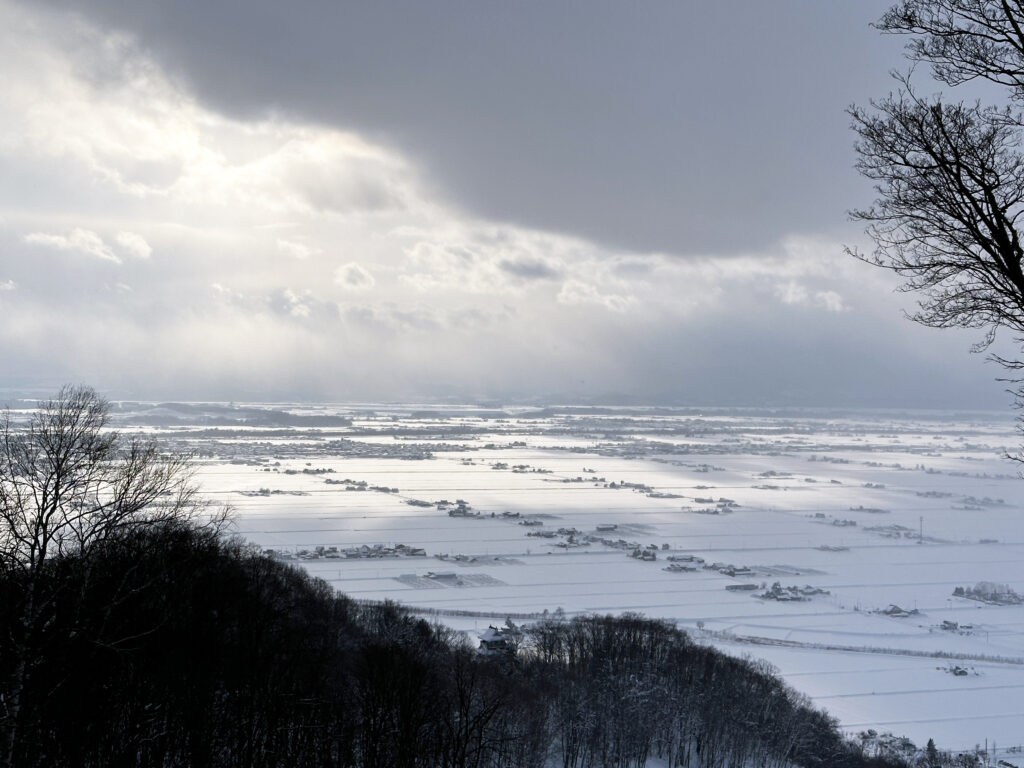 The summit with a spectacular view
Higashikawa Town has delicious rice.
When you go up to the top of the mountain by lift, you
will see such a superb view!

Winter rice paddies are also breathtakingly beautiful.

When you slide down the slopes, you feel like you're
being sucked in.

You will be healed by the scenery typical of Hokkaido.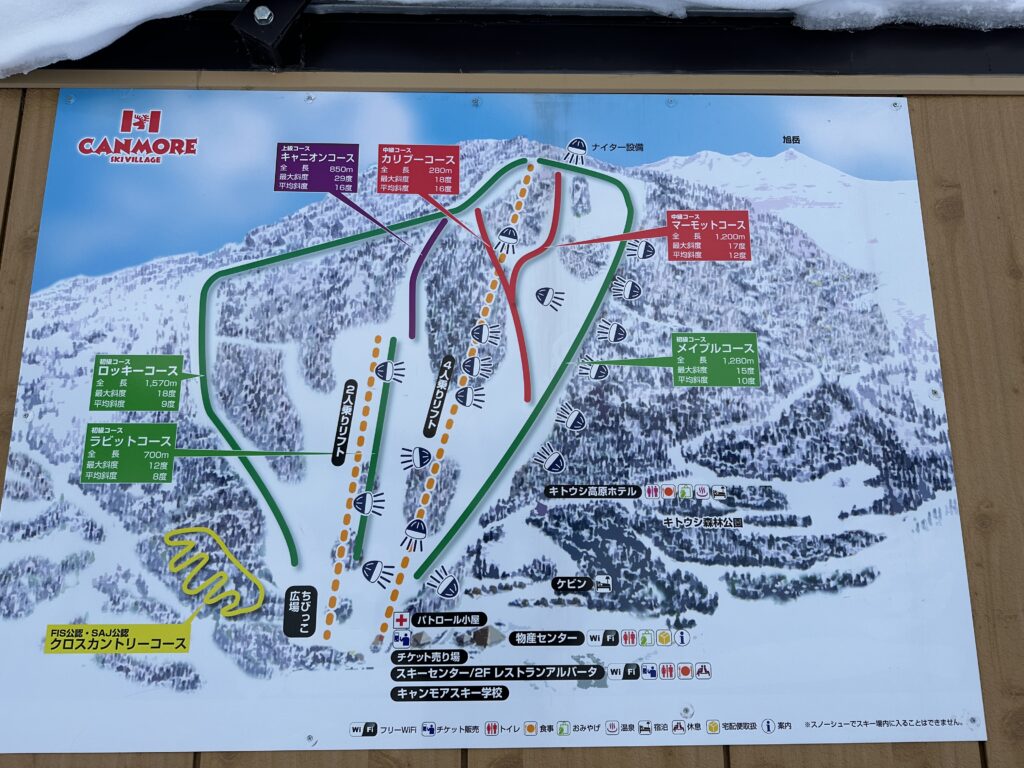 Skiing after a long absence
Actually,
this day was my first skiing in a long time.

I usually snowboard, but
I wonder if I can try it at Canmore even if I am a student!

I was able to regain my senses immediately,
but my knees were jerky and

I was taken care of by the "Rabbit Course" for beginners.
When I get a little better, I
would like to enjoy fluffy powder snow on the
non-compacted "Canyon Course"!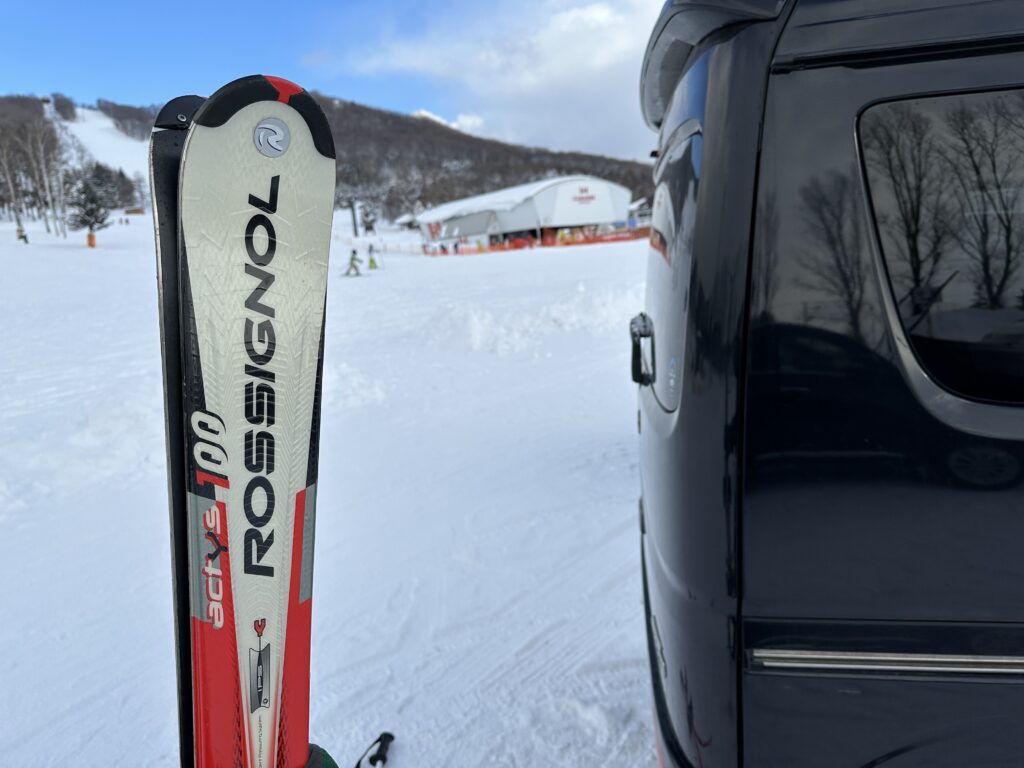 Lift right after getting out of the car
Ski boots are difficult to walk on, aren't they?
It's hard to carry heavy skis.

I think that all ski resorts are designed so that
you can ride the lift as close as possible,
but Canmore in the east river is within a viewing distance!

As soon as you get out of the car!
If you are with
a small child, it will be lactin.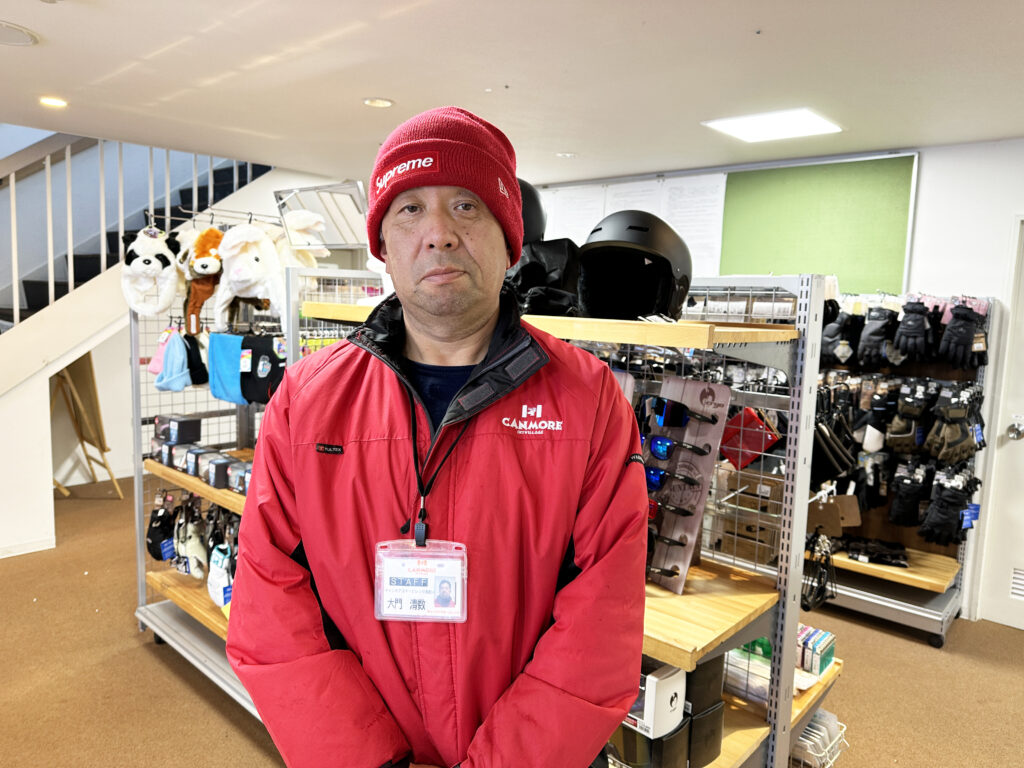 We spoke with Mr. Daimon, the manager.
The charm of
Canmore is that it is a ski resort that is "loved by children".

On this day, too, there was a cheerful smile in the school class!
This is what Canmore looks like, says Daimon.

In order to have many families use it, the ski resort fee is being raised one after another,

but this fiscal year it was left unchanged due to corporate efforts.

Adults can ski for one whole day and it is affordable at 2500 yen.
Aiming for a ski resort where you can enjoy skiing without skiing!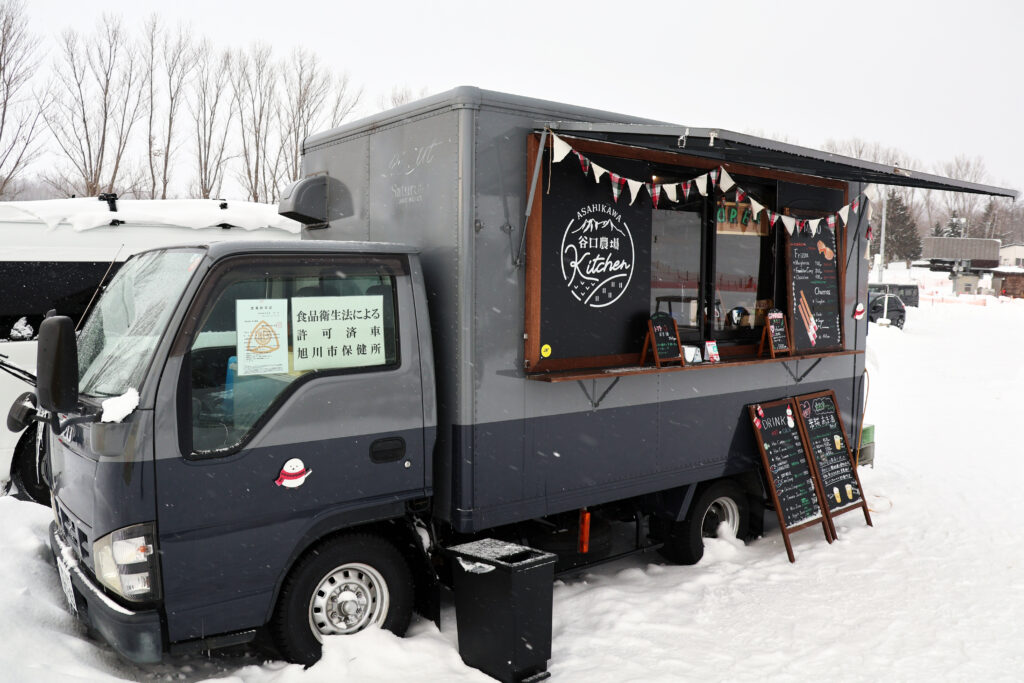 Kitchen car
Do not ski at ski resorts.
Actually, there are quite a few.
Especially in Canmore, where family skiing is the mainstream,
parents may wait for the end of the slide.

We want
such people to enjoy the kitchen car!
They sometimes get together a lot at events.
As expected, Higashikawacho, a gourmet and fashionable town!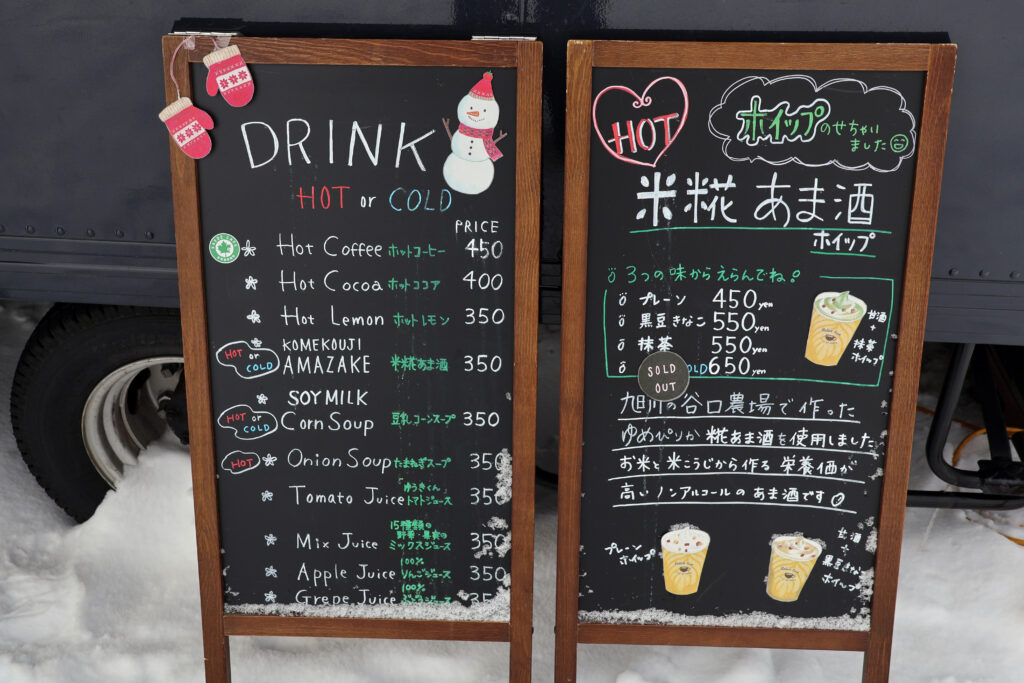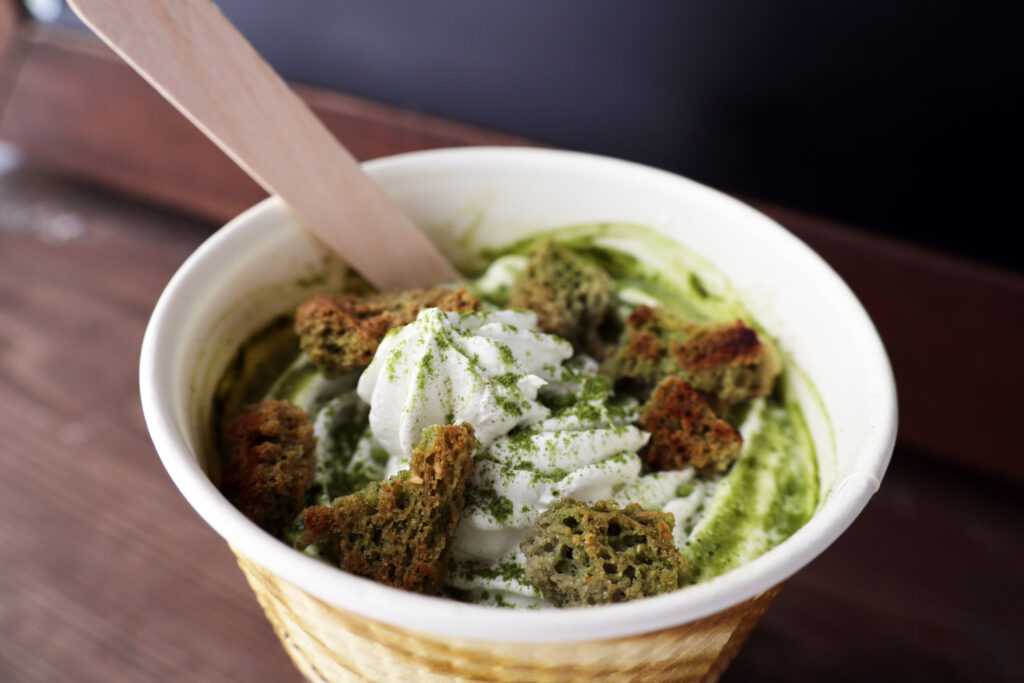 Yonegami Ama Sake
What we received on this day was
Yumepirika no Koji amazake made by
Taniguchi Farm.

It is also topped with matcha whip.
It's a great look that makes you want to upload it to Instagram.

The taste is slightly natural sweetness
and will soak in the body tired from skiing.
The bitterness of matcha was also added, and it had a mature taste.
Let's taste the "ski slope rice" that won the Grand Prix!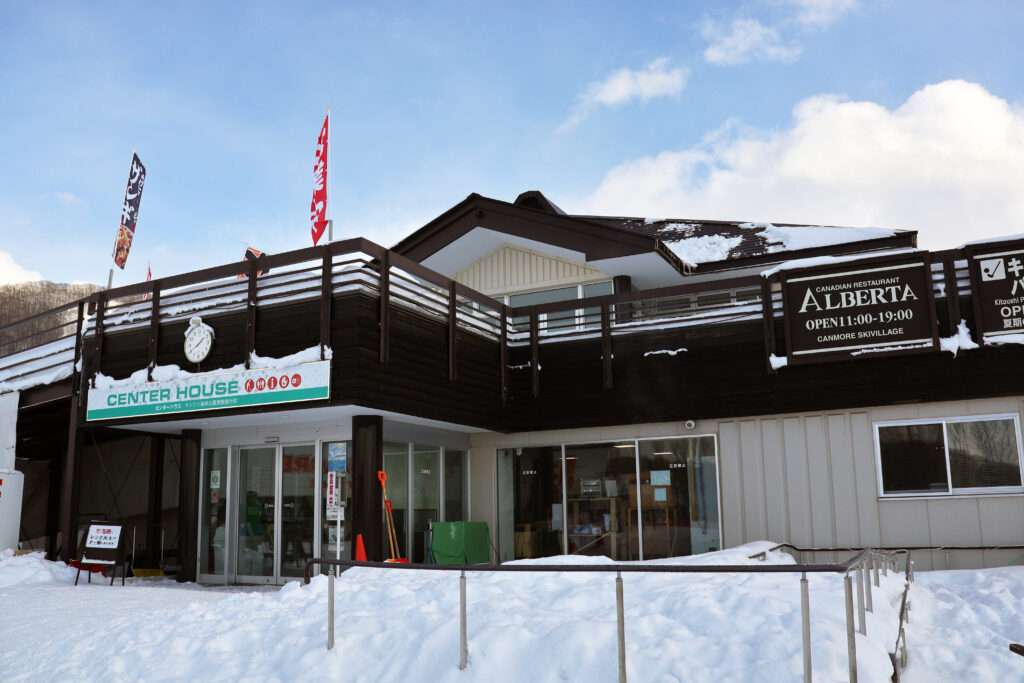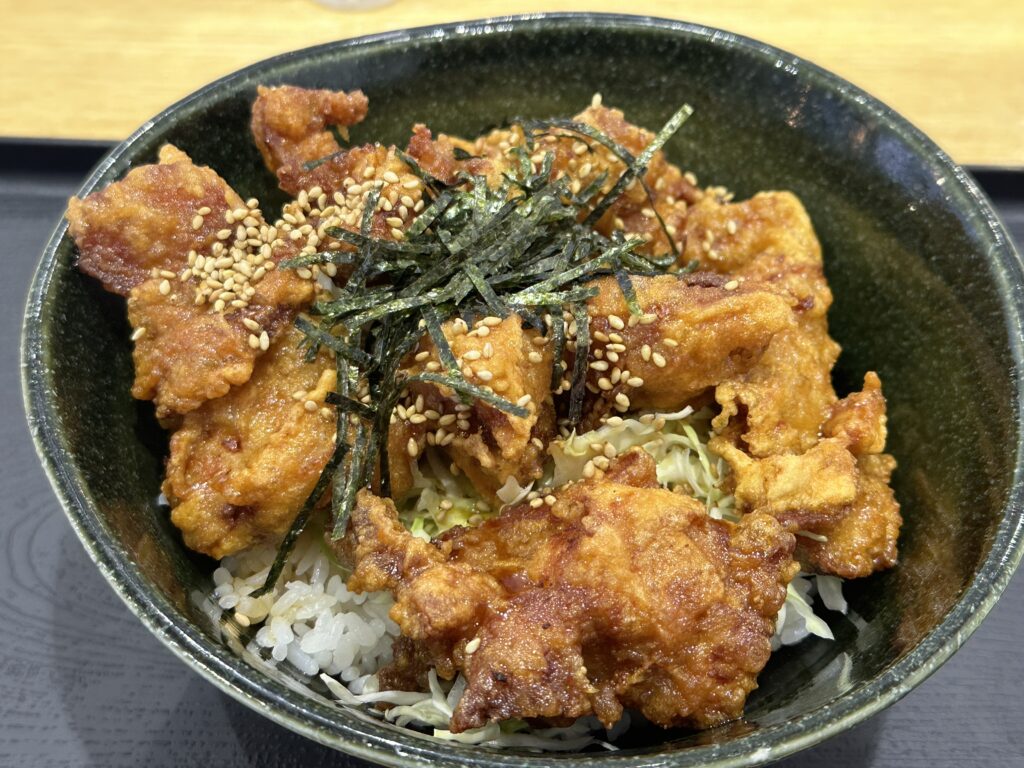 Zangidon
This is the exquisite gourmet food known to those in the know of
Higashikawa Town and Canmore.

It's a karaage bowl!
It is a talented and very delicious person who won the top prize at the
"Higashikawa Food Grand Prix 2016"!

The sweet and spicy sauce whets your appetite.

Karaage is also available for takeout,
so why not enjoy it after skiing?
Stay at Kevin and go skiing! A hot bath facility is also under construction!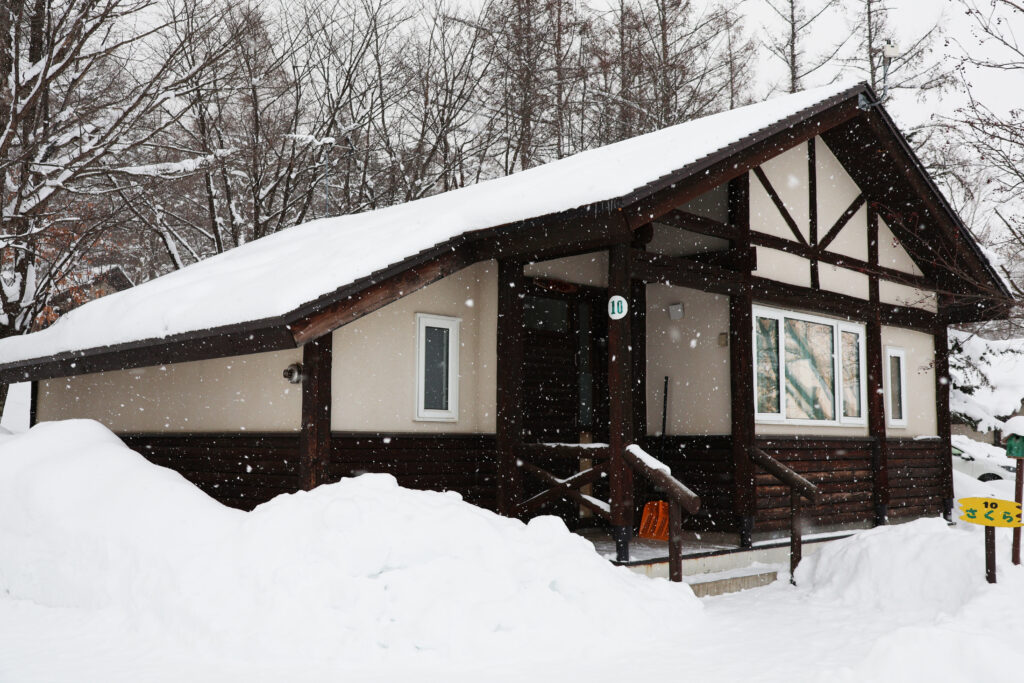 Staying right next to it
It's so attractive to have Kevin so close by
!
It's like staying in a ski resort.
Kevin of various sizes is lined up.

And now, a few minutes
from the ski resort and Kevin,
a Kitoushi recreation facility (tentative name) is under construction.

It was designed by
Kengo Kuma, who is active all over the world.
As expected, Higashikawa Town!

It is attracting attention because it is scheduled to open in the spring of 2023.
With the addition of healing, it seems that it will become an even more attractive ski resort.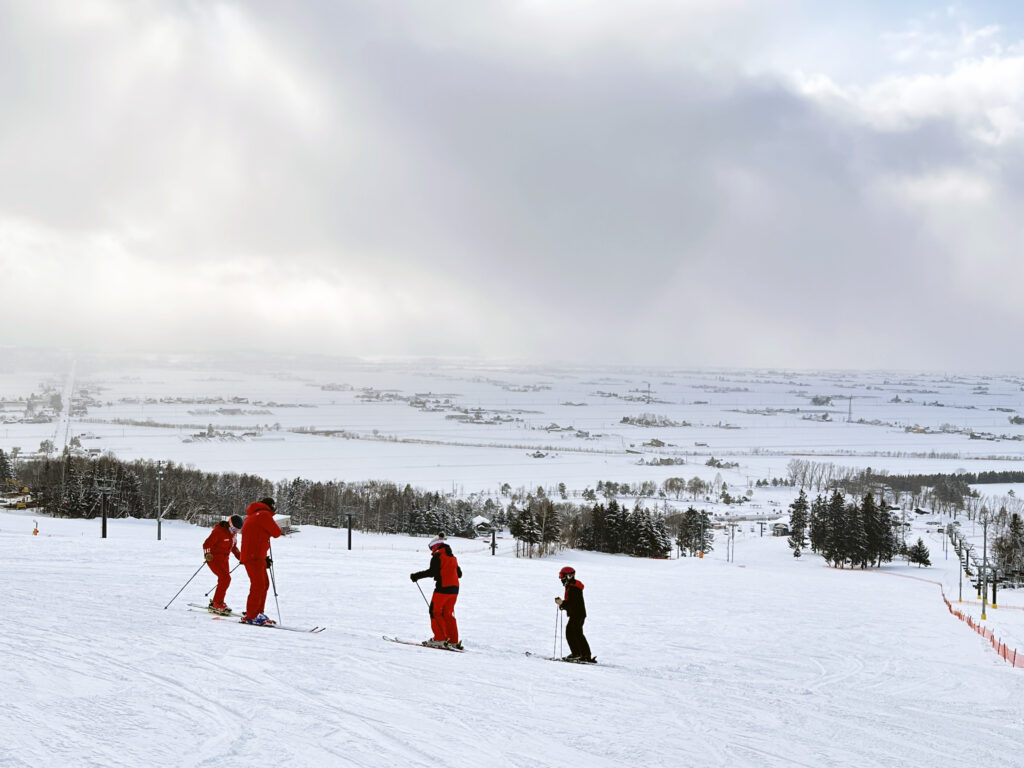 Night skiing is also a great deal!
At Canmore Ski Village,
night skiing is 500 yen!
Isn't it great that you can enjoy skiing so casually?

Why don't you incorporate a "ski experience" into your Higashikawa sightseeing?
It is close to the airport,
so you can stop by at the end of your trip or take a day trip if you feel like it.

Enjoy the ski resorts of Hokkaido!
◆Canmore Ski Village◆
https://www.canmore-ski.jp/
RETURN TO LIST
< PREV
NEXT >