Let's visit the baths in the heavy snow area with a great sauna pass! [Group B] is also a great lineup!
2023.01.06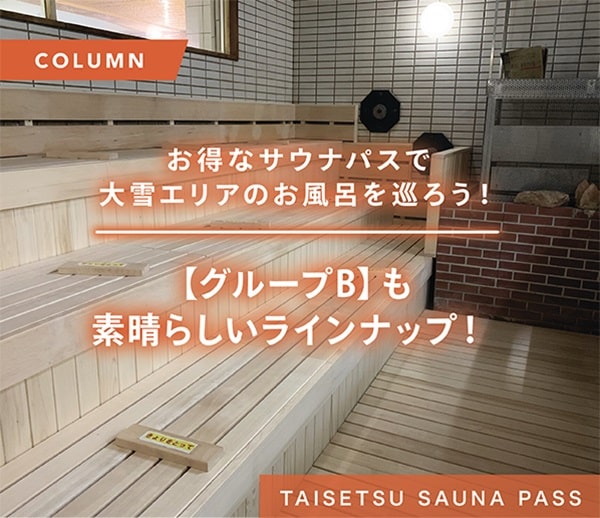 Following on from the previous Group A,
this is a great deal for sauna lovers!

Group B also has a great lineup.
From long-established stores to resorts and unique facilities!
Let's introduce it right away.

Would you like to get ready in a heavy snow area with a sauna pass in hand
?

GROUP B
◆Premier Hotel CABIN Asahikawa
◆Japanese-style Ryokan Ogimatsuen
◆Takasago Onsen
◆Hotel Daisetsuk
◆Chaoyang Resort Hotel
Let's review "TAISETSU SAUNA PASS"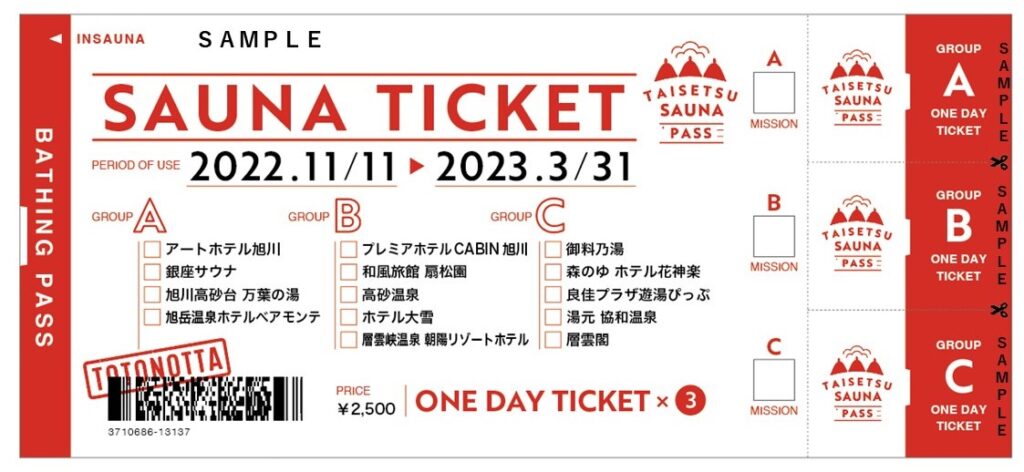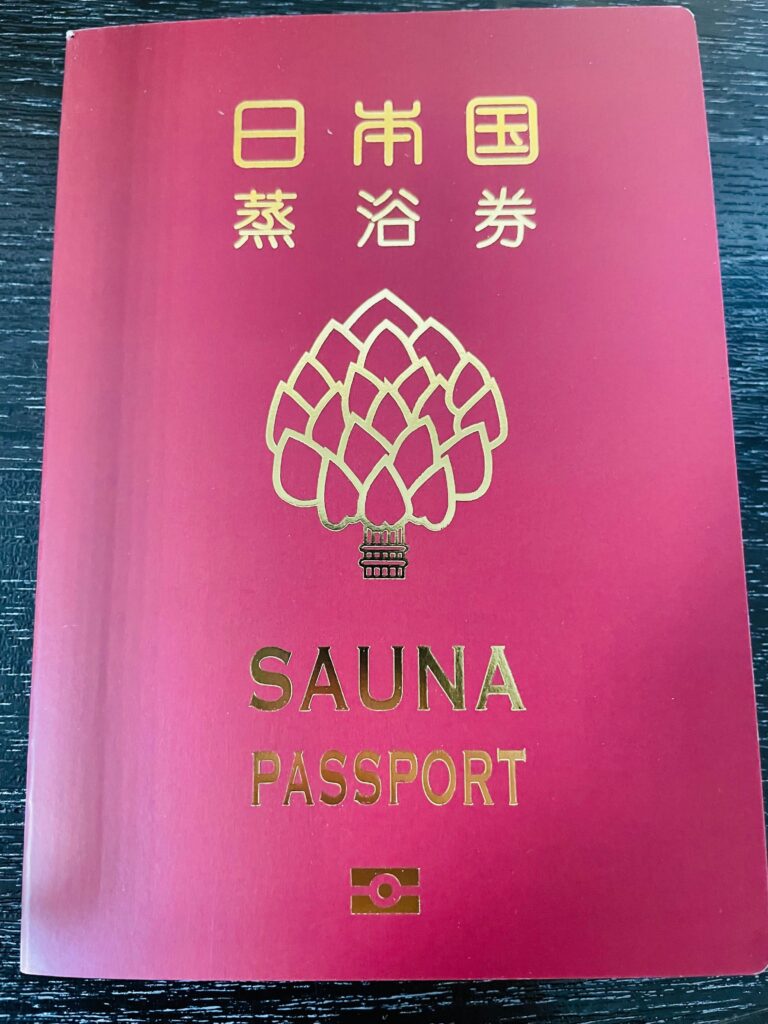 TAISETSU SAUNA PASS is a
"SAUNA TICKET" that includes 3 day-trip bath tickets for
sauna facilities and hot bath facilities in the heavy snowfall area (Asahikawa City and 7 surrounding towns), and a "Sauna Passport" that allows you to visit saunas while
collecting stickers and
stamps of each facility. It consists of two parts.
By
using "SAUNA TICKET", you can save
up to 37% on sauna visits compared to regular rates by using 3 facilities!
【Price】
SAUNA TICKET 2,500 yen (tax included) SAUNA TICKET & Sauna Passport 4,000 yen (tax included)

And get stickers at the destination!
Let's stick it on our passports.
Please check the Group A column for details!


Hot springs near Asahikawa Station! Prepare at the base of your trip!
【Premier Hotel CABIN Asahikawa】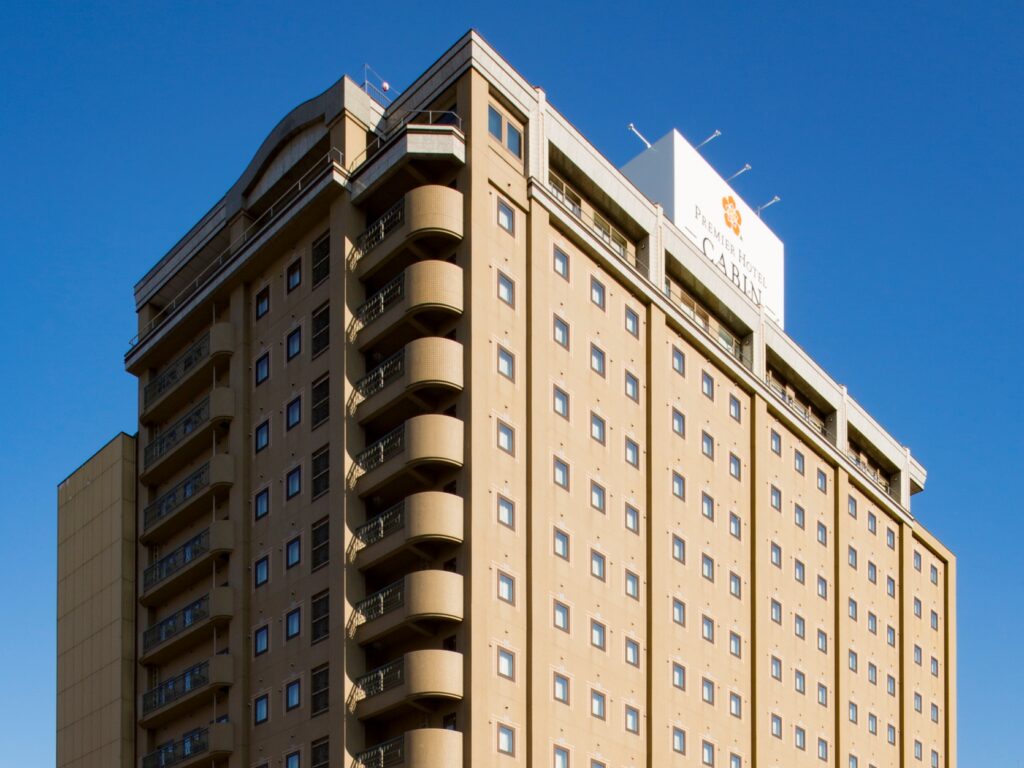 Natural hot spring!
The charm of CABIN is
the natural hot spring pumped from the hot spring well in the facility!
You can't believe that it is in front of Asahikawa Station,
and the abundant amount of hot water will heal the fatigue of your trip.

The large public bath is also spacious!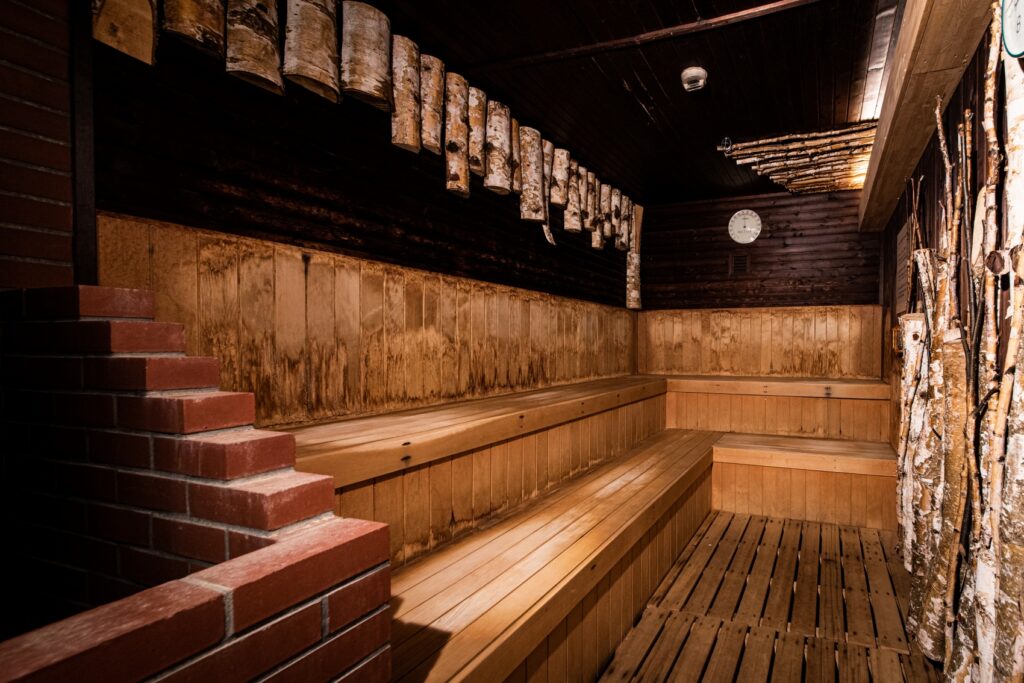 Equipped with a full-scale sauna!
And the sauna!
The birch, a tree that symbolizes Hokkaido, is
decorated to enhance the mood of the trip.

Sweat hard and refresh.

The cabin also has a bar overlooking Asahikawa,
so be sure to have a drink with the night view after taking a bath!
A long-established store founded in Showa 13 years! A hot spring surrounded by a Japanese atmosphere!
【Japanese-style Ryokan Ogimatsuen】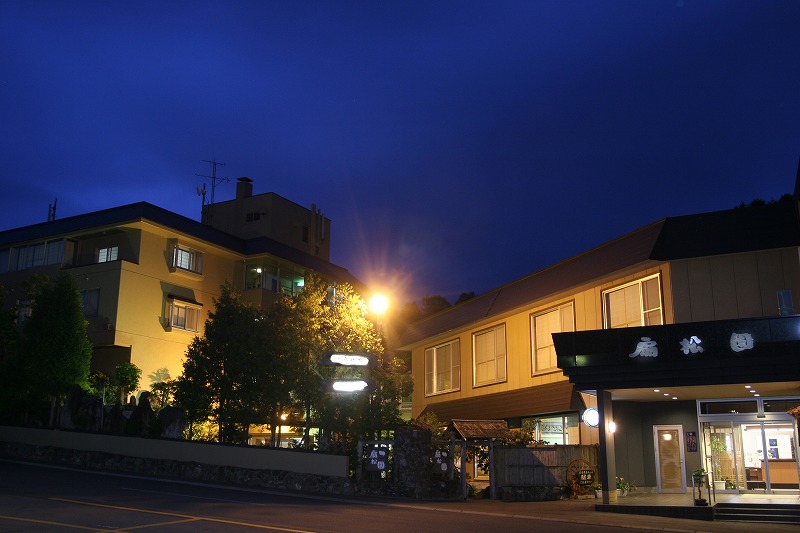 Slippery water
It is a large bath in the fan pine garden using natural stones.
Takasagodai hot water is soft water and can be expected to have a moisturizing effect!
It is gentle on the skin and hair, and is loved by locals because it becomes smooth after bathing.

Please enjoy not only the sauna but also the open-air bath!
Soba noodles are a specialty
You can also have a meal after taking a bath!
The heavy snow area is famous for soba noodles.
At Ogimatsuen, you can taste the soba noodles
of "Horokanai" and "Etanbetsu" on a daily basis.

The garden is also beautiful,
so it is a facility where people from overseas can fully feel the Japan.
The Showa Heisei retro hot spring has been renewed while retaining the atmosphere!
【Takasago Onsen】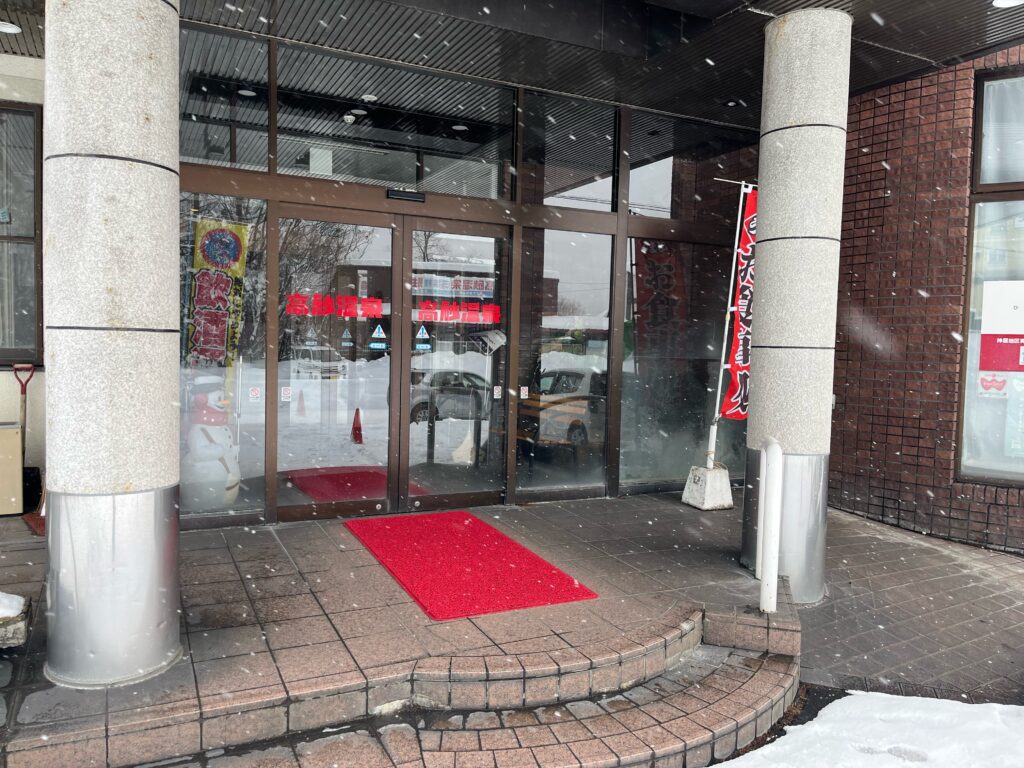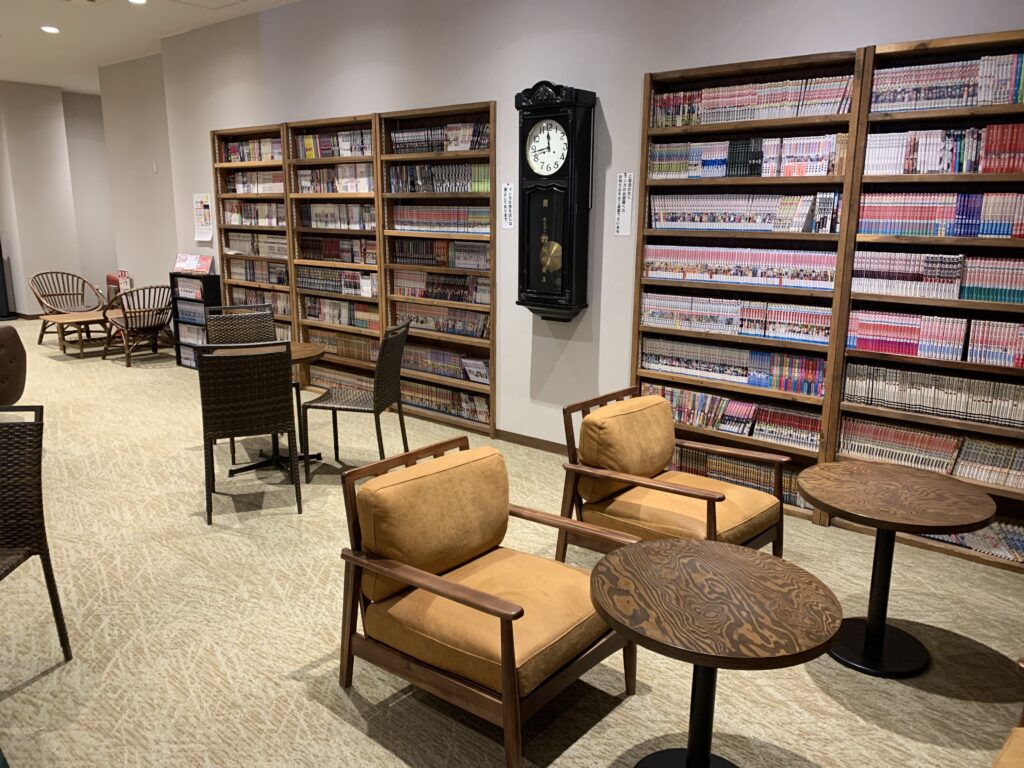 Nostalgic and new
The charm of Takasago Onsen is
the atmosphere of Showa!
It has been renewed as a full-scale spa resort while keeping
the good points.

There is also a kids' room,
so even small children can have fun.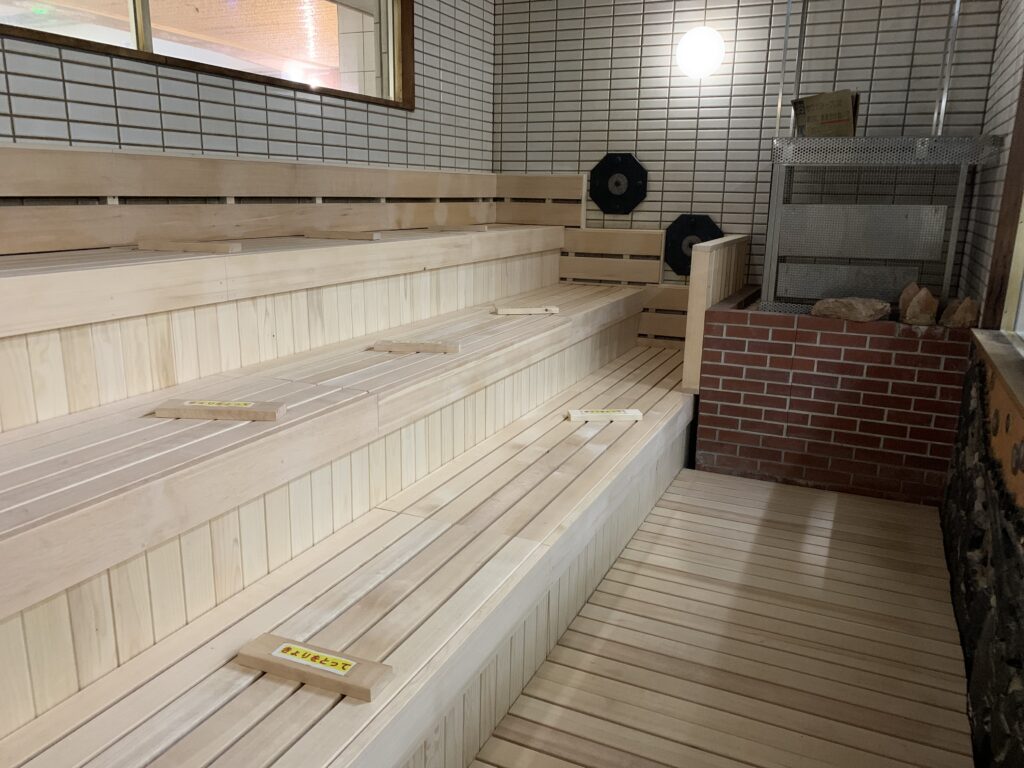 This is also shiny!
The sauna of Takasago Onsen is a hot topic when it warms from the core of the body.
The secret was in the "wall".
Germanium, radium, white silica, ochre, barley stone, and bamboo charcoal are used, and when they get hot,
their energy comes out!

It looks like you can sweat comfortably.
You can visit 3 large public baths! Great hotel in Sounkyo!
【Hotel Daisetsu】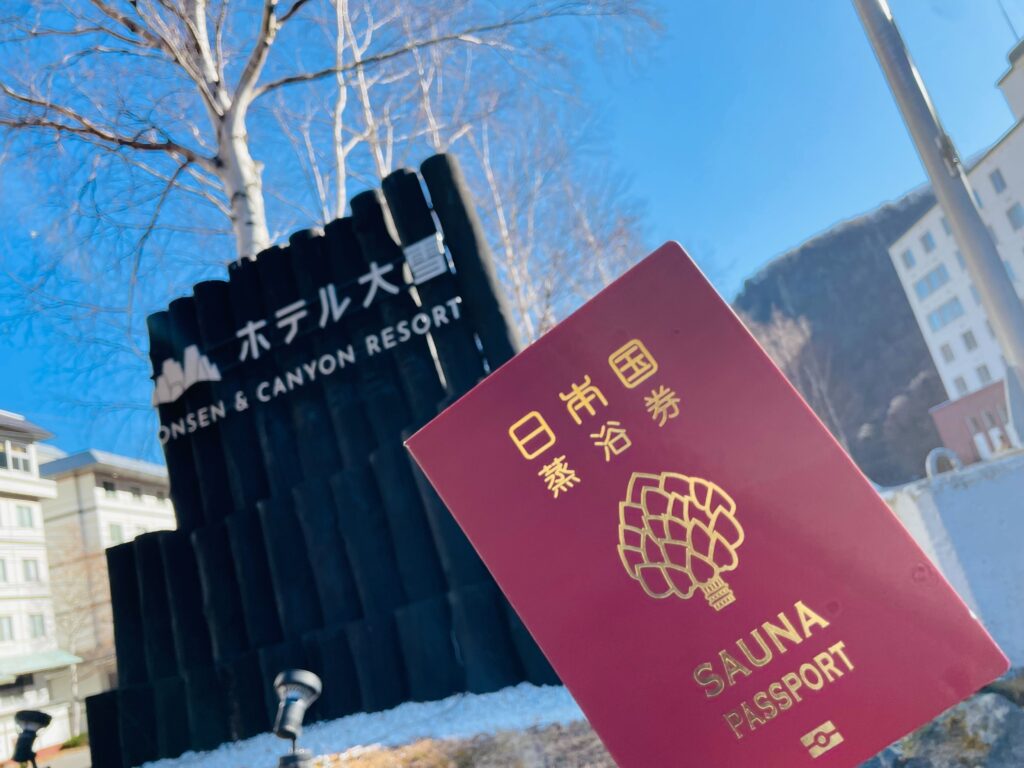 One of the best hot springs in the heavy snow area
Sounkyo hot spring town with superb views.
Hotel Daisetsu will renew its brand image in 2021.
With the catch phrase "ONSEN & CANYON RESORT",
the atmosphere has been reborn as an even more resort-like atmosphere.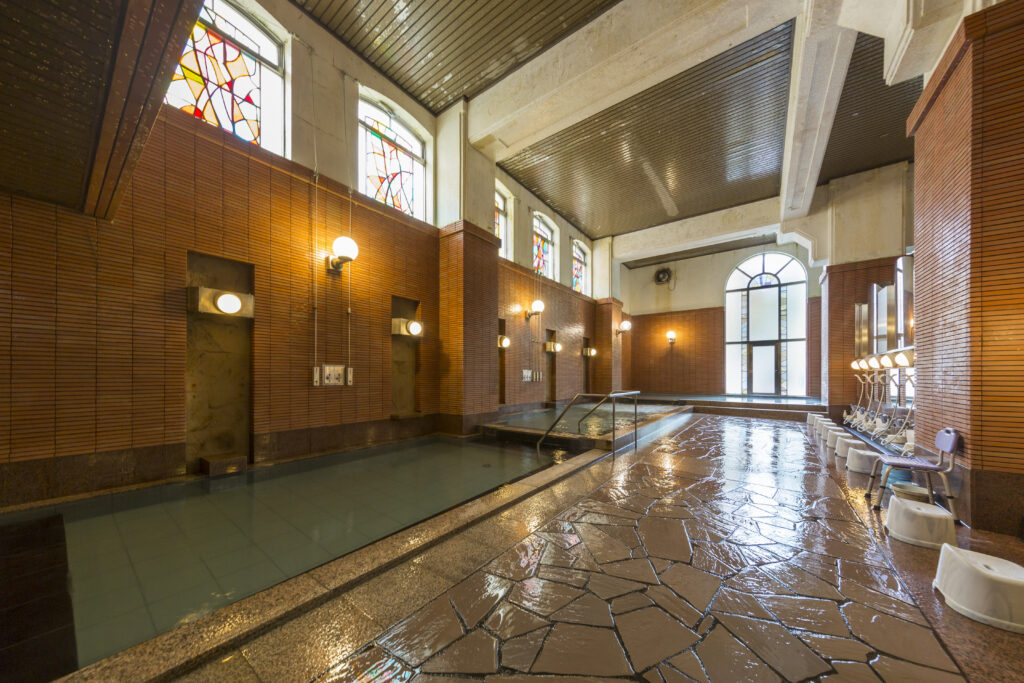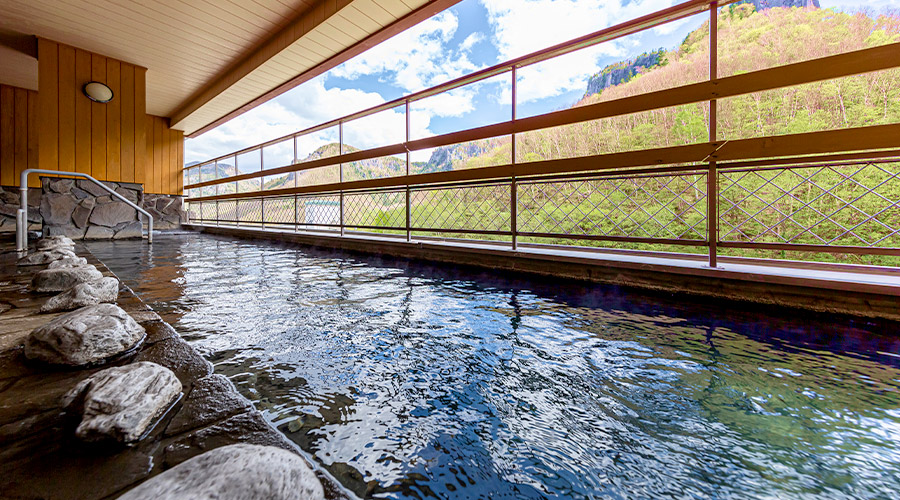 Free flowing from the source
Hotel Daisetsu has
3 large public baths and 2 open-air baths.
The luxury of visiting the bathhouse in the hotel!

Since it is located on a hill in Sounkyo, the scenery of the
four seasons spreads out.

It is the best healing spot to
relax your body and mind!

You can enjoy two types of hot springs, red water and white water!
【Chaoyang Resort Hotel】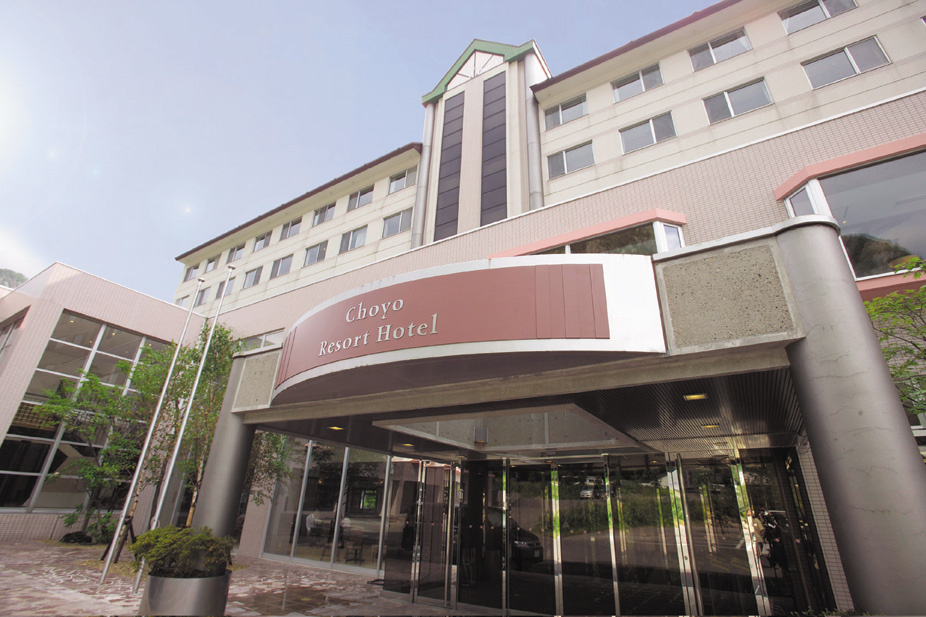 Two sources
Chaoyang Resort in Sounkyo Hot Spring Town is
a rare hotel with two hot spring sources in the facility!

Cloudy white water and red tea water.

You can enjoy the spring quality that is completely different from the appearance.
It is also known as a hot spring for beautiful skin with
plenty of flowers.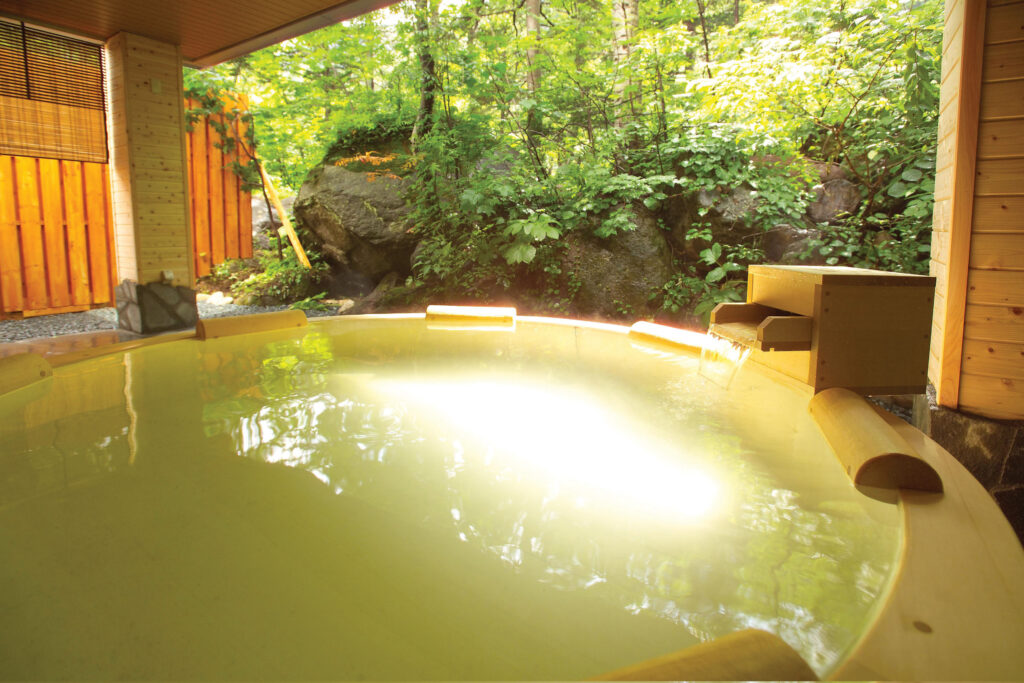 The sauna is also amazing
Both hot springs are equipped with saunas!
What's more, from June 2022,
you can enjoy self-rolling!

Why don't you sweat a lot by sipping
water on the stone?
A passport that allows you to enjoy the sauna in the heavy snow area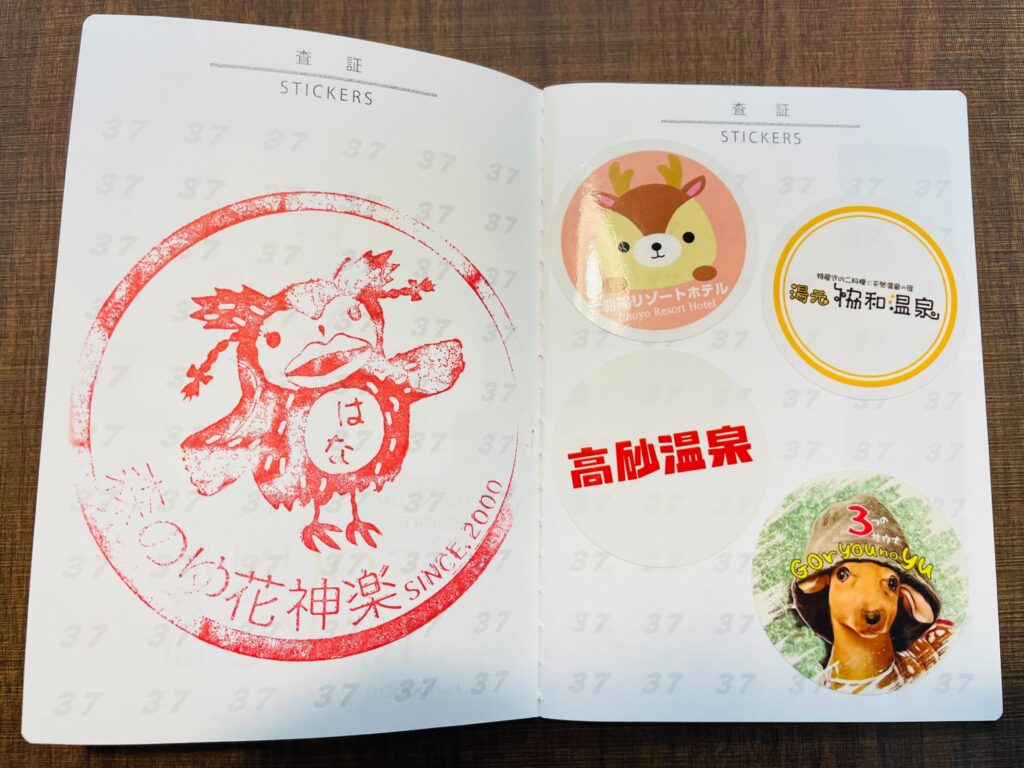 Let's go around!
So,
I was introduced to TAISETSU SAUNA PASS.
Following Group A,
Group B is also a great lineup!

Please get a sauna pass and
get it in order!
◆Click here to purchase a sauna pass◆
【Sales period】November 11, 2022 ~ March 24
, 2023Available until March 31
, 2023【Sales location】
⇒Click here for the latest sales locations!
RETURN TO LIST
< PREV
NEXT >