Want to save money with a sauna pass? TOUR THE HOKKAIDO NORTHERN HOKKAIDO SAUNA WITH THE "TAISETSU SAUNA PASS" IN ONE HAND! 【Group A】
2022.12.30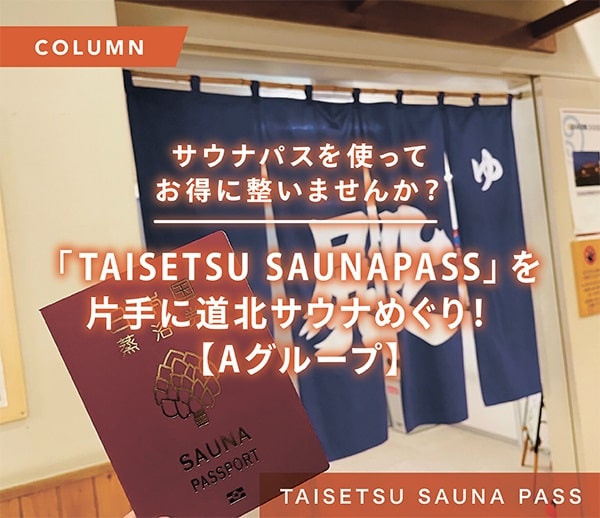 TAISETSU SAUNA PASS
Daisetsu Sauna Passport

Dear sauna lovers and sauna lovers!
Already checked?

A sauna pass that is very affordable, very fun,

and allows you to visit the sauna!

This time, we will introduce the outline of the sauna pass and
[Group A] from
among the three divided by area!


GROUP A
◆Art Hotel Asahikawa◆Ginza Sauna
◆Asahikawa
TakasagodaiManyoyu
◆Asahidake Onsen Hotel Bearmonte
There are many good things to do with a sauna pass in hand!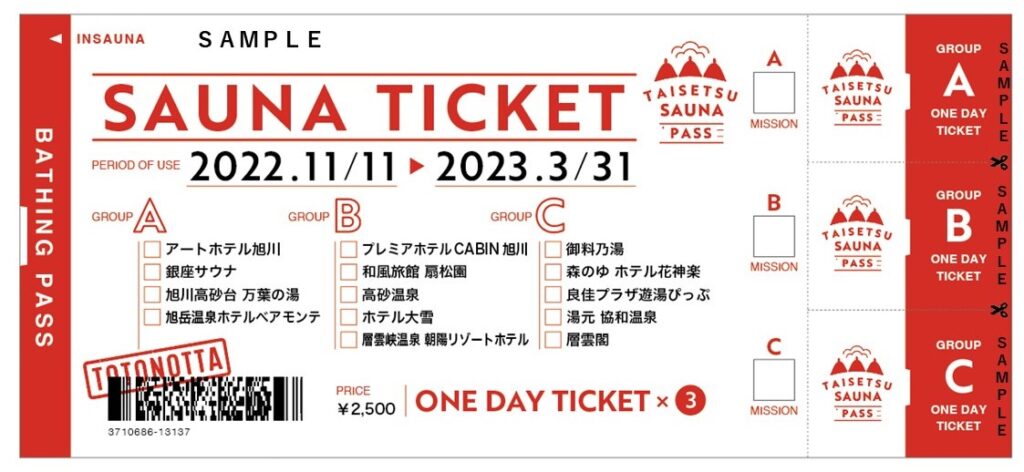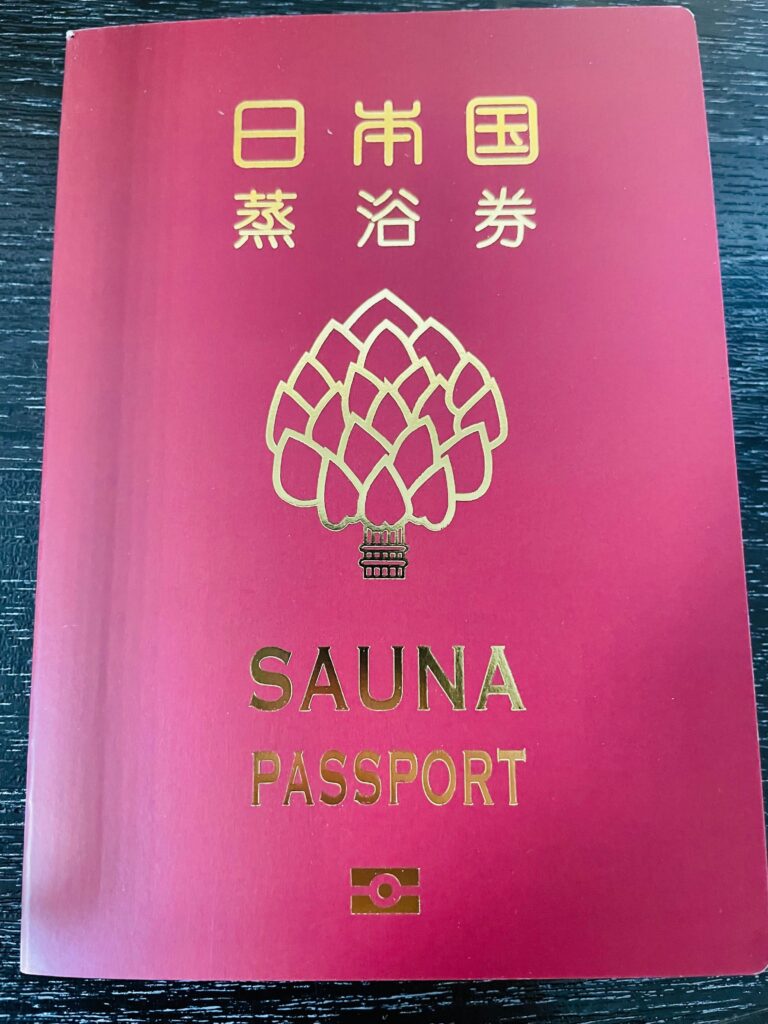 Let me explain!
TAISETSU SAUNA PASS is a
"SAUNA TICKET" that includes 3 day-trip bath tickets for
sauna facilities and hot bath facilities in the heavy snowfall area (Asahikawa City and 7 surrounding towns), and a "Sauna Passport" that allows you to visit saunas while
collecting stickers and
stamps of each facility. It consists of two parts.
By
using "SAUNA TICKET", you can save
up to 37% on sauna visits compared to regular rates by using 3 facilities!
【Price】
SAUNA TICKET 2,500 yen (tax included) SAUNA TICKET & Sauna Passport 4,000 yen (tax included)

Master the sauna! Aim to conquer all facilities!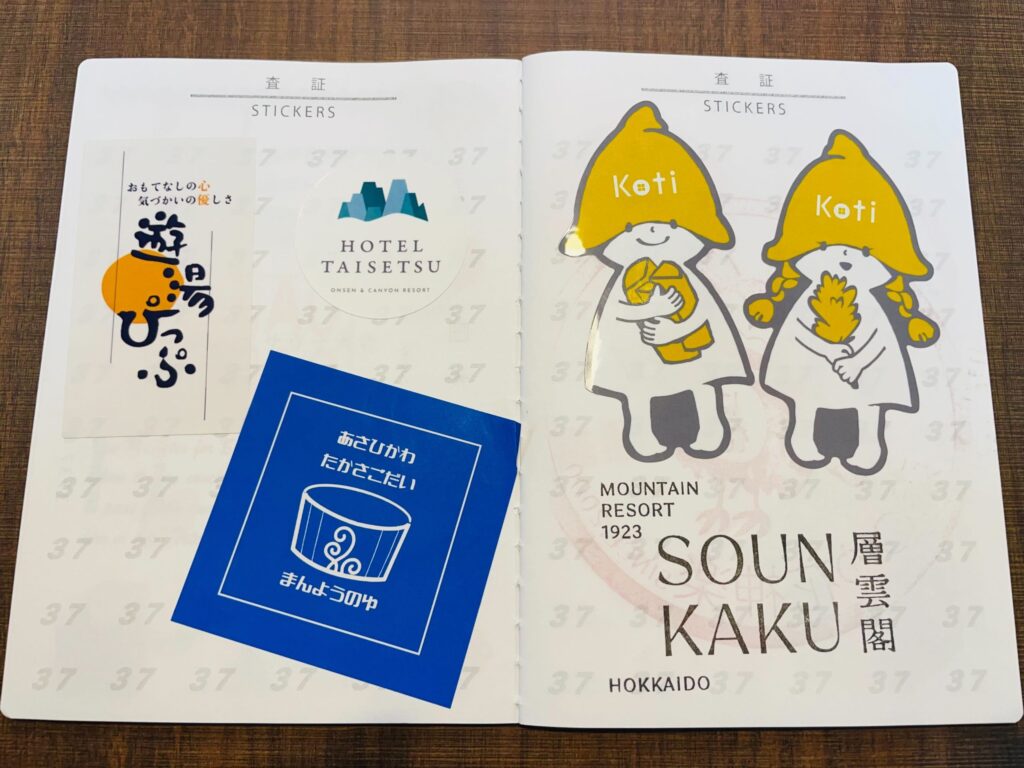 Collect stickers
And get stickers at the destination!
Let's stick it on our passports.

Aim for the path to sauna master!
It's also a tool that allows you to collect memories of your trip!
* Stickers are charged.
Those
who collect stickers or stamps of all the target facilities (14 locations) of A~C in the sauna passport will receive luxurious sauna goods! (First 5 people)

There is also a "mission" from each store.
Let's take a look at each facility!
Group A has such a lineup! Click here from the center!
【Art Hotel Asahikawa】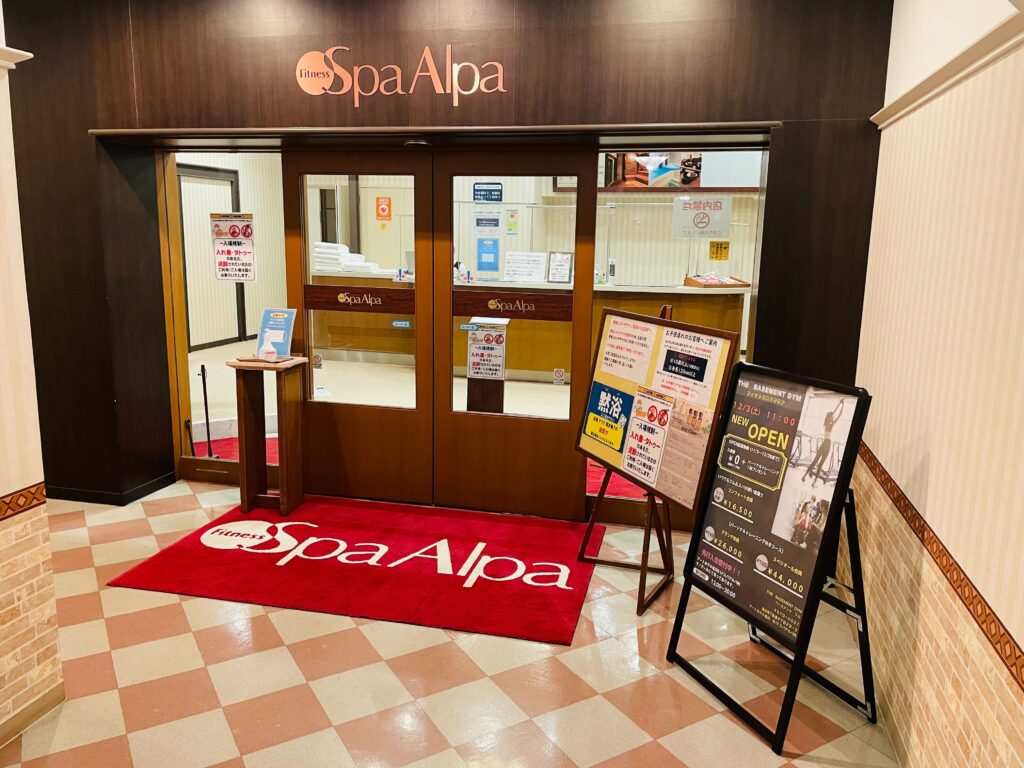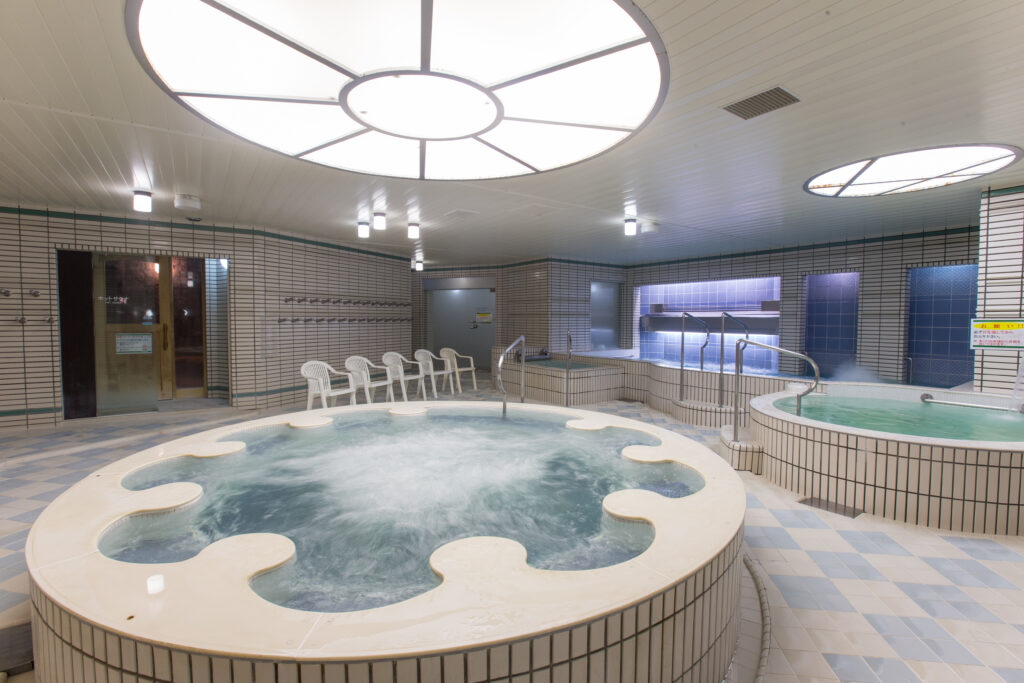 The jacuzzi feels good
Speaking of spas in the center of Asahikawa City!
The art hotel Spa Alpa is not to be missed.

It is a spa facility designed with "hot and cold alternating baths" such as
two types of sauna and jacuzzi, a sleeping bath,
and a low-temperature bath for relaxation.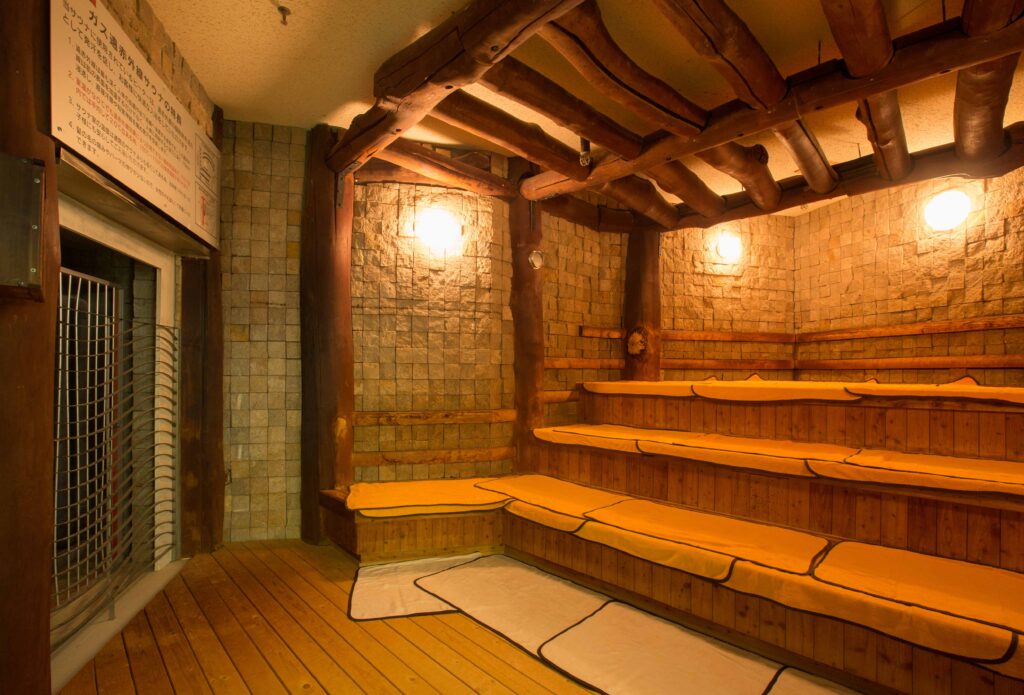 After skiing or snowboarding
Many people may stay at art hotels and
visit ski resorts.

Warm your chilled body in the sauna.
This is a way to enjoy it unique to the northern country!

By the way, the mission of Art Hotel is …

Put "#アートホテル旭川" and "#スパアルパ"
and post on Instagram or Facebook.

There are various missions like this.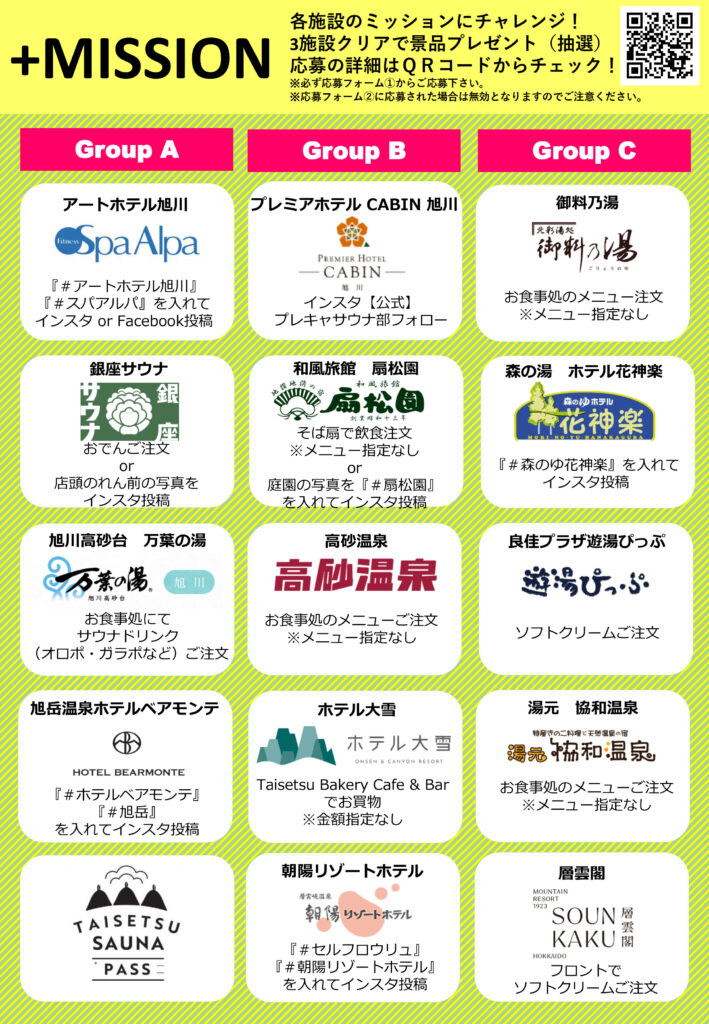 It's a shopping street, right? There is a full-scale sauna in such a place!
【Ginza Sauna】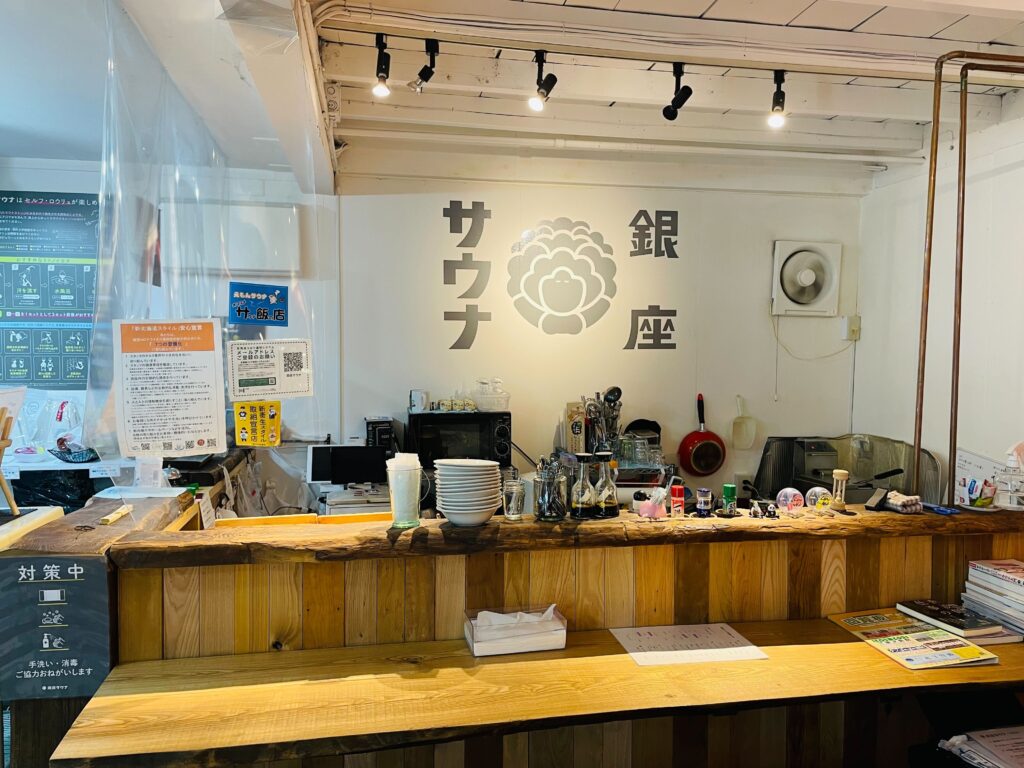 Gourmet food is also a must.
Next is a shop in the Ginza shopping street in Asahikawa City.
Ginza Sauna.

This is the kitchen of Asahikawa citizens!
An area lined with shops such as greengrocers and butchers.
It's a locally-based sauna.

After sweating it out, you can enjoy alcohol and rice.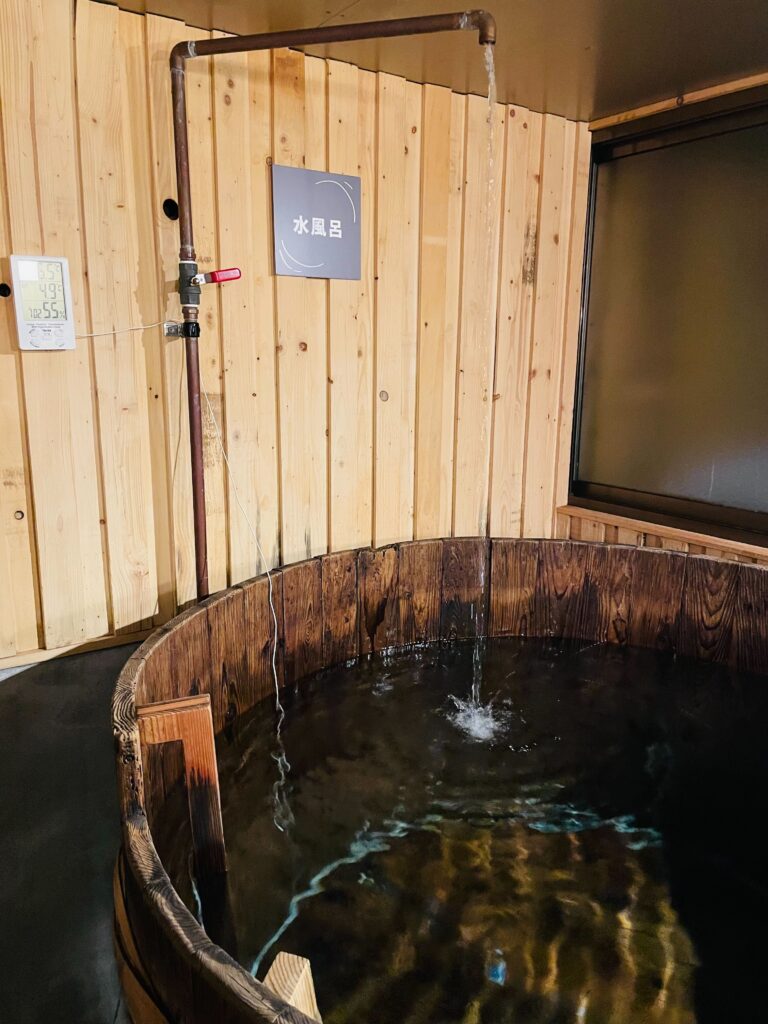 The water bath is amazing.
Higher temperature setting than general public bath saunas!
Since it is a specialty store, you can also enjoy self-louryu.

Six times a day, there is also a service by a heatwave master.
Also noteworthy is the water bath. Do you know what this is?
It's a "sake barrel" that was actually used!
The water temperature drops below 5 degrees in midwinter.

It's a sauna where you can feel the frigid Asahikawa landmark!
This is the place for easy access from the ski resort! Let's heal fatigue
【Asahikawa Takasagodai Manyoyu】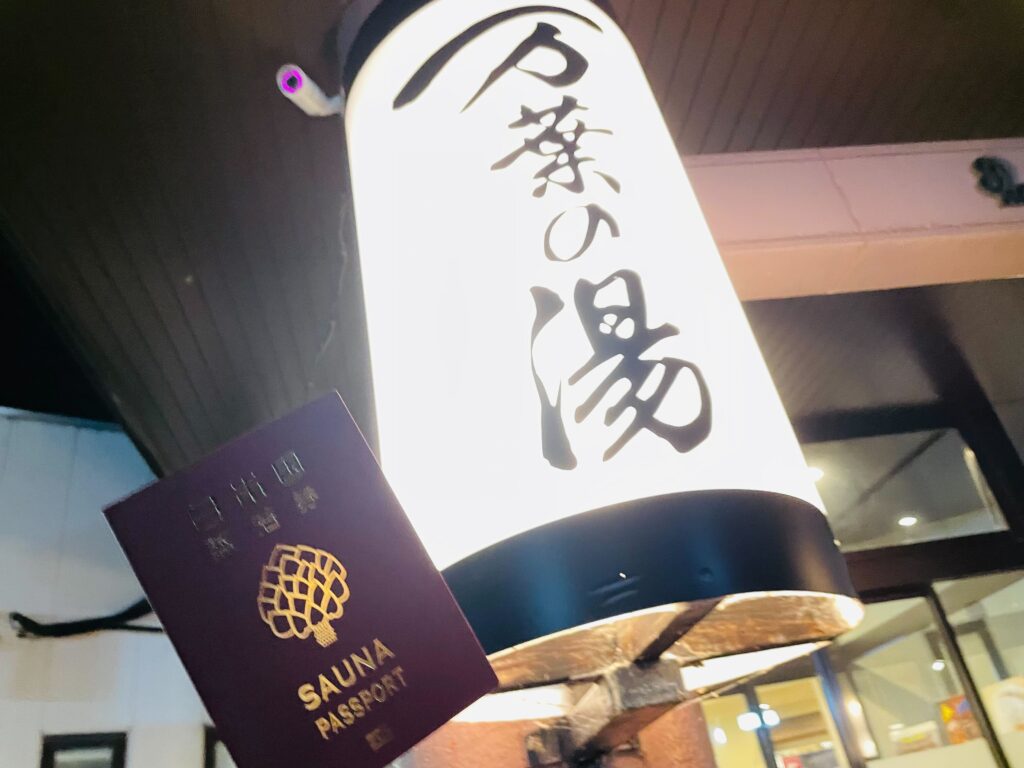 There is also an open-air bath!
Kamui Ski Links is on the way back to Asahikawa city from
Santa Present Park,
so
you can warm up your cold body immediately.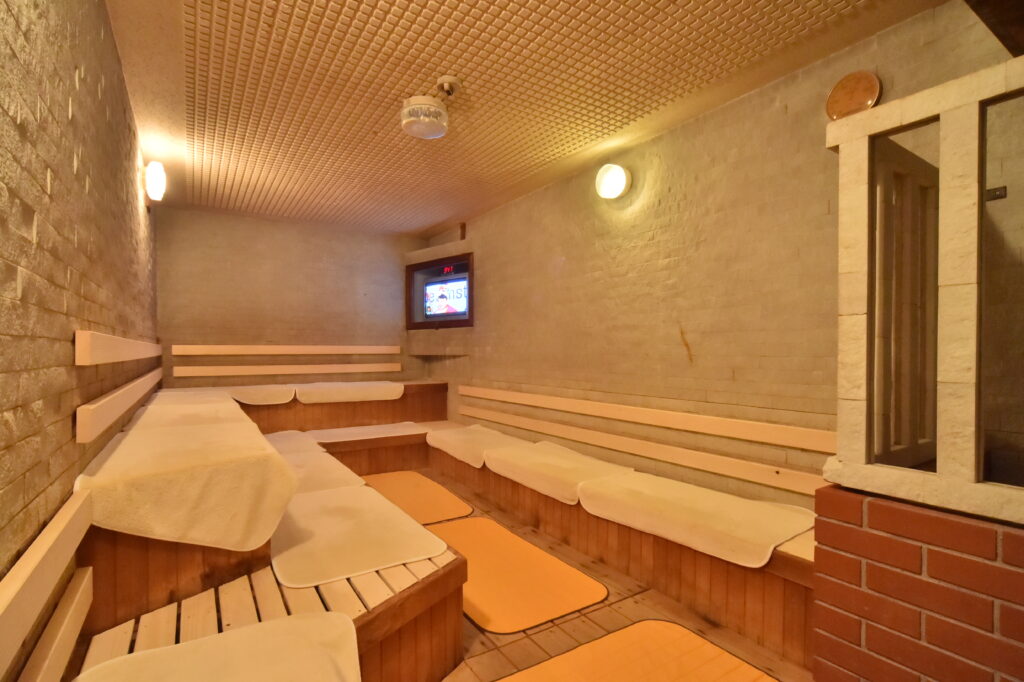 The sauna is also spacious.
Since it is a large sauna room, social
distance is firm!

Attention is open 23 hours!
In addition, it is open all year round,
so you can enjoy it at your own timing without worrying about the time.
Why don't you spend a relaxing time overnight, not to mention a day trip?
【Asahidake Onsen Hotel Bear Monte】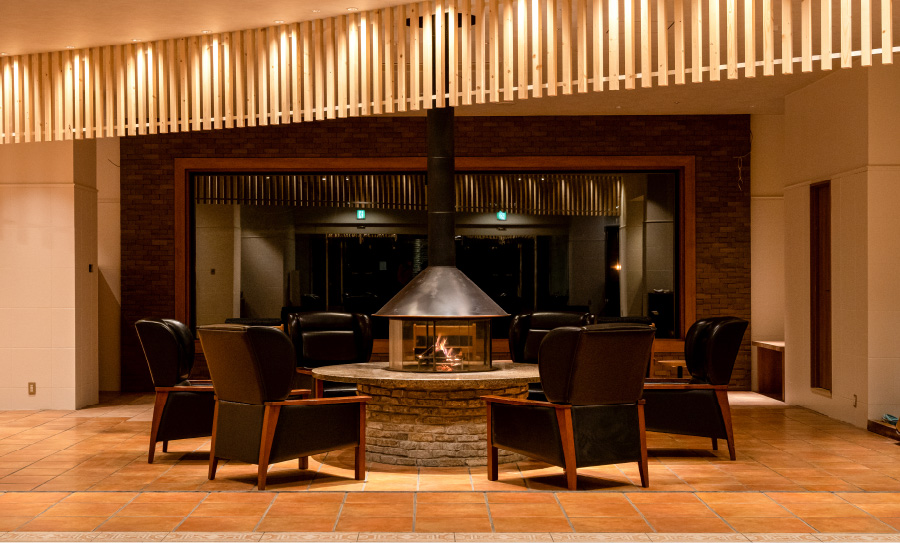 Best healing
This hotel is popular in Asahidake Onsen.
This space is irresistible!

The
lounge with fireplace is the perfect place to spend time watching the flames.
Roulyu can
The sauna is also very authentic.
It is a hotel where you can make a rare sauna pass!


And the quality of the hot spring is also called "wound hot water" and gently heals the skin and body.
How about such a leisurely night in Hokkaido?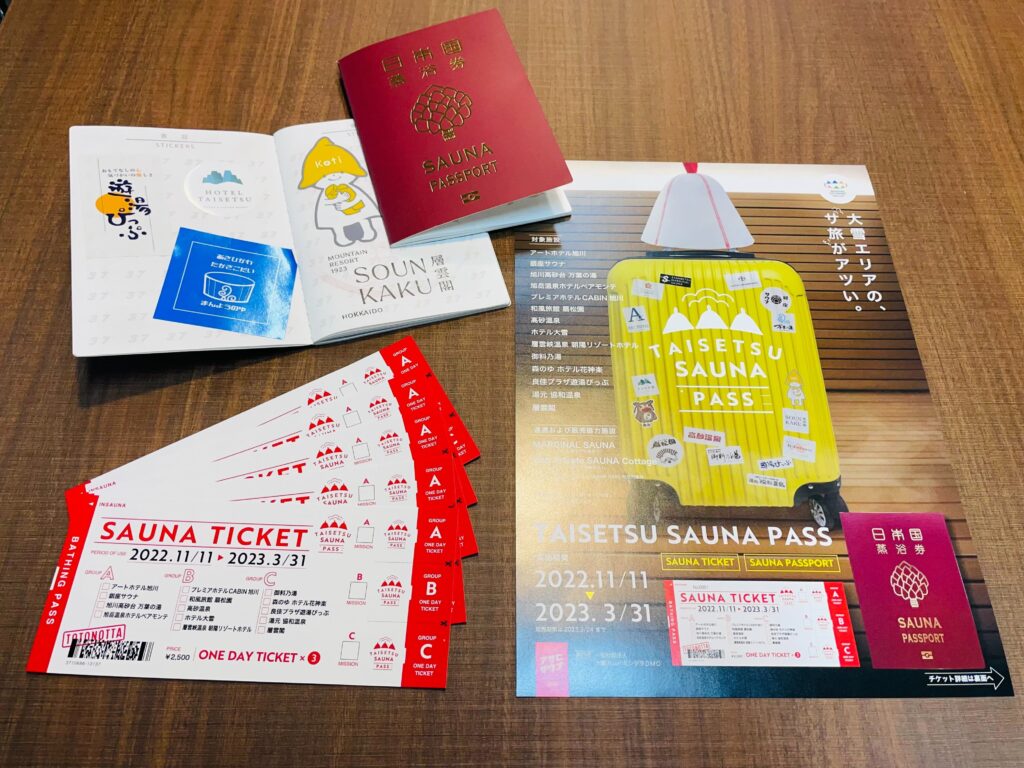 Let's go around!
So,
I was introduced to TAISETSU SAUNA PASS.
This time it was Group A, but
we will report on Groups B and C one after another!

Please look forward to it!
◆Click here to purchase a sauna pass◆
【Sales period】November 11, 2022 ~ March 24
, 2023Available until March 31
, 2023【Sales location】
⇒Click here for the latest sales locations!

RETURN TO LIST
< PREV
NEXT >