People from all over the world gather in search of this snow quality! Enjoy the powder snow of Kamui Ski Links, one of Hokkaido's leading ski resorts!
2022.12.23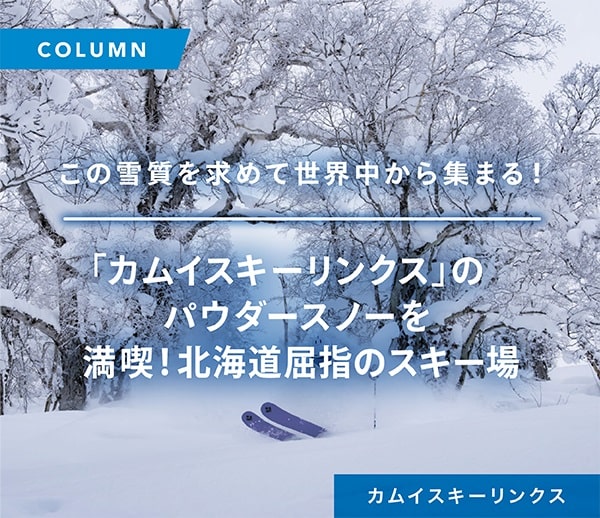 Kamui Ski Links
Hokkaido Asahikawa-shi Kamui-cho 112

Introducing "winter activities" in northern Hokkaido.
This time we visited Kamui Ski Links in Asahikawa City.
Not only in Asahikawa City,
but also when talking about skiing in "Hokkaido", it is a ski resort that you can never miss!

The burn is up to 150 meters wide.
It boasts a gondola to the summit and
world-class slopes with 25 courses!

Isn't it difficult for professionals?
It's okay, rest assured.

There is also a beginner course that even small children can enjoy!
There are also plenty of delicious gourmet food.
We will tell you the charm of the ski resort that cannot be played all in one day.


The largest ski resort in northern Hokkaido! A sanctuary for winter sports
Purpose Kamui
Many customers visit Hokkaido in winter because they have decided that the purpose of
their trip to Hokkaido is to
ski with Kamui Ski Links.

What attracts people is the best snow quality.
There are even professional skiers who stay in Asahikawa for a long time in search of powder snow.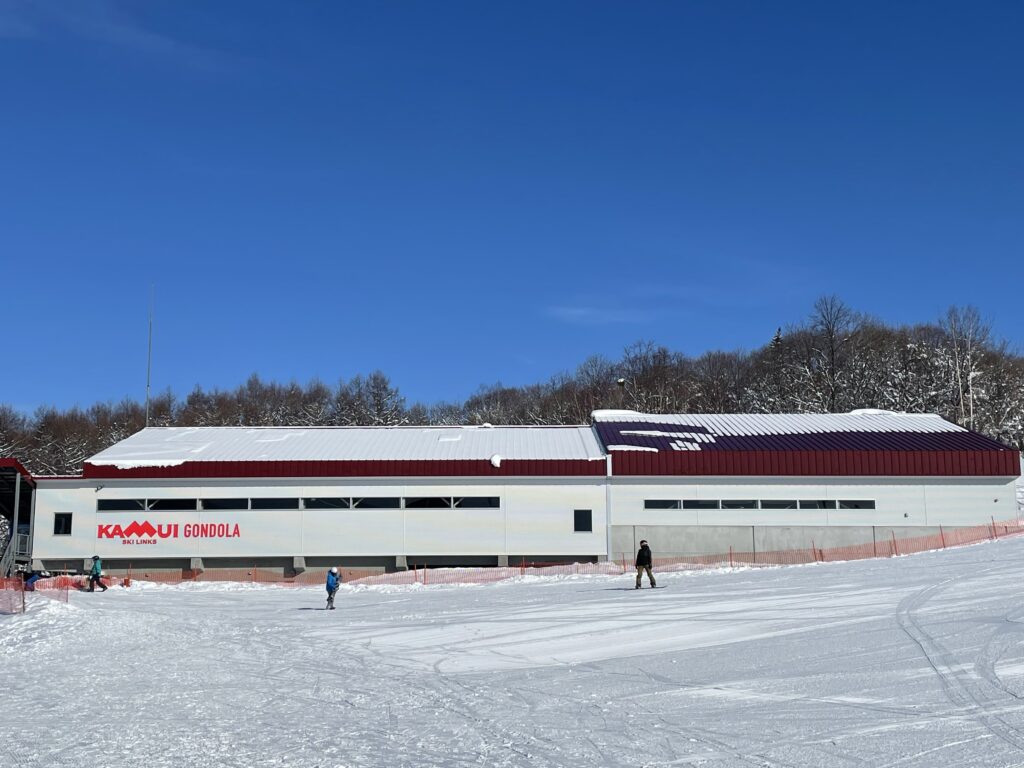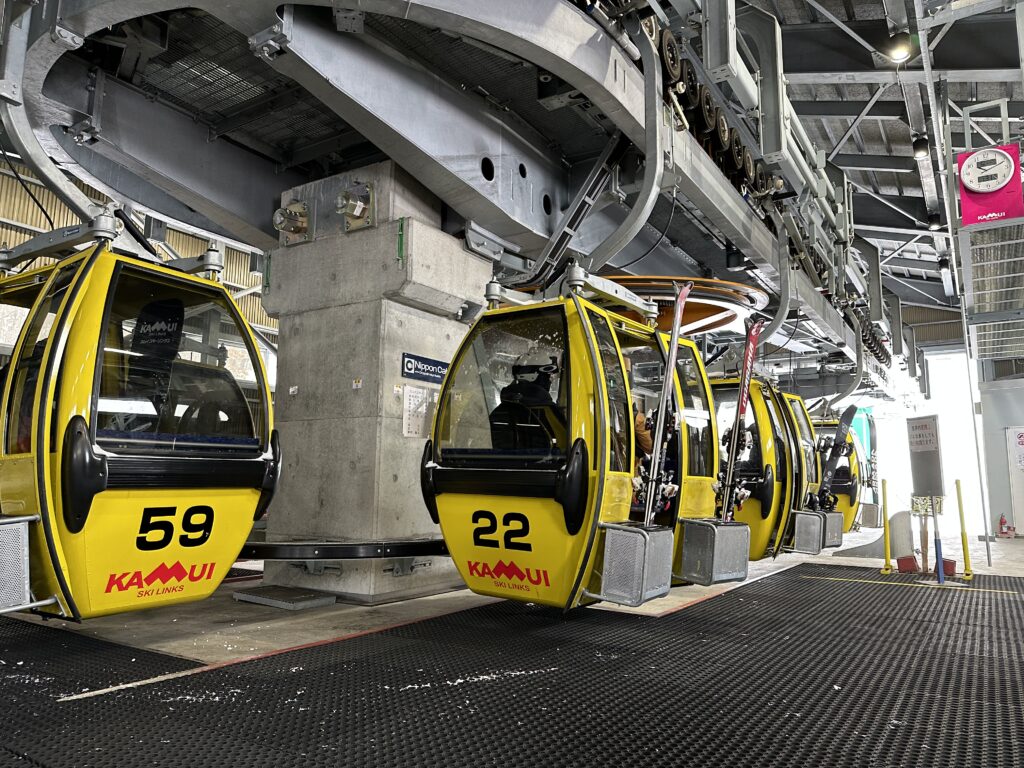 2,327-meter-long gondola
Speaking of Kamui Ski Links, this is it!
It is the only ski resort with a gondola in the heavy snowfall area.

It only takes 8 minutes to reach the summit!
You can enjoy skiing and snowboarding in comfort.
Magnificent scenery
When you stand at the top of the mountain, you can feel it.
This ski resort is different in scale!

The view from the summit is
as if you were climbing a mountain in winter.
The deep snow course is the best! Powder snow that even professionals can agree with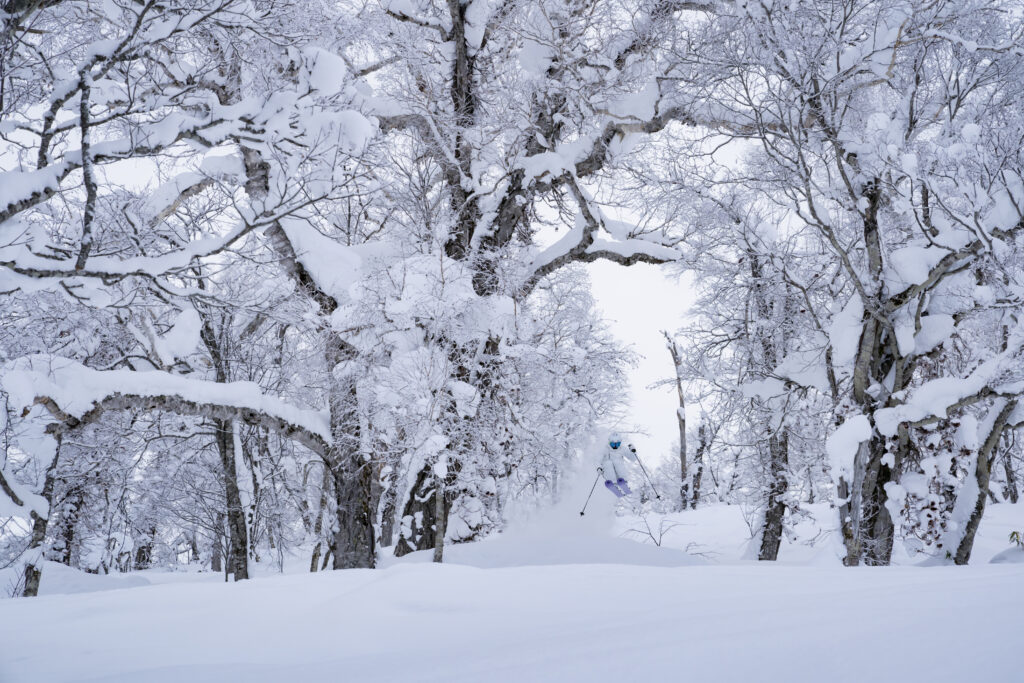 Longing Forest Course
Of course, there are plenty of well-maintained courses,
but the most attractive
thing about Kamui Ski Links is the "non-compacted" course.

On snowy days, many people
gather in search of deep snow.
There were many foreigners on this day as well!

Don't worry, there are not only advanced courses,
but also courses for beginners that
local elementary school students use for ski lessons!
No need to line up at the window with a web ticket! Great value tickets!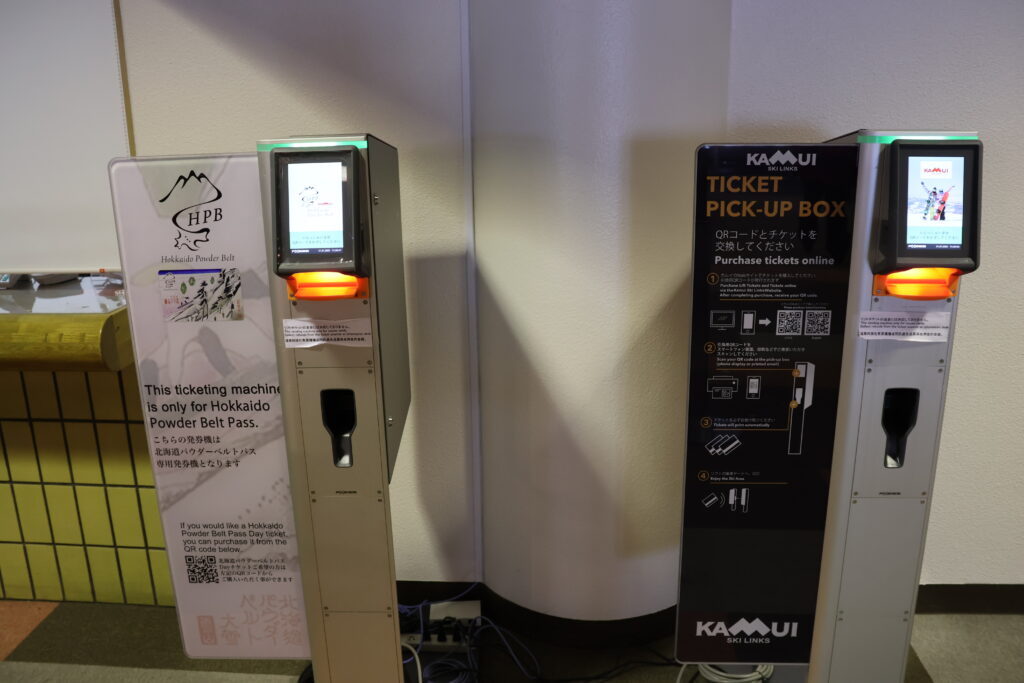 Don't wait and don't stand in line!
Kamui Ski Links is a popular ski resort, so there
can be a line at the ticket office.

It's very useful to keep this in mind!
Lift tickets can be purchased through the website.
You can do not line up at the window with the automatic lift ticket machine introduced for the first time in Japan!
Let's start sliding right away.

Skate at a great price
There are four main ski resorts in the heavy snowfall area.

"Santa Present Park" in Asahikawa City, "Canmore Ski Village" in Higashikawa Town, "Pippu Ski Resort" in Hifu Town And here, do you know the "TAISETSU FOUR TICKET", which contains
one one-day ticket for "


Kamui Ski Links"?

It is 11,000 yen (tax included), so it is much cheaper than buying at each ski resort!

A hashtag campaign is also underway!
Why don't you conquer the 4 ski resorts in the Heavy Snow Area and aim for luxurious prizes?

▼Check here for details▼
You can also taste authentic gourmet food that you can't think of as a ski resort!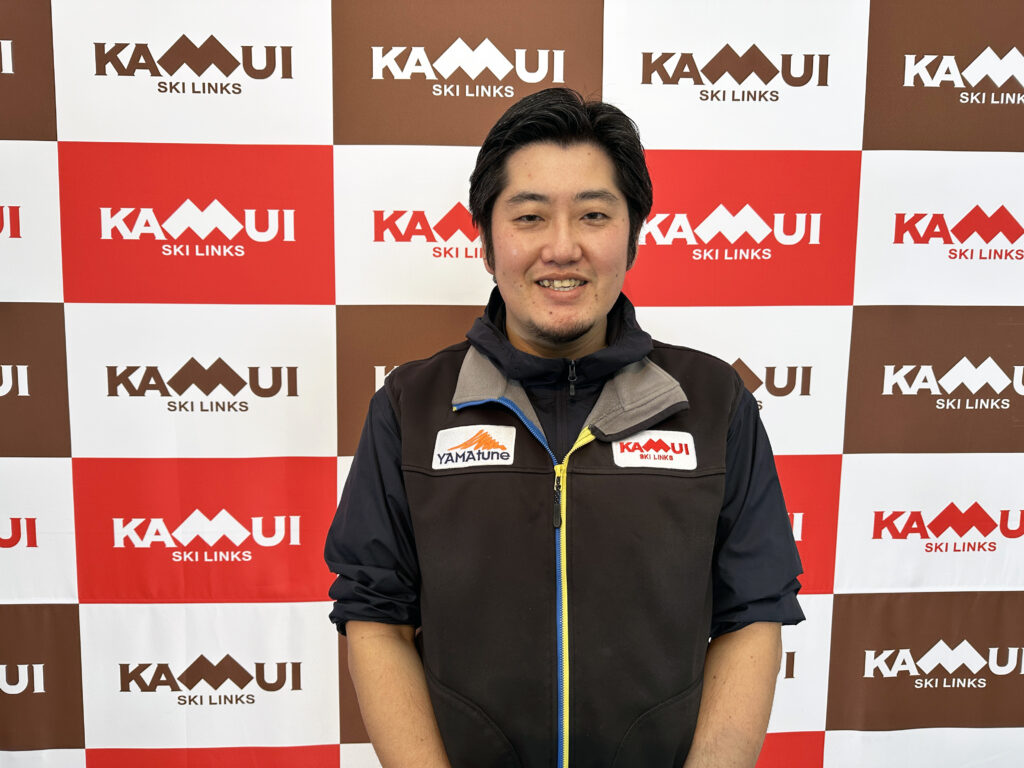 I'm sure everyone has researched the
snow quality and variety of courses at Kamui Ski Links,
but did you know that "gourmet" is also amazing?

We interviewed Mr. Abe, a staff member.
First of all, let's go to the mountaintop restaurant, so let's go right away!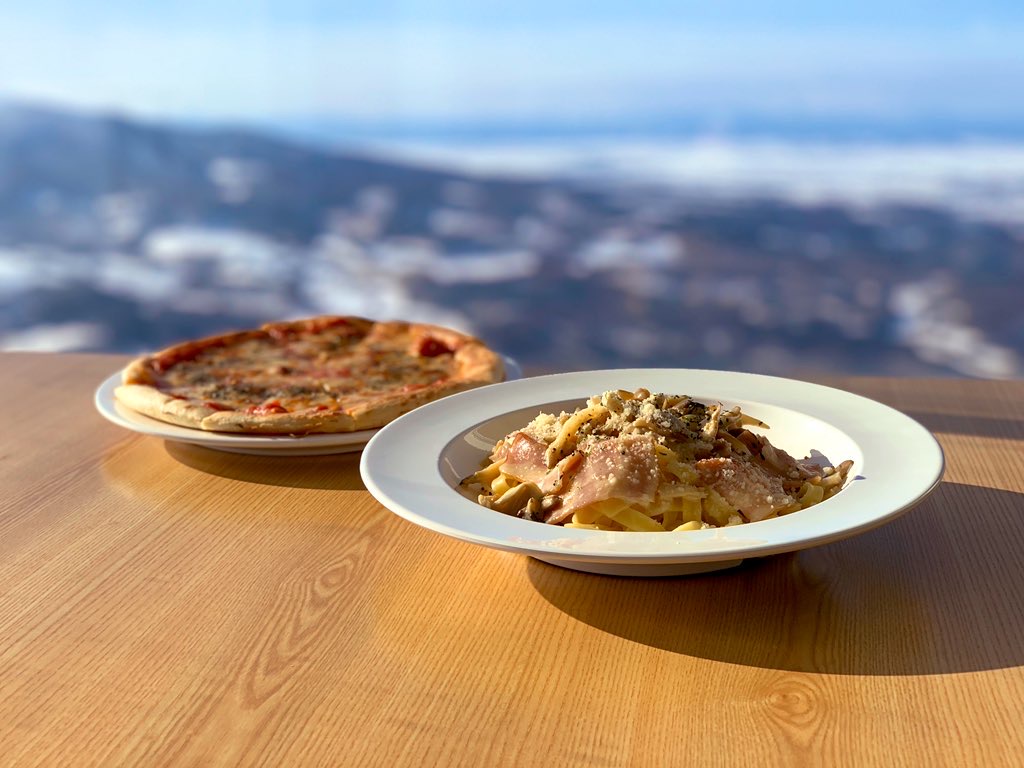 Great location!
While
enjoying the scenery from the window seat, you can make a thin dough pizza made from dough.
In addition, you can taste pasta and authentic Italian food.

Mr. Abe, that's really wonderful.
Delicious! Beautiful!
It was an emotional experience!

What? Isn't this the end?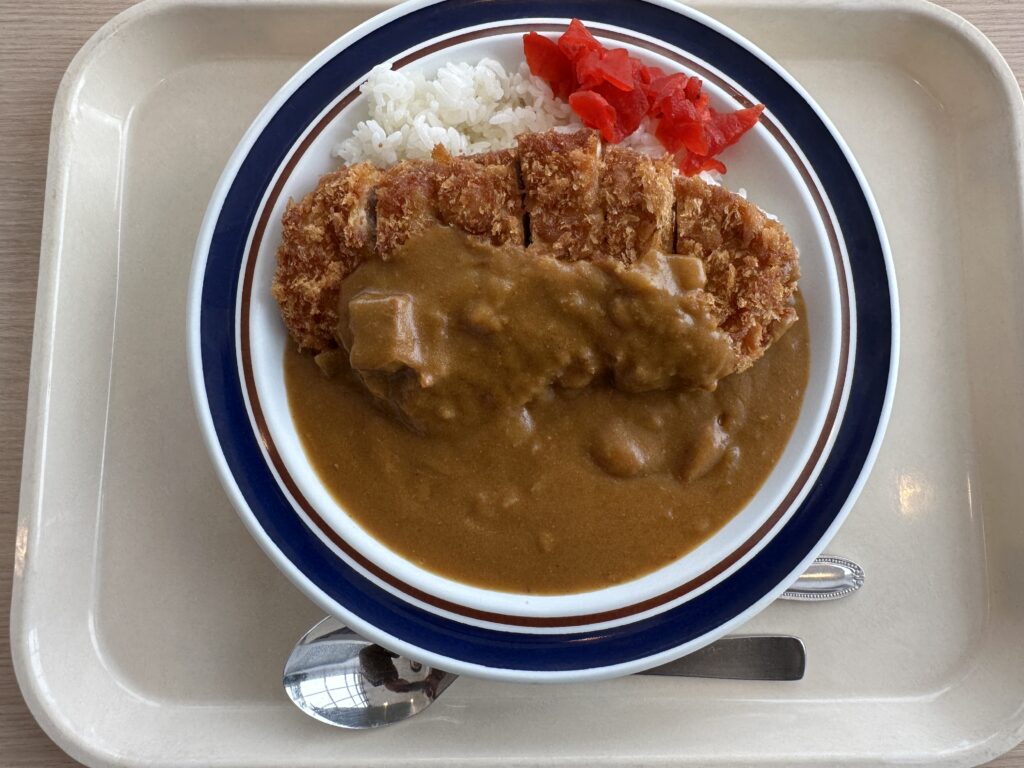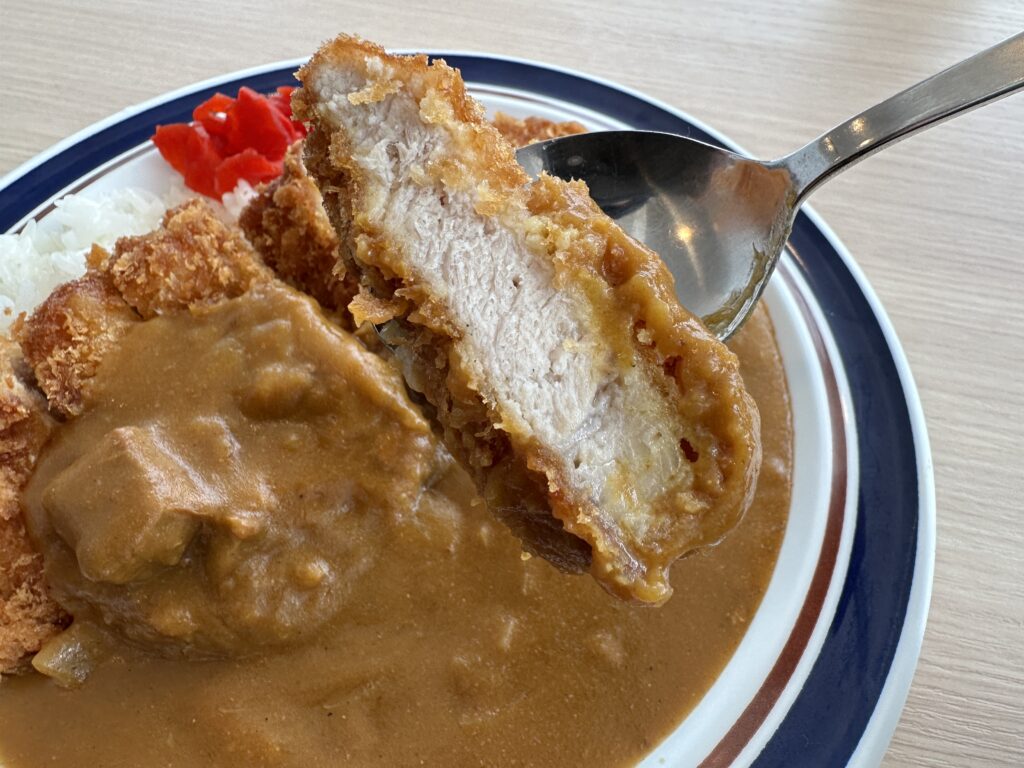 Wow!
"We recently increased the dose by 20%," says Abe.
Wait a minute, this katsu curry.
Isn't it a ridiculous volume!

Look at this thickness.

As expected, it is one of the best ski resorts in northern Hokkaido.
If you skied this course, you would be hungry.
There is also a bus from Asahikawa city, so easy access
For those who are on a day trip
There was a person who lives
in Yokohama and visited Asahikawa with his family of 4 on the morning flight, enjoyed it with a one-day ticket, took a bath,

and returned on the last flight!

If you feel like it, you can make such a schedule with plenty of time!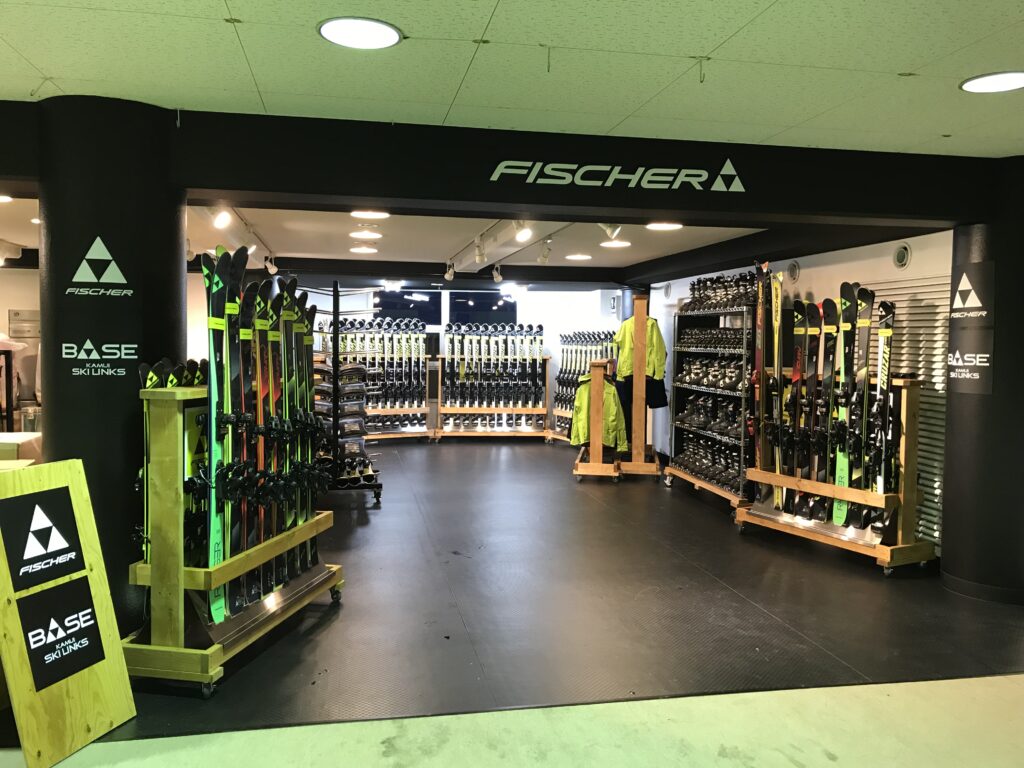 Empty-handed
All equipment
related to skiing and snowboarding can be rented!

Plus, they have top-tier brands,
so you can skate in the best gear!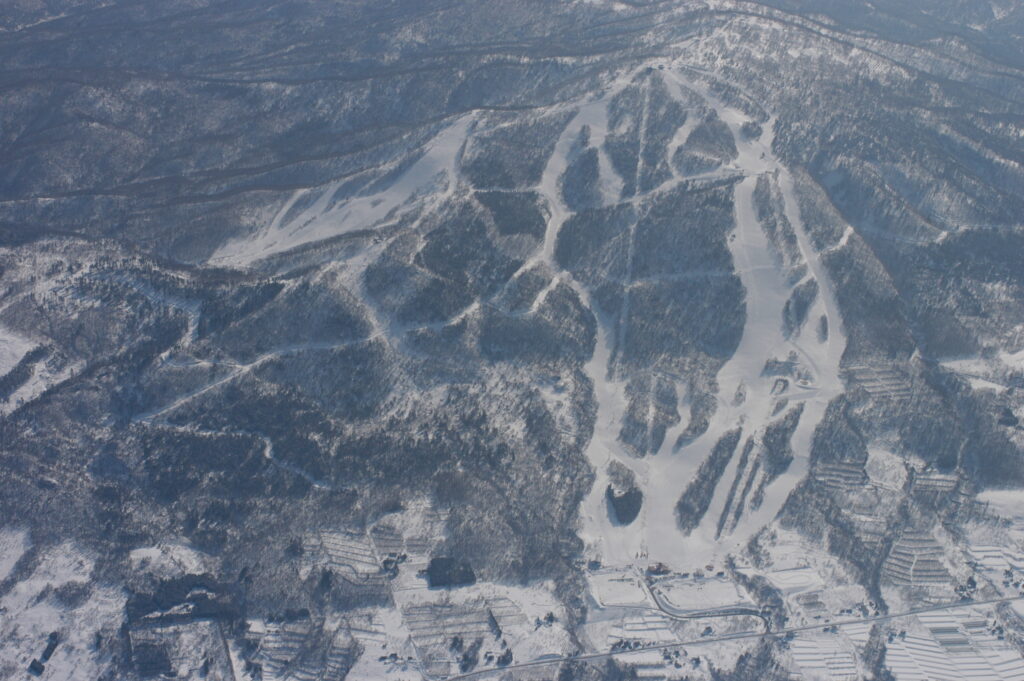 Many repeat customers
Therefore.
Once you experience this snow quality,
you will want to come back every season, so
we introduced Kamui Ski Links.

With 25 diverse courses and an altitude of 601m,
it is a ski resort that even professionals can understand.
Would you like to enjoy the best powder snow?
◆Kamui Ski Links◆
https://www.kamui-skilinks.com/
RETURN TO LIST
NEXT >