A popular lucky spot! Kamikawa Shrine Tongu Prayer & Inner Shrine Tour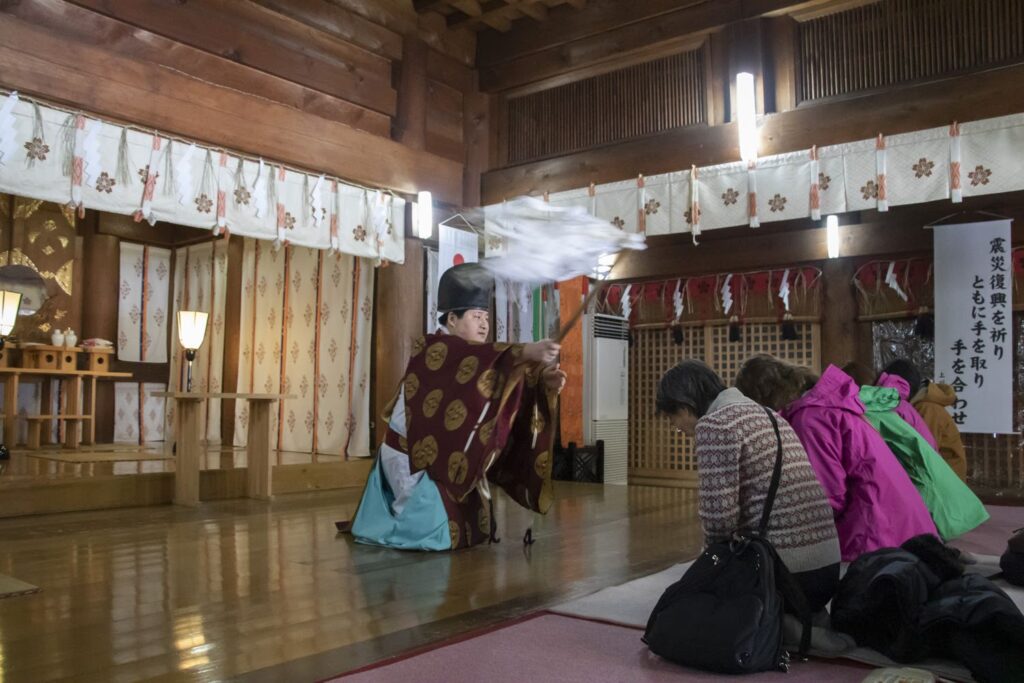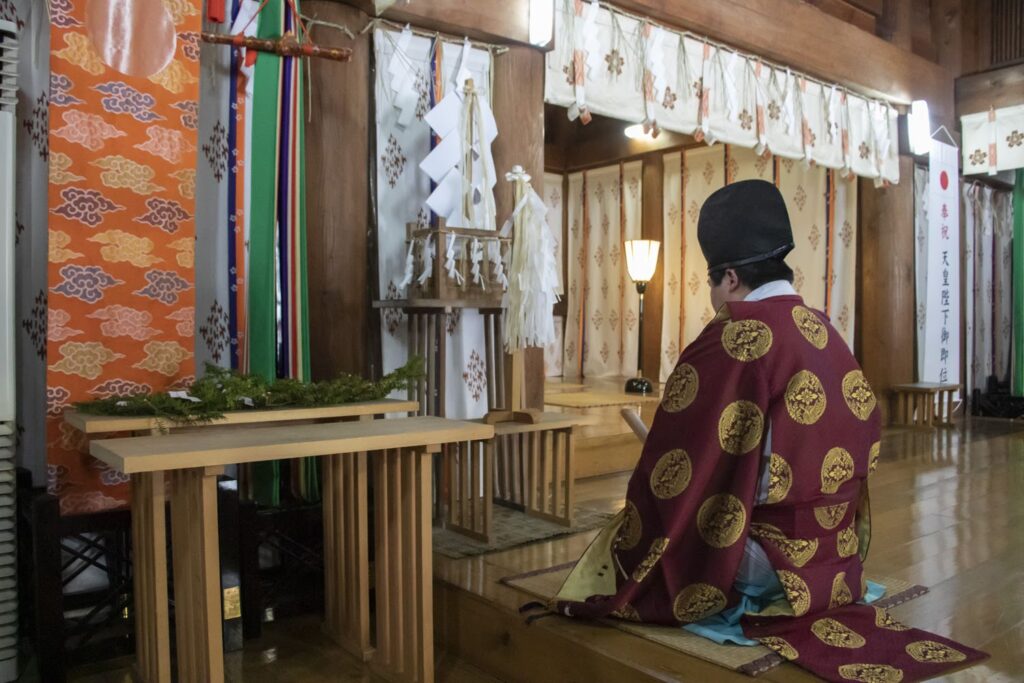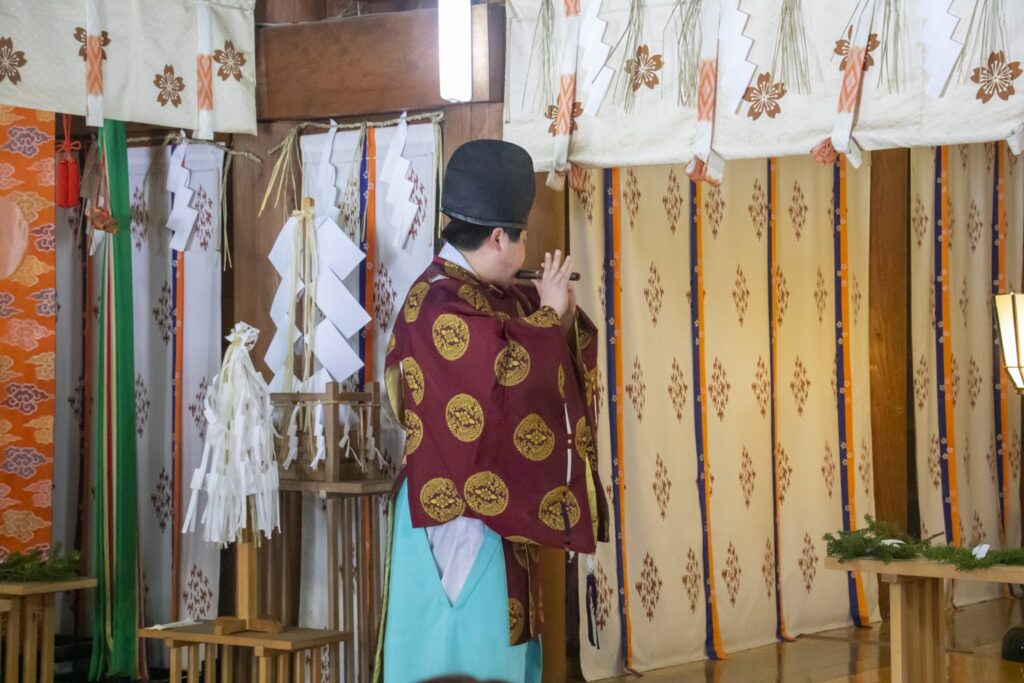 【Experience Details】
・Pray for the safety and health of travelers, and receive precious stories, words, and good luck charms from Gonegi, the head priest of the shrine.
・Visit the Inner Shrine of Kamikawa Shrine, one of only three such shrines in Hokkaido.
・Visitors can wear costumes and kariginu (hunting clothes) and take commemorative photos (any gender is welcome).
・Recommended for those interested in shrines and history.
※One-person reservations are not accepted.
Please apply for a tour with at least two people.
Price

7,600yen〜
Required time

Approximately 1 to 1.5 hours
Please register at least 10 minutes prior to the start time.
Deadline

By 12:00 p.m. 14 days prior to the experience date
Meeting Place

Kamikawa Shrine Tongu
Tokiwa Park, Asahikawa, Hokkaido 070-0044, Japan
Clothing and belongings

Bare feet are strictly prohibited.
Organizer

kamikawajinja-tongu
RETURN TO LIST