With the guide of the deputy director! Visit to Kako Kawamura Toainu Memorial Museum & Mukkle Performance Experience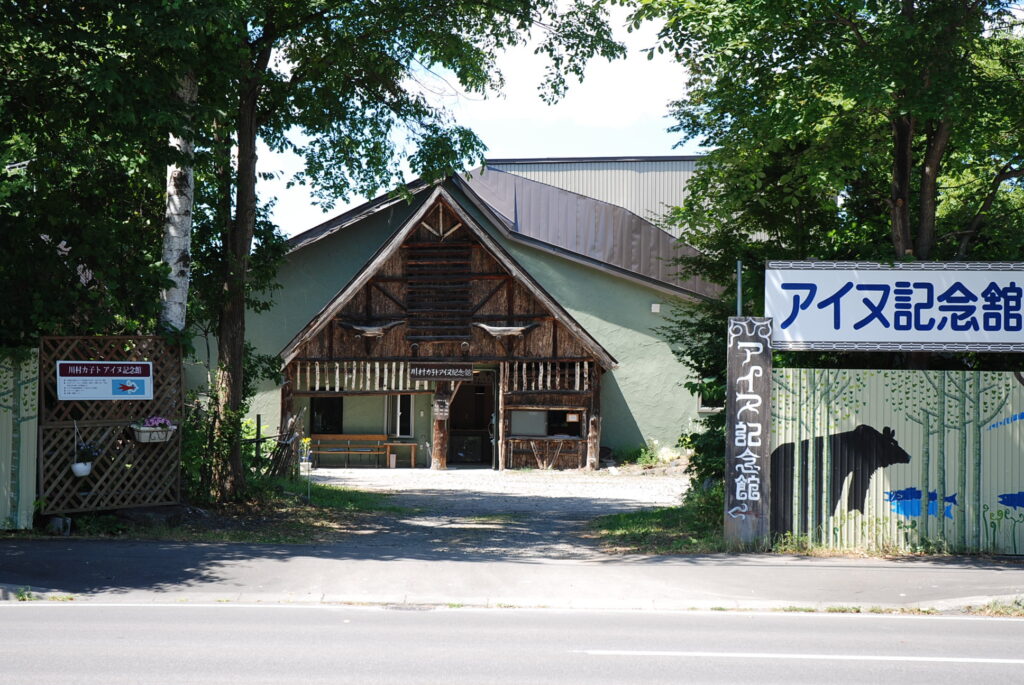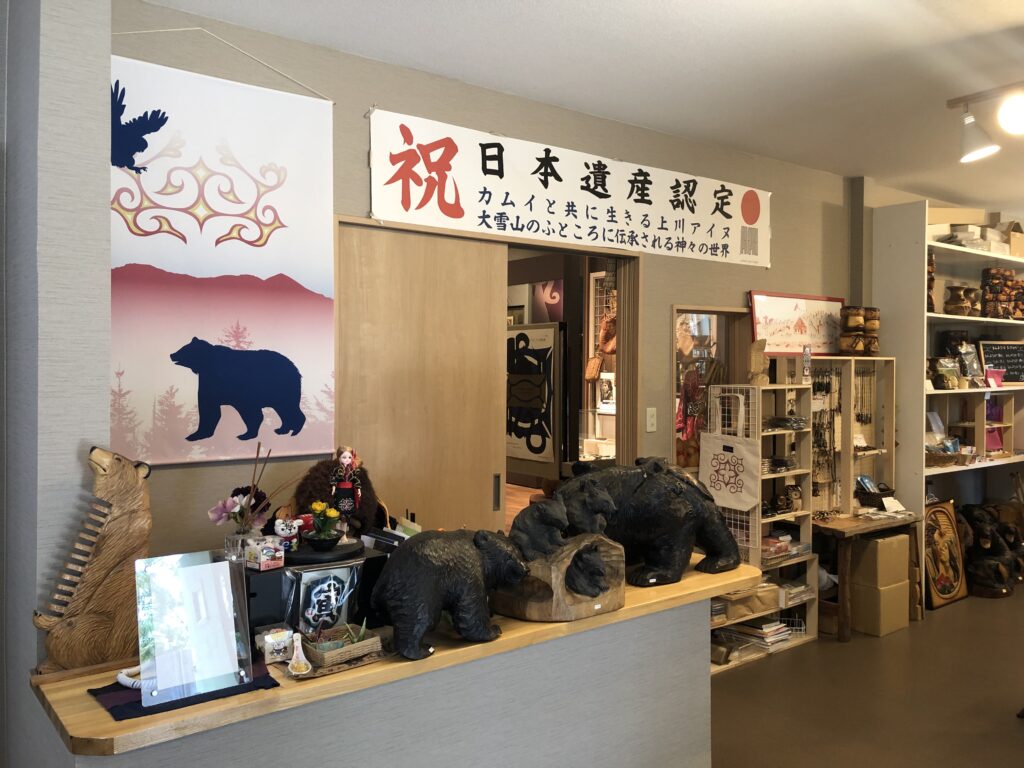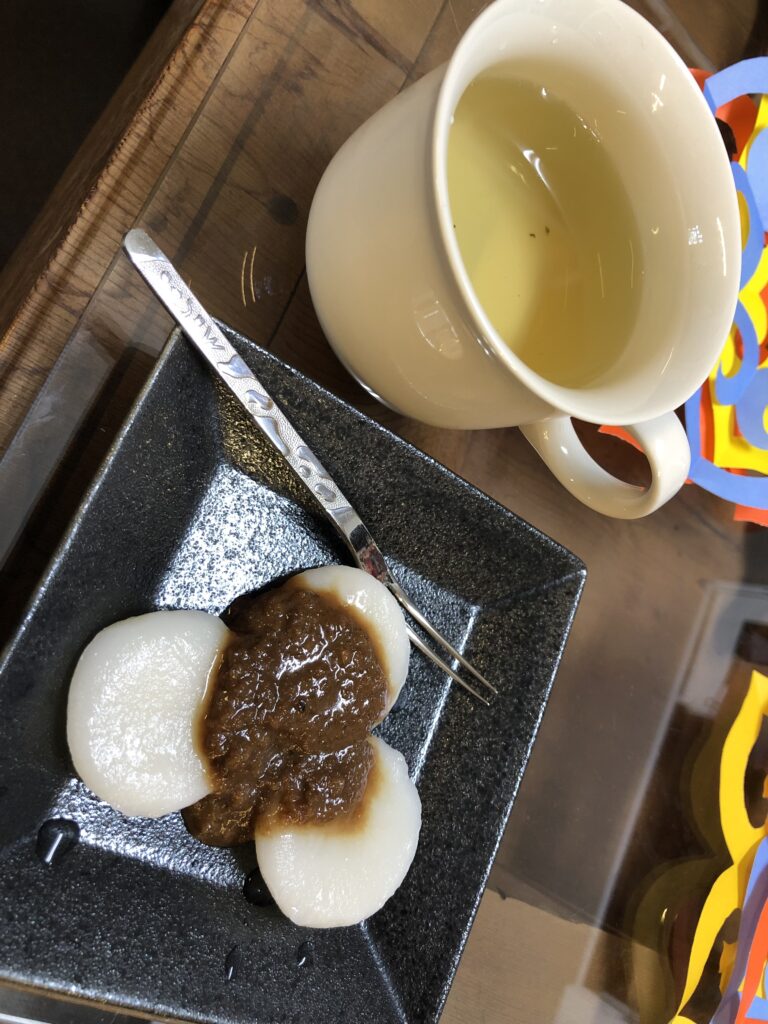 【Experience Details】
・Mr. Kawamura, the deputy curator, will give you a tour of the museum.
・After the tour, you will have a chance to experience a mukul performance.
・After the tour, you will have an Ainu tea time with traditional Ainu handmade tea and sweets.
・Recommended for those interested in Ainu culture.
※Reservations for one person are not accepted.
Please apply for a group of two or more people.
Price

7,600yen〜
Required time

Approx. 2 hours
Please register at least 10 minutes prior to the start time.
Meeting Place

Kawamura Kakoto Ainu Memorial Museum
11 Kitamon-cho, Asahikawa-shi, Hokkaido 070-0825
Organizer

kawamurakatoko-aynu
RETURN TO LIST