Easy kimono dressing experience and tea ceremony experience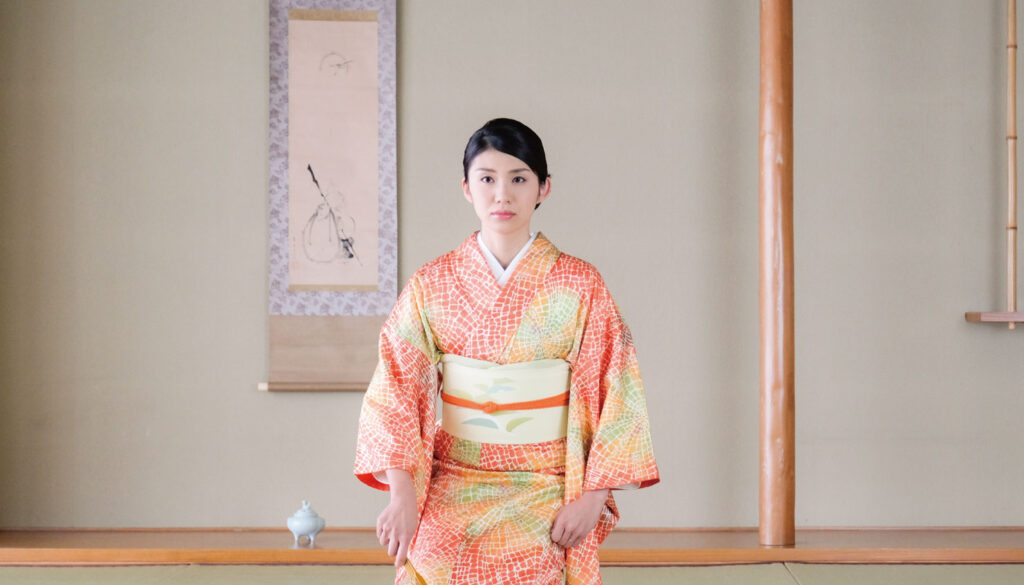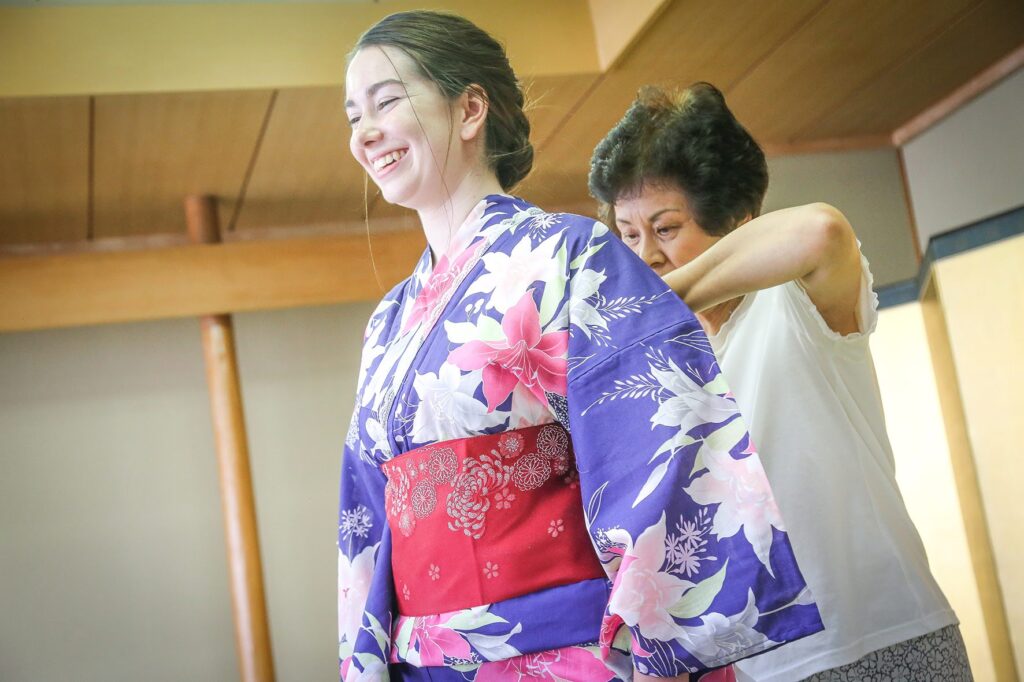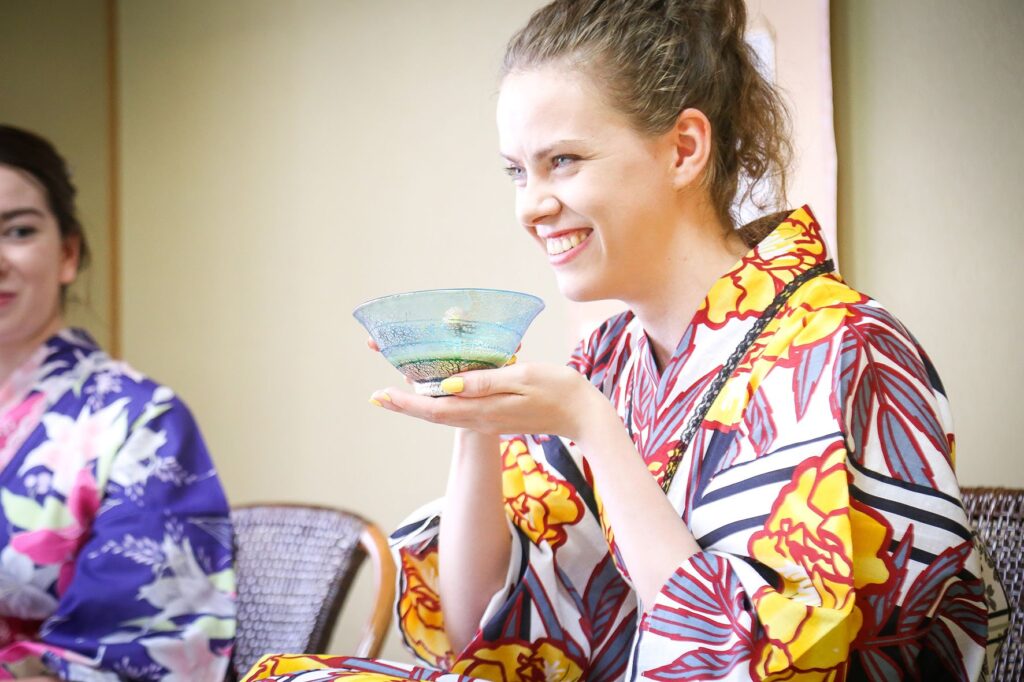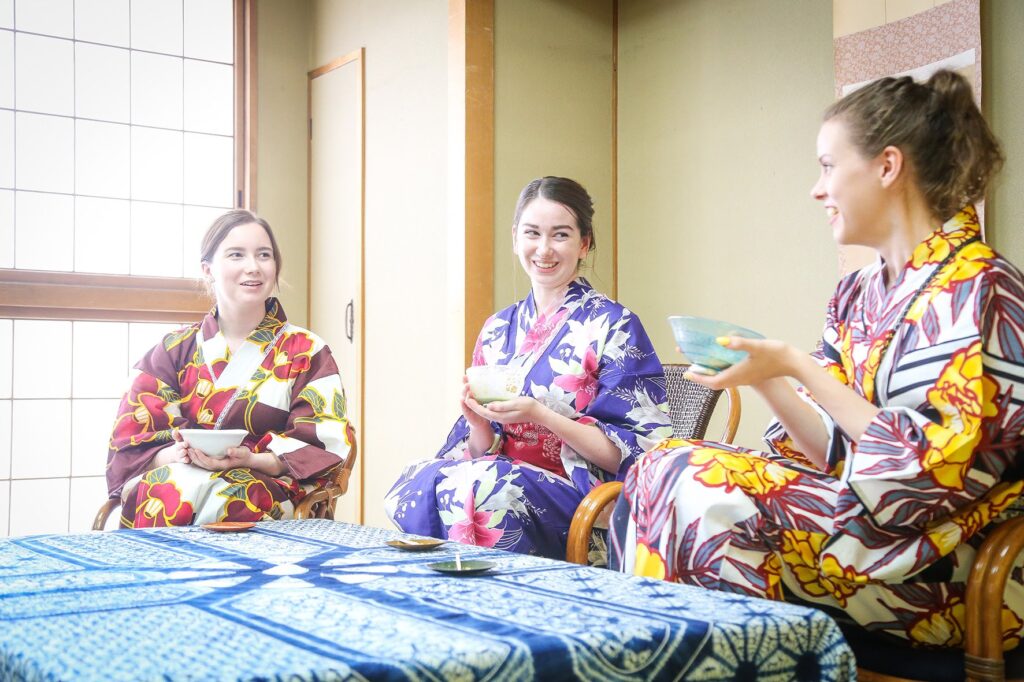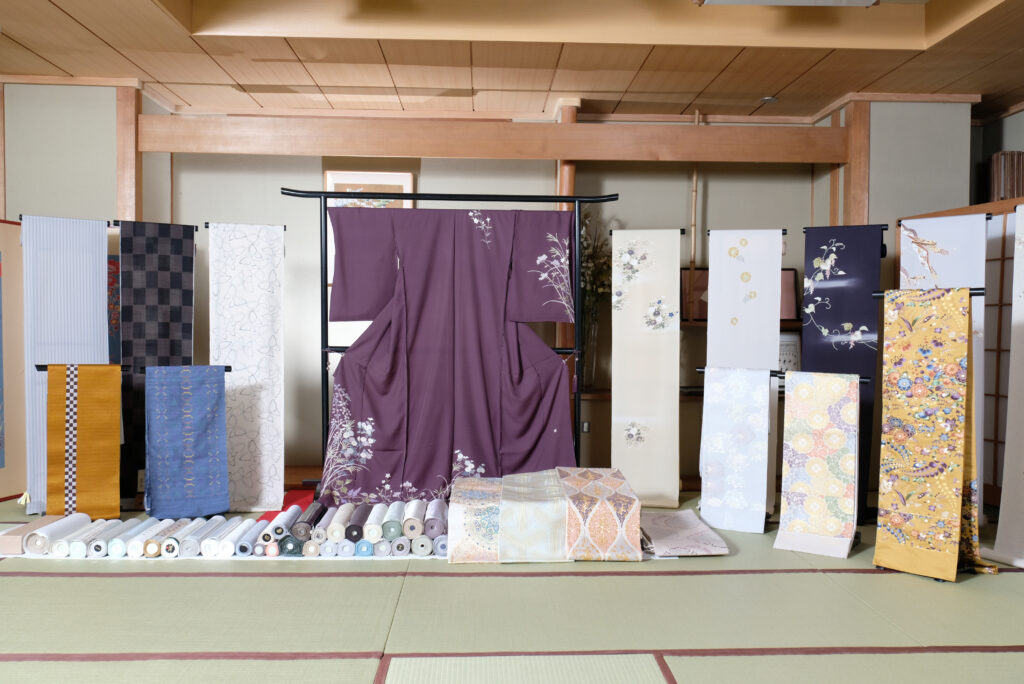 【Experience Details】
・You can listen to various stories about kimono from the owner of a kimono drapery store that has been in business for more than 100 years.
・After the kimono dressing experience, you can experience the tea ceremony as it is.
・After dressing, take a commemorative photo with a single-lens reflex camera in the store and receive the photo data as a gift on the spot.
※Reservations cannot be made by one person.
Please apply for a group of two or more people.
Price

6,900yen〜
Required time

Approx. 2 hours
Please register at least 10 minutes prior to the start time.
Deadline

By 12:00 p.m. 7 days prior to the experience date
Meeting Place

Meguro Drapery Shop
7, Sanjo-dori, Asahikawa-shi, Asahikawa 070-0033, Japan
Yoshitake Park Building 8F
Organizer

meguro-gofuku
RETURN TO LIST