Japan Sake Machi Asahikawa / Canvas bag making experience for sake bottles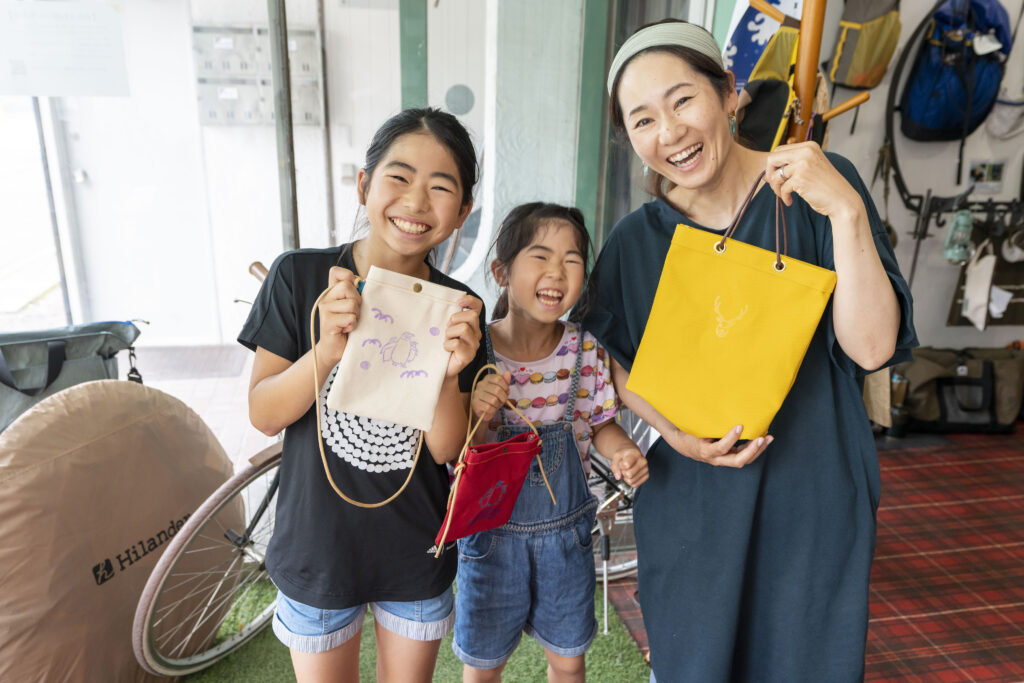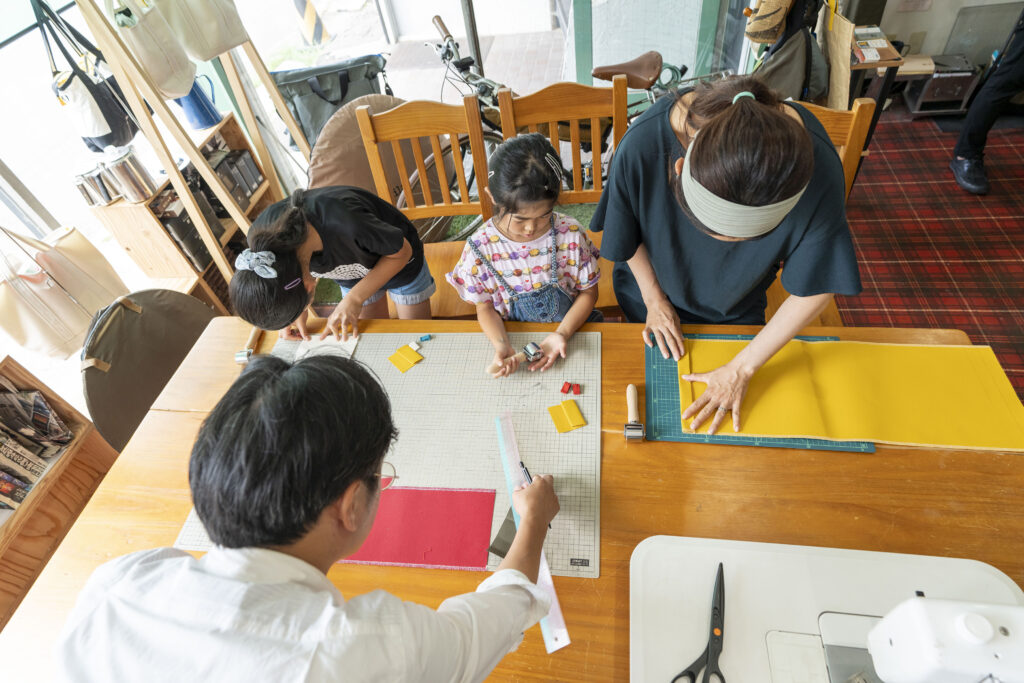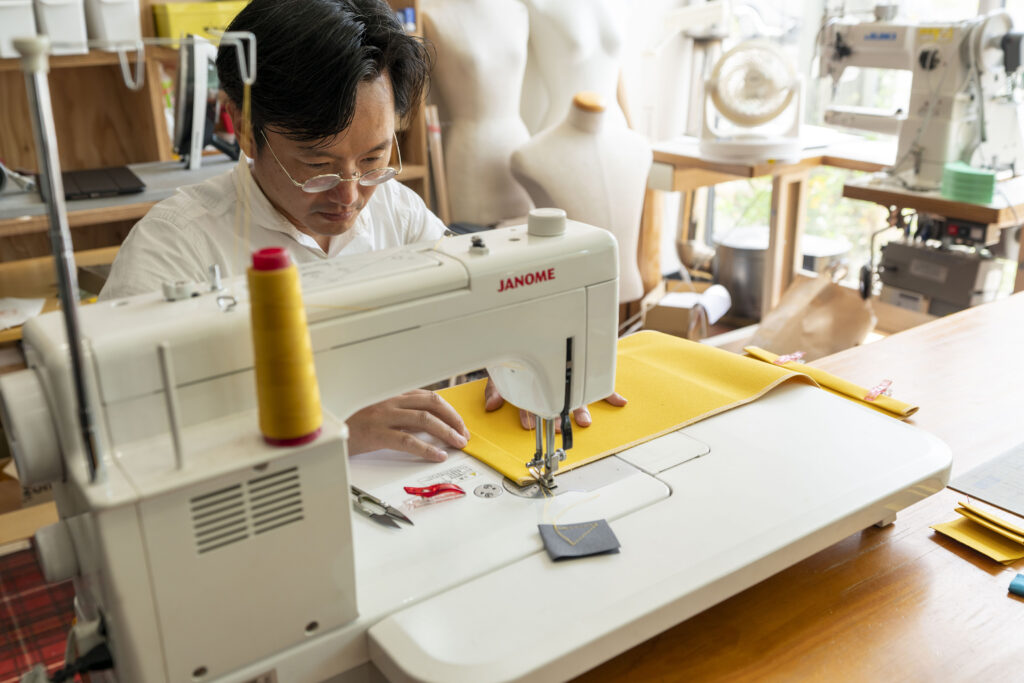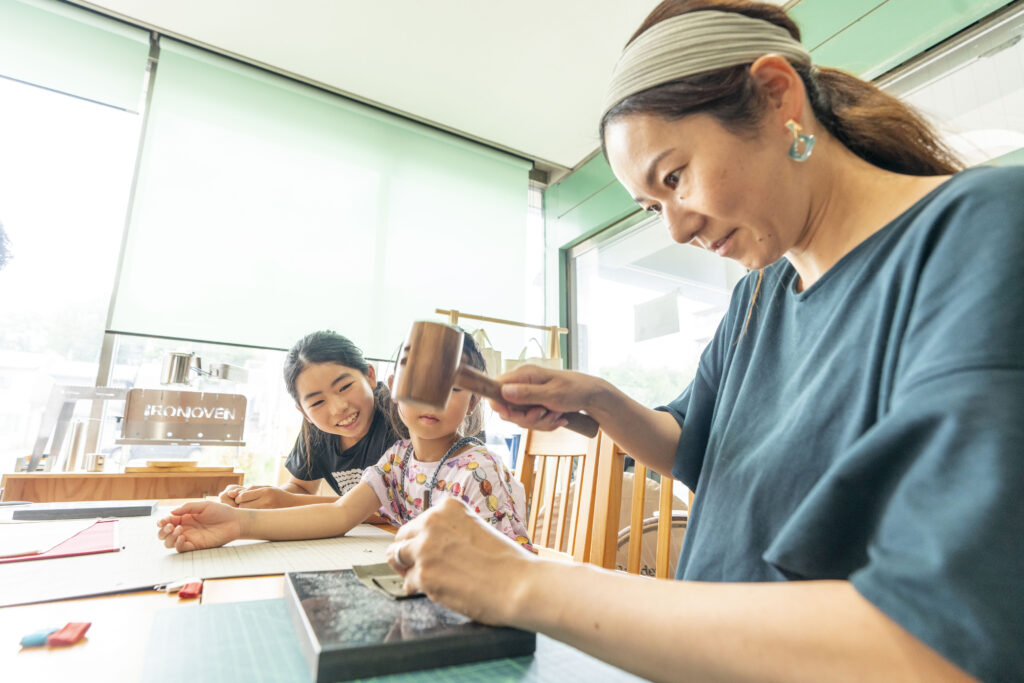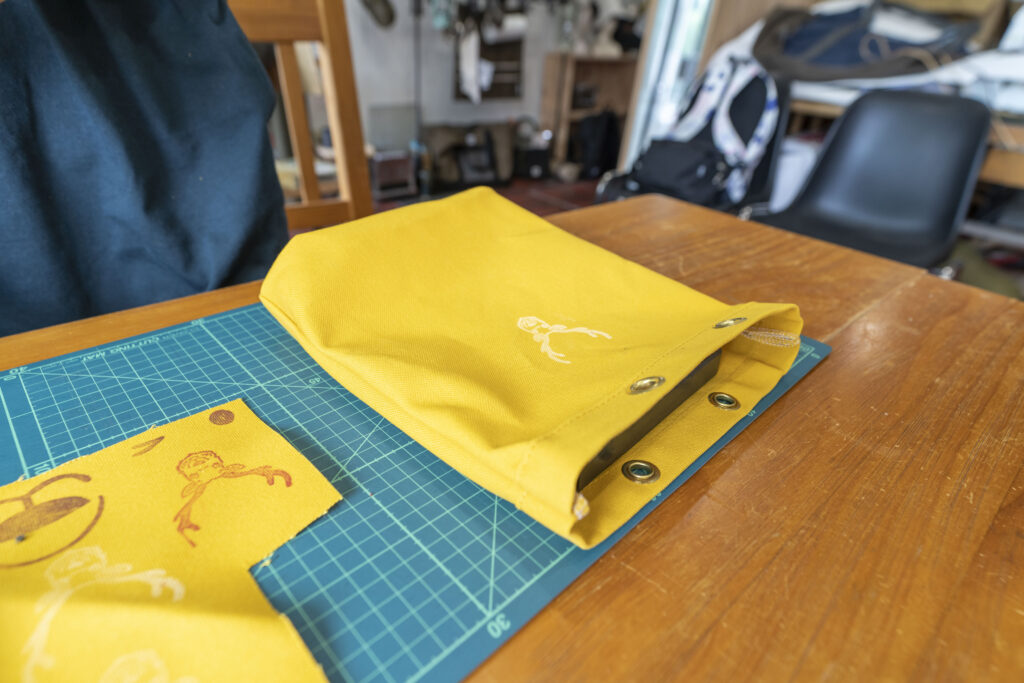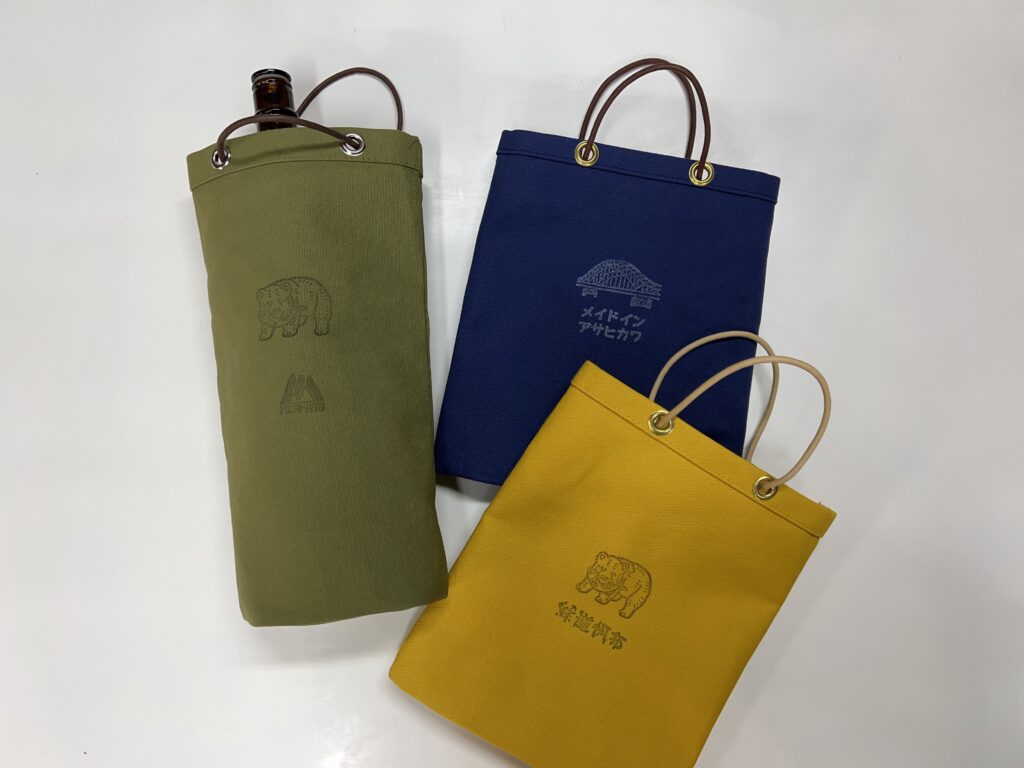 【Experience Details】
・Sake bag making experience in Asahikawa, Hokkaido's leading sake brewing area.
・You can take the finished sake bag home with you.
・Ideal for those who love sake and craftsmanship.
※One-person reservations are not accepted.
Please apply for a group of two or more people.
Price

5,900yen〜
Required time

Approx. 1 hour
Please register at least 10 minutes prior to the start time.
Deadline

By 12:00 p.m. 7 days prior to the experience date
Meeting Place

Midorimichi Hanpu Michihito
1F Ekoaas Bldg. 841-8, 8jo-dori, Asahikawa-shi, Hokkaido, 070-0038, Japan

Organizer

michihito
RETURN TO LIST