Enjoy black rice from Asahikawa! "Kitano Murasaki" Sanmai Plan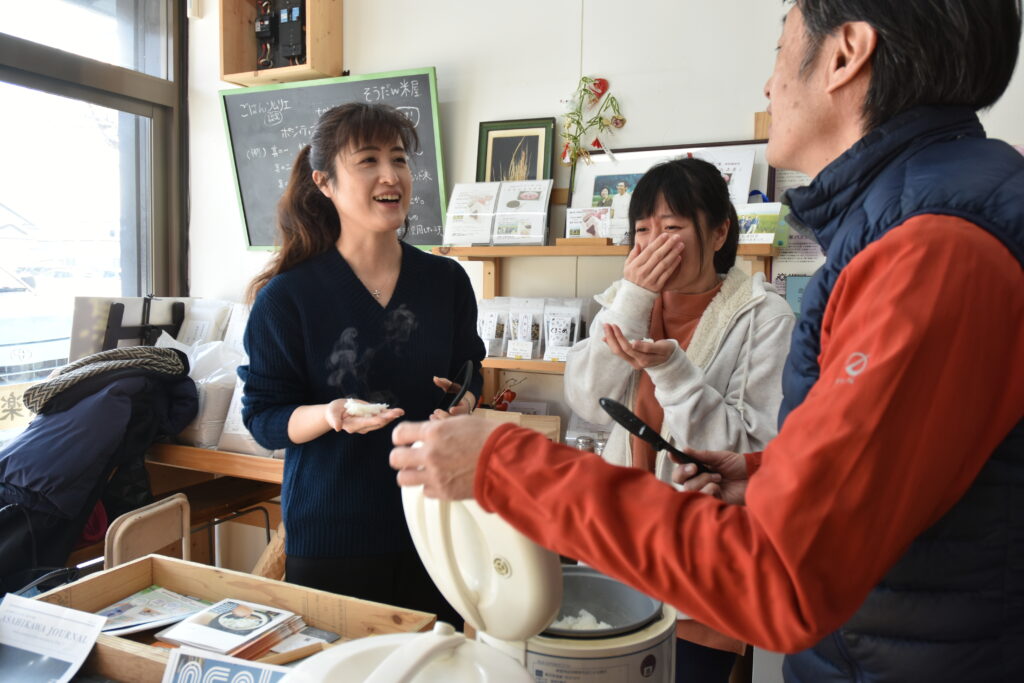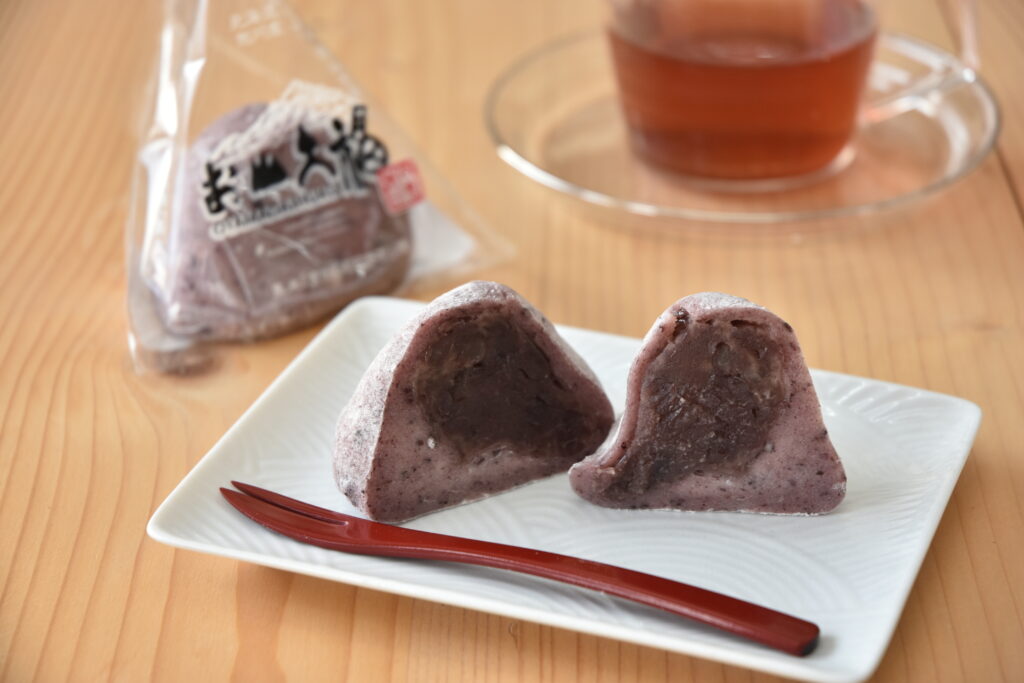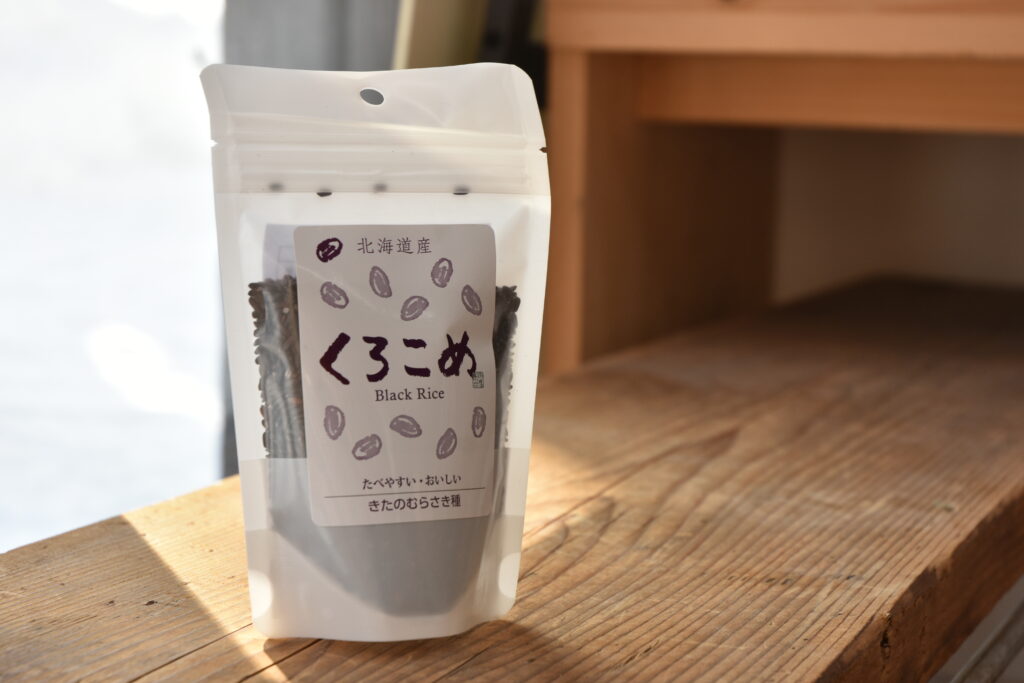 【Experience Contents】
・A must-see story about the development of Asahikawa's black rice "Kitano Murasaki"!
・Mr. Torigoe, a rice master, gives a lecture on various aspects of rice, including how to cook truly delicious rice.
・Recommended for those who love cooking and want to interact with local people.
・Tasting of black rice tea and black rice daifuku (rice cake)
・Includes a nice souvenir!
※One-person reservations are not accepted.
Please apply with two or more people.
Price

4,000yen〜
Required time

Approx. 1 hour
Please register at least 10 minutes prior to the start time.
Deadline

By 12:00 p.m. 7 days prior to the experience date
Meeting Place

Uemori Rice Shop
21 left 3, 1jo-dori, Asahikawa-city, Hokkaido, 078-8211, Japan
Organizer

uemori-beikoku
RETURN TO LIST