Supervised by Daisetsuzan Nature School – Bird watching in Higashikawa Town (winter, limited to 2 groups per day)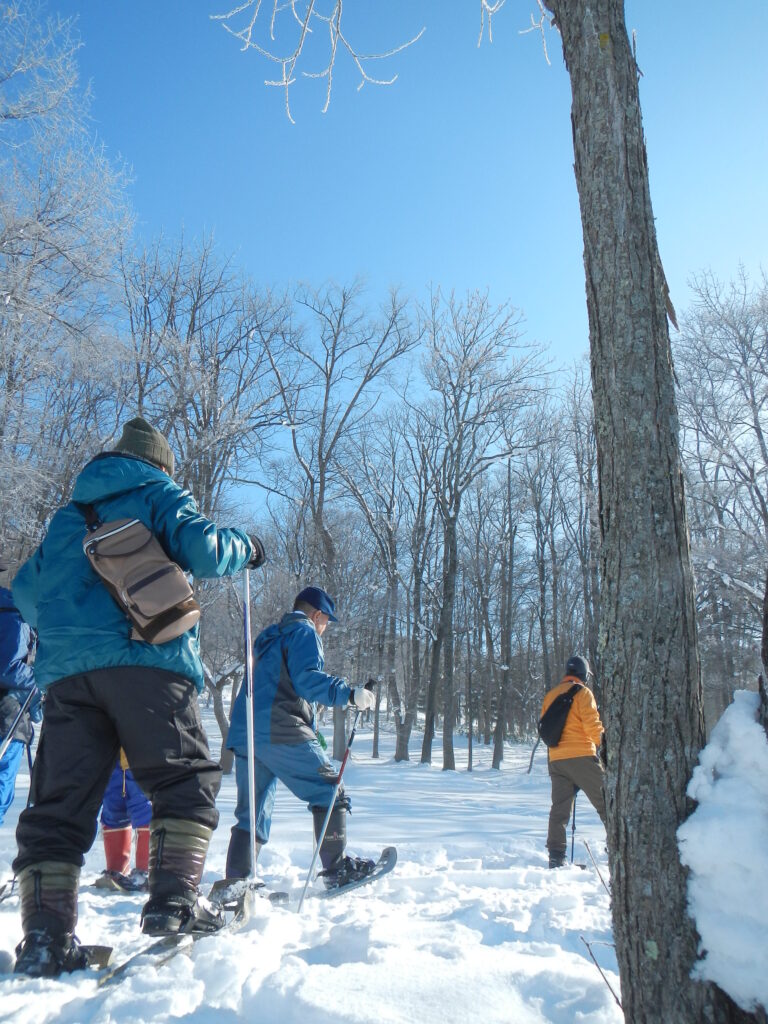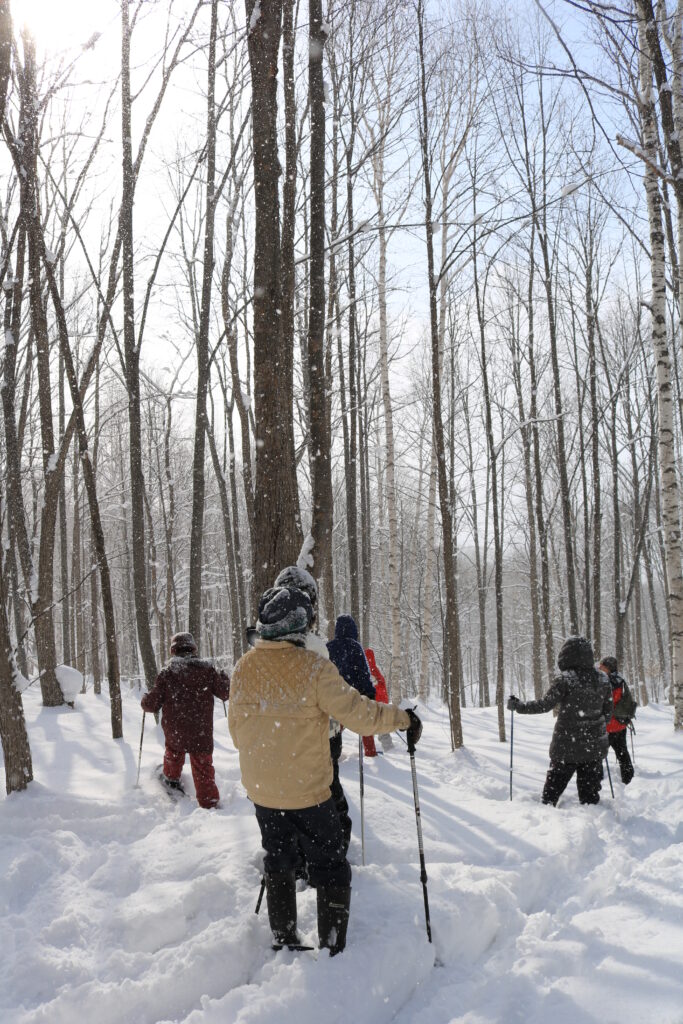 【Experience】
・Look for wild birds that appear in winter with a guide from Daisetsuzan Nature School who knows the Higashikawa area well!
・You may be able to see some animals during the walk! Reservations for one person are not accepted.
※Please apply for a tour with at least two people.
【Conditions of the tour】
In case of cancellation: If the tour is cancelled due to bad weather, the organizer will contact you directly the day before or the day of the tour.
In the event of a last minute cancellation, we will not be able to compensate for expenses such as transportation to the site.
Price

11,600yen~
Required time

Approx. 2 hours
Deadline

By 12:00 pm 7 days prior to the trial date
Please register at least 10 minutes before the start time.
Meeting Place

Daisetsuzan Nature School
46 Nishi 4-Kita, Higashikawa-cho, Kamikawa-gun, Hokkaido 071-1404, Japan
Clothing and belongings

・Clothing suitable for winter activities (winter clothes (ski/snowboard clothes, etc.), winter shoes (snow boots), thick socks, knit hat, neck warmer gloves, backpack/sack, goggles/sunglasses, drink, snacks, etc.)
・If you do not have winter clothes, you can rent them for a fee.
RETURN TO LIST