A very popular good luck spot! Prayer at Kamikawa Shrine headquarters, visit to the Inner Temple & Maiden (priestess)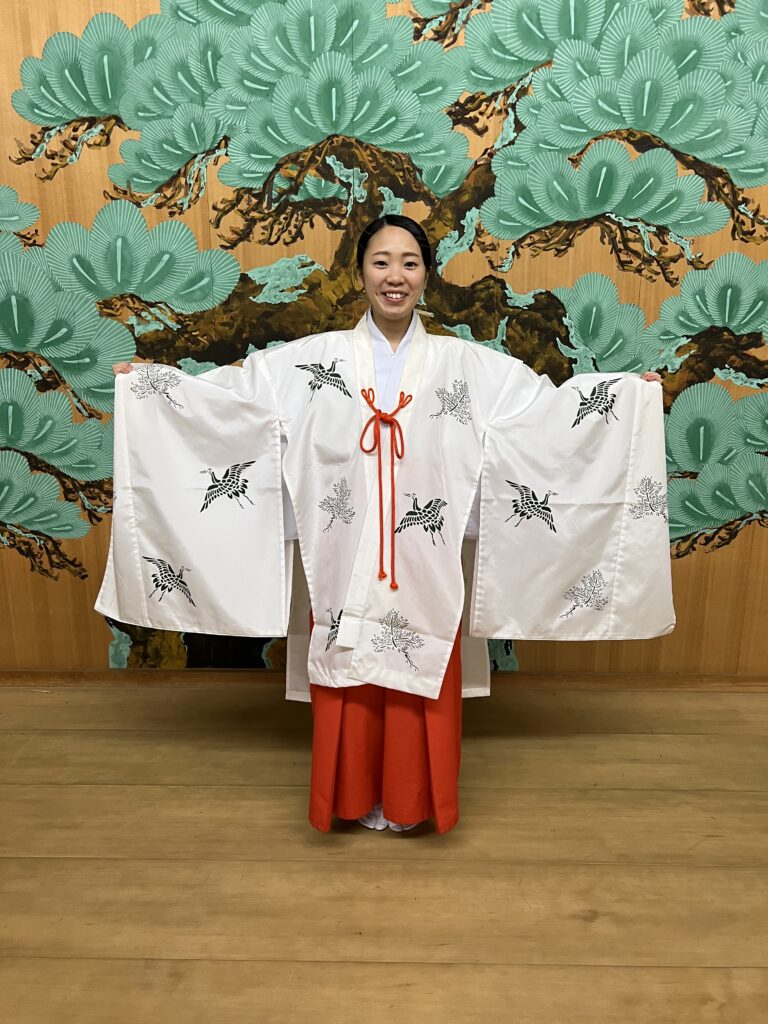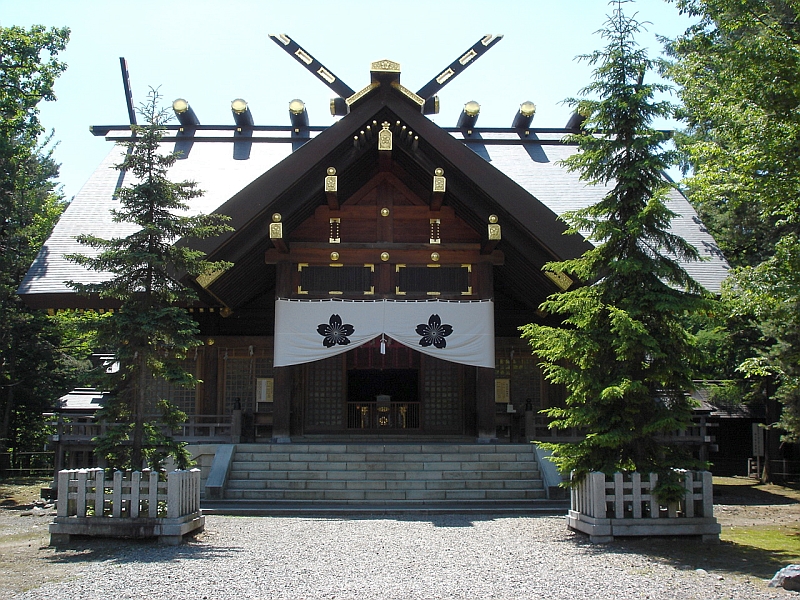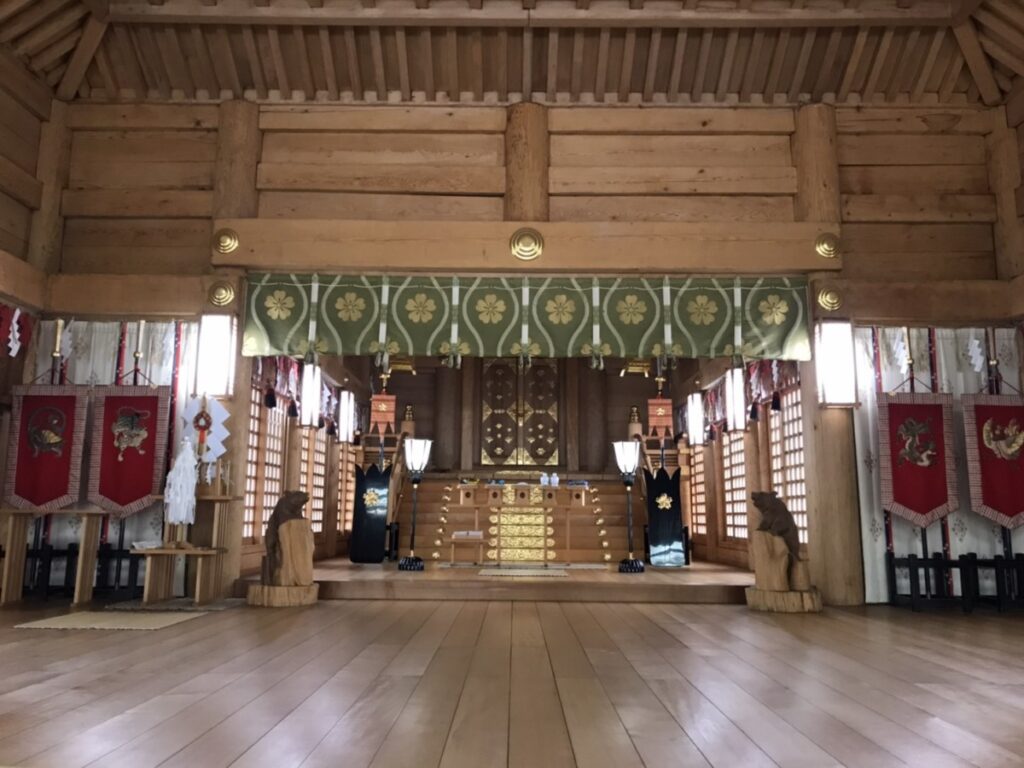 【Experience Details】
・Pray for the safety and health of travelers, and receive precious stories, words, and good luck charms from Gonegi (a priest).
・Visit the Inner Shrine of Kamikawa Shrine located in Asahikawa City, Hokkaido.
・You will be able to wear a kariginu costume, visit the maido (dance hall), and take commemorative photos (regardless of gender).
・Recommended for those interested in shrines and history.
※One-person reservations are not accepted.
Please apply for a group of two or more people.
Price

7,600yen〜
Required time

Approximately 1 to 1.5 hours
Please register at least 10 minutes prior to the start time.
Deadline

By 12:00 p.m. 14 days prior to the experience date
Meeting Place

Kamikawa Shrine
2 Kaguraoka Koen, Asahikawa-shi, Hokkaido 078-8327, Japan
Clothing and belongings

Please wear socks as bare feet are strictly prohibited.
Organizer

kamikawa jinjya
RETURN TO LIST