Sacoche making experience with canvas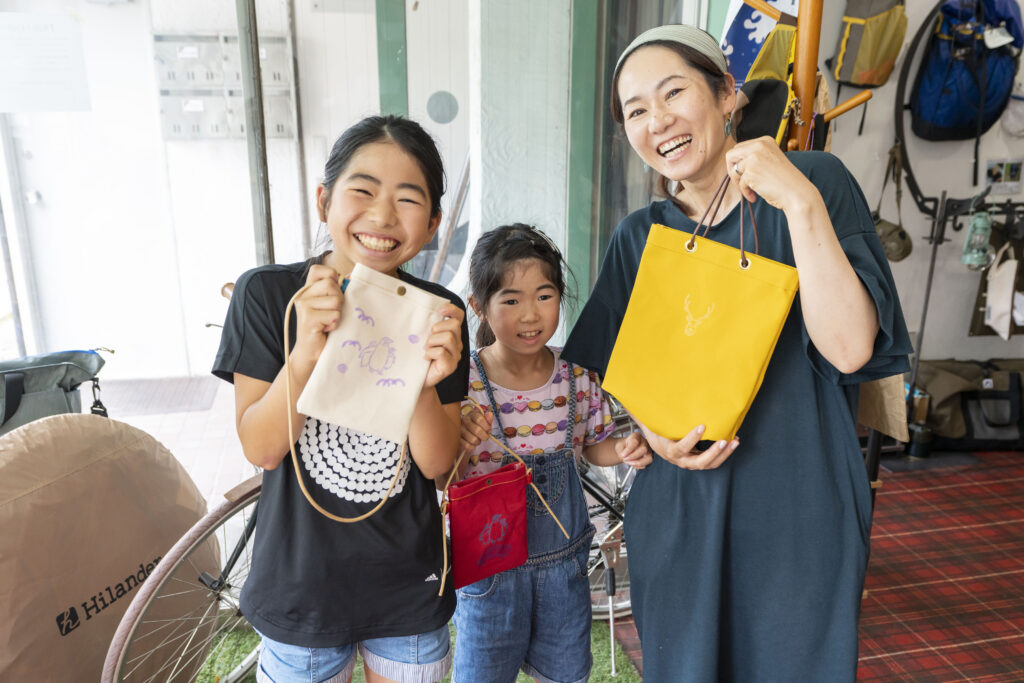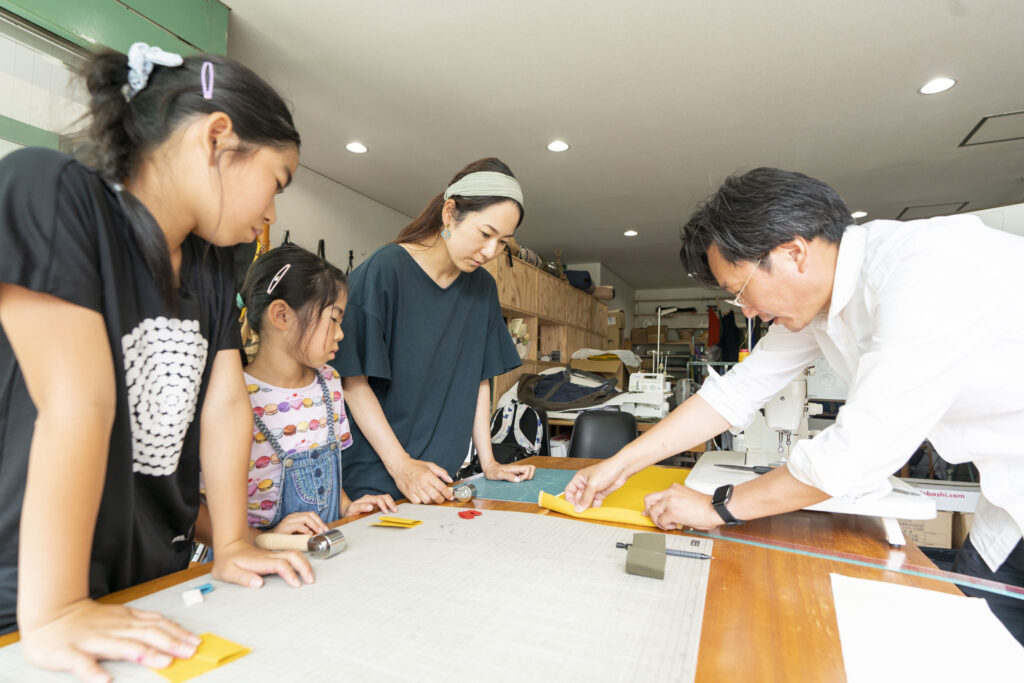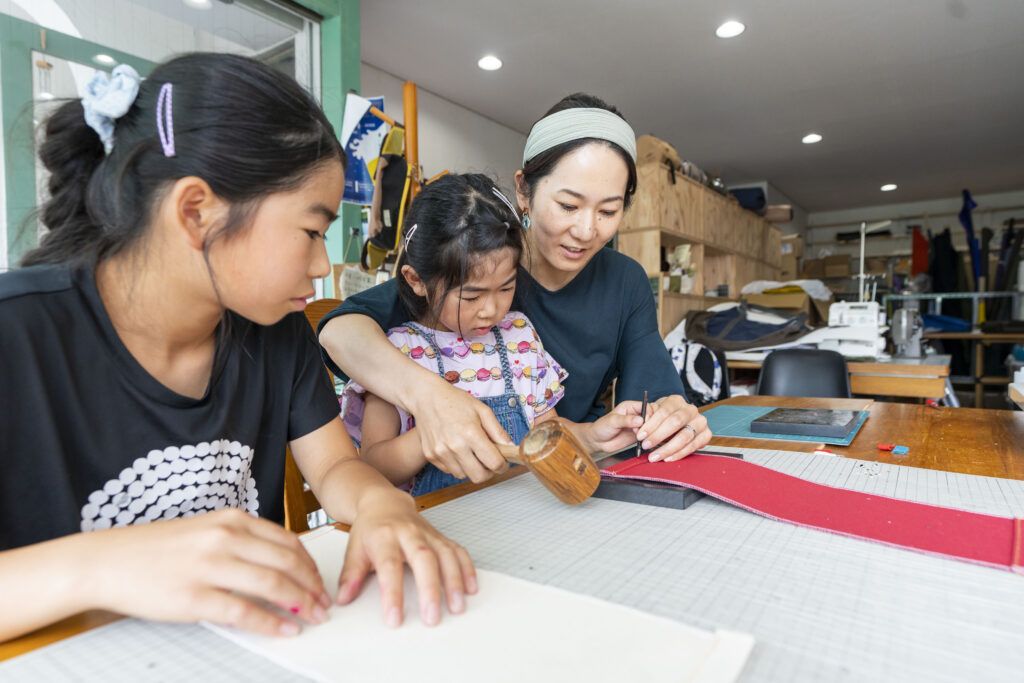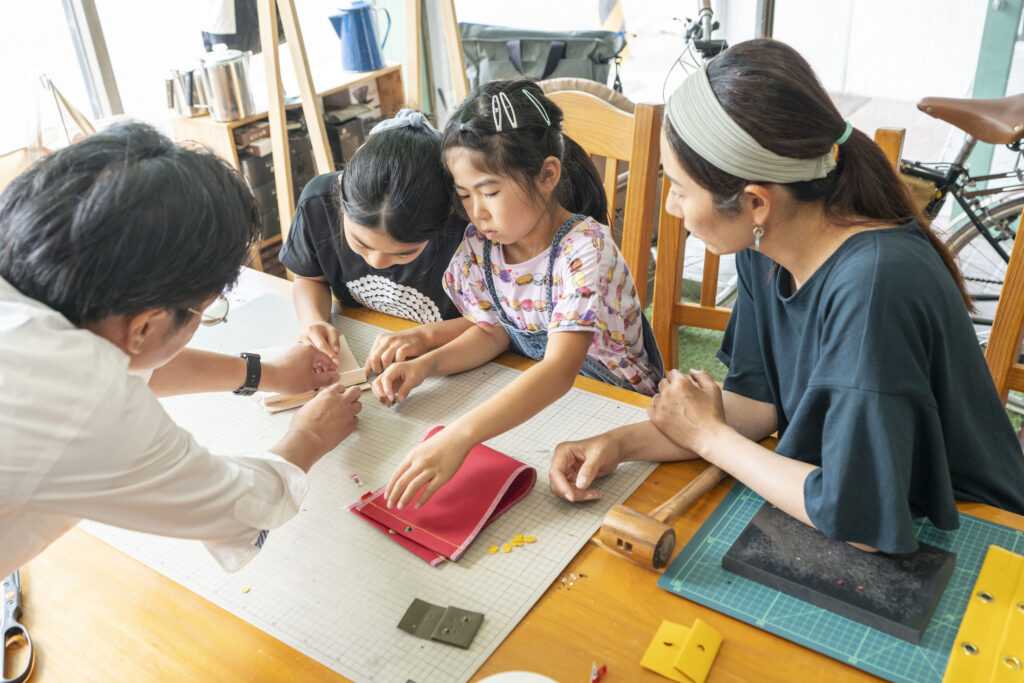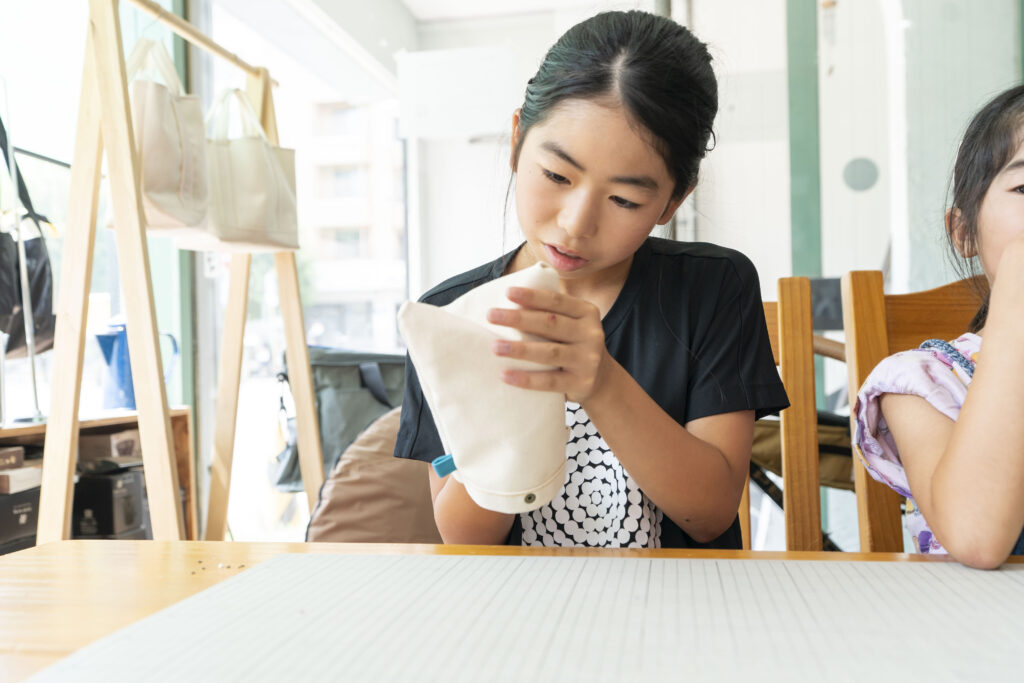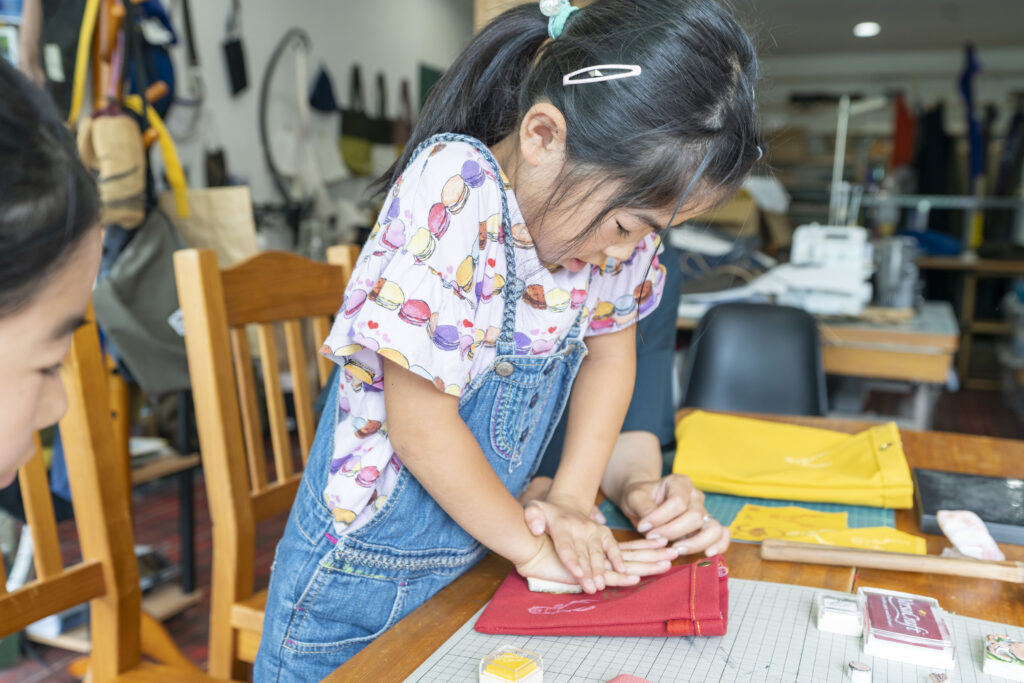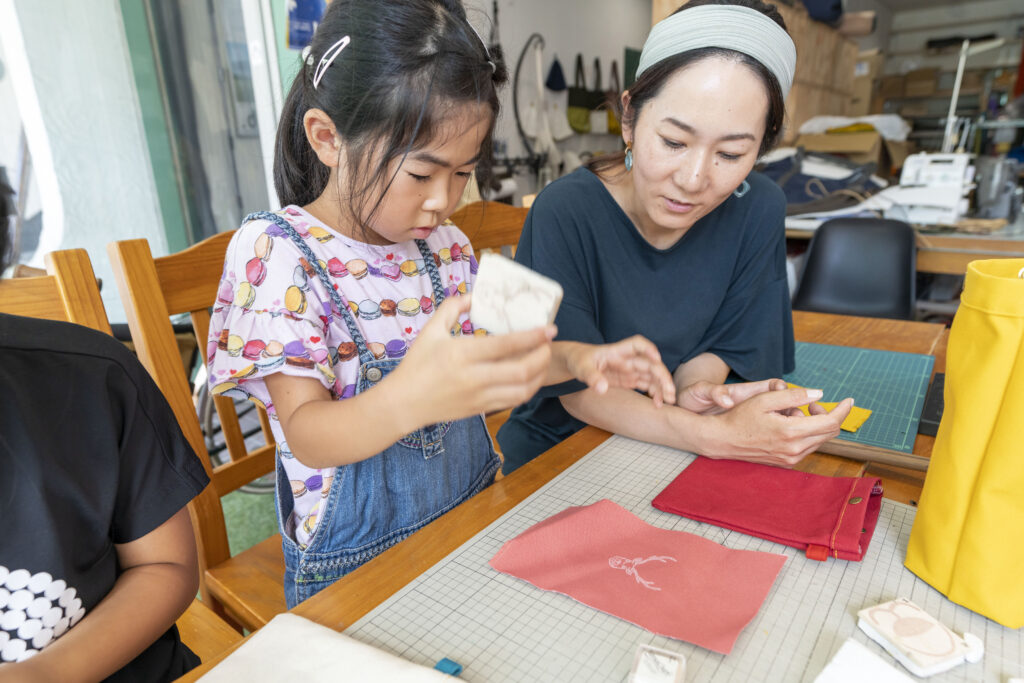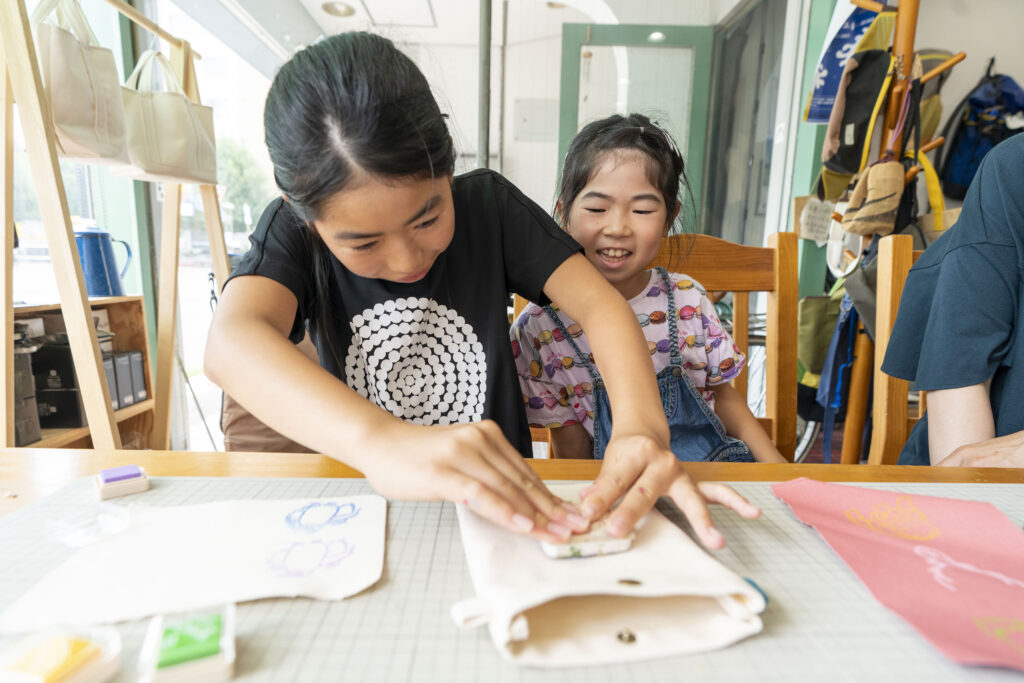 【Experience Contents】
・Making a canvas sakosh
・You can take home the finished product as it is.
・Ideal for people who like making things.
※One-person reservations are not accepted.
Please apply for a group of two or more people.
Price

5,100yen〜
Required time

Approx. 1 hour
Please register at least 10 minutes prior to the start time.
Deadline

By 12:00 p.m. 7 days prior to the experience date
Meeting Place

Midorimichi Hanpu Michihito
1F Ekoaas Bldg. 841-8, 8jo-dori, Asahikawa-shi, Hokkaido, 070-0038, Japan
Organizer

michihito
RETURN TO LIST