Hand-twisted pottery experience – making curry dishes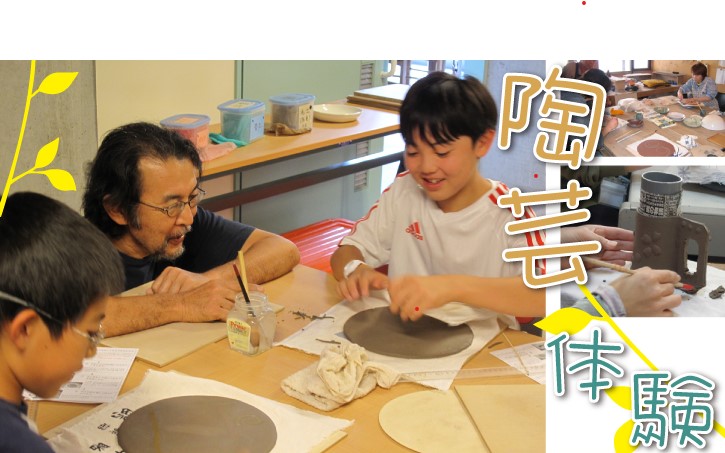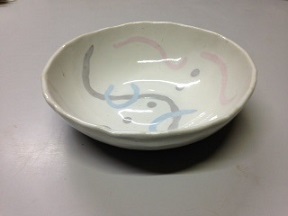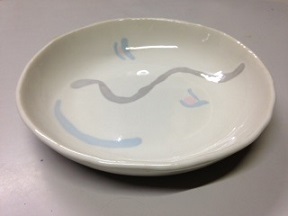 【Experience Contents】
・Making practical curry dishes that can be used at the dinner table. Microwavable.
・You can use different colors of clay to create your own original patterns and designs.
・Let's try to make a one-of-a-kind work of art with Risso Yume Koubou's unique ceramics experience!
・In front of the studio is a pond where you can go canoeing in the summer, and after making ceramics, you can experience it for free with Mr. Takimoto's guidance.
※Reservations for one person are not accepted.
Please make sure to apply with at least two people.
Price

2,600yen
Required time

Approx. 2 hours
Please register at least 10 minutes prior to the start time.
Deadline

By 12:00 p.m. 7 days prior to the experience date
Meeting Place

Risso Yume Kobo
No.1 North 44, Higashikawa-cho, Kamikawa-gun, Hokkaido 071-1431, Japan
Clothing and belongings

nothing in particular
Organizer

rizoumukoubou
RETURN TO LIST